He grew jealous of his ex-girlfriend's new relationship. Then, he killed her boyfriend.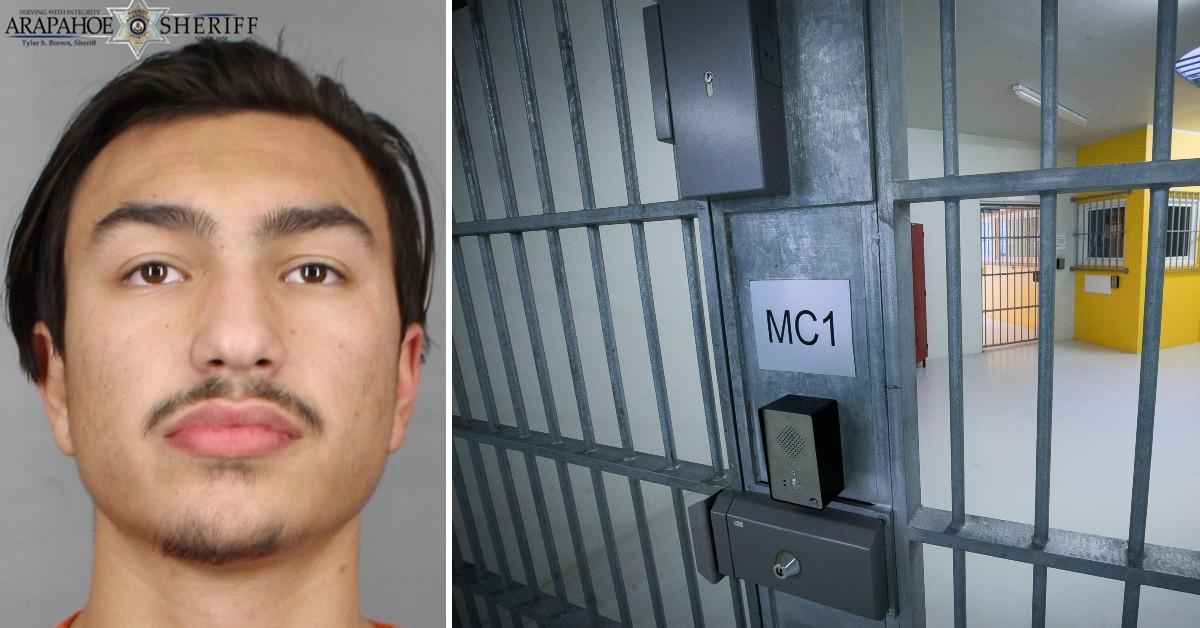 A Colorado man was enraged his ex-girlfriend was dating another man, so he killed her new beau.
Now, the murderer will remain behind bars for the rest of his life.
Article continues below advertisement
Recently, an Arapahoe County, Colorado, judge sentenced Joseph McCaughin to life in prison for the shooting death of 16-year-old Ryan Robertson. McCaughin was found guilty and convicted of first-degree murder by a jury after three hours of deliberation.
On May 6, 2019, McCaughin broke into his former girlfriend's home. Jealous over her new relationship with Robertson and he threatened to kill them both.
"If I ever see (Robertson) again, I will kill you and him," said McCaughin, according to The Denver Post.
Article continues below advertisement
According to court records, the defendant later accosted Robertson and two of his friends near the Wagon Trailer Park in Aurora, Colorado. Soon an altercation ensued after the duo exchanged words. Then, McCaughin pulled out a gun and shot at the victim six to seven times.
The defendant fled the scene. Robertson suffered two gunshot wounds and later died of his injuries.
Article continues below advertisement
In addition, investigators retrieved surveillance video that showed McCaughin shooting towards an elementary school with many adults and children outside. However, there were no reports of injuries. The 20-year-old defendant was apprehended eight days later in Georgia.
"It's tragic to see yet another young man's life cut short by the petty jealousy of a man with a gun. Not only did this defendant kill another person, but he put little kids in harm's way as he was shooting. Clearly he is a danger to this community," said District Attorney John Kellner, according to the 18th Judicial District Attorney's Office.
Article continues below advertisement
Initially, McCaughin denied his involvement in the shooting. He claimed he was at a mall at the time of the incident. However, cellphone towers placed the defendant at the crime scene. Having been caught in a lie, McCaughin then told investigators the shooting was in self-defense.
"McCaughin made his intent and his plan crystal clear. He went looking for his victim and he was carrying a gun," said Deputy District Attorney Grant Grosgebauer during the trial, according to 4 CBS Denver.
The defendant will not be eligible for parole under Colorado's statutory penalty law.
Become a Front Page Detective
Sign up to receive breaking
Front Page Detectives
news and exclusive investigations.
More Stories