Panty-Raid Busted! Landscaper Accused Of Taking Woman's Underwear, And Police Say It May Not Be The First Time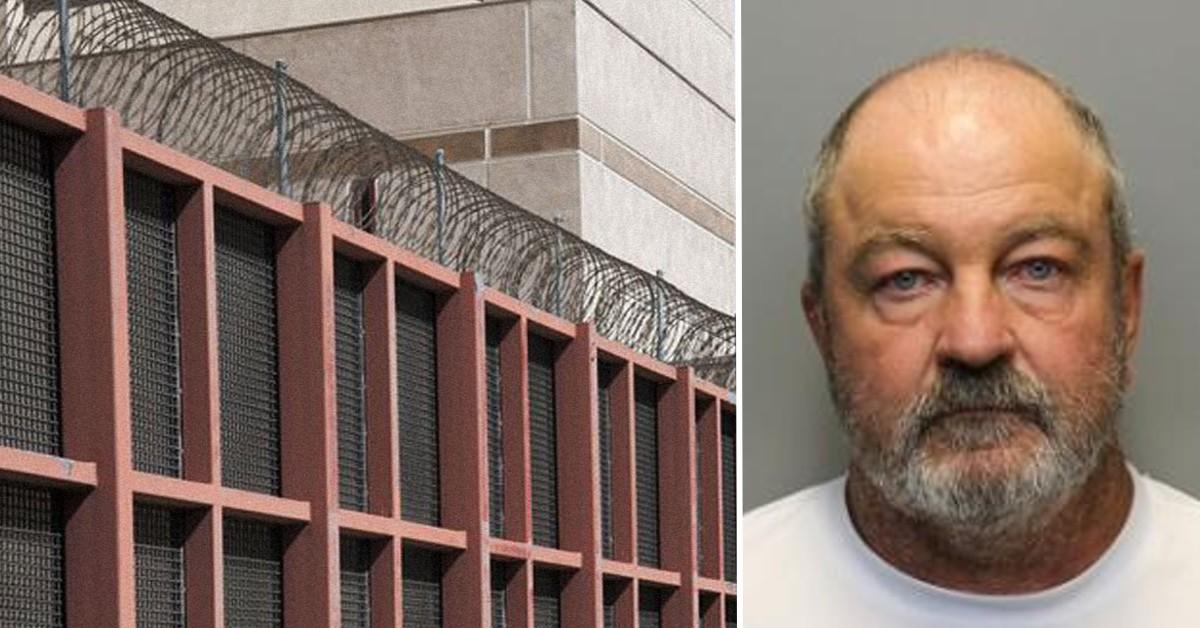 A landscaper stole a woman's underwear from her home and police say it may not be the first time the alleged panty-thief struck.
Fort Collins, Colorado, police announced on June 13 the arrest of Randal Woodard, 55.
Article continues below advertisement
On June 8, Woodard was working at a home and the female resident left him to complete the work, police said. While she was gone, she got an alert that someone was inside her home.
The woman discovered that Woodward had gone into her bedroom and stolen underwear, police said.
Article continues below advertisement
The victim told police, who then arrested Woodard. He was booked in to jail on charges of second-degree burglary and theft-less than $50.
Police said that based on information from the investigation, and how Woodward had access to people's homes, there is a concern for other victims.
"This is a disturbing violation of privacy, and it's even more concerning when someone frequently works at different homes," said Assistant Chief Kristy Volesky, who leads the Patrol Division. "Our officers and Victim Services team stand ready to pursue justice and provide support for anyone else who may have been victimized."