A deathbed confession 37 years in the making helps solve a cold-case murder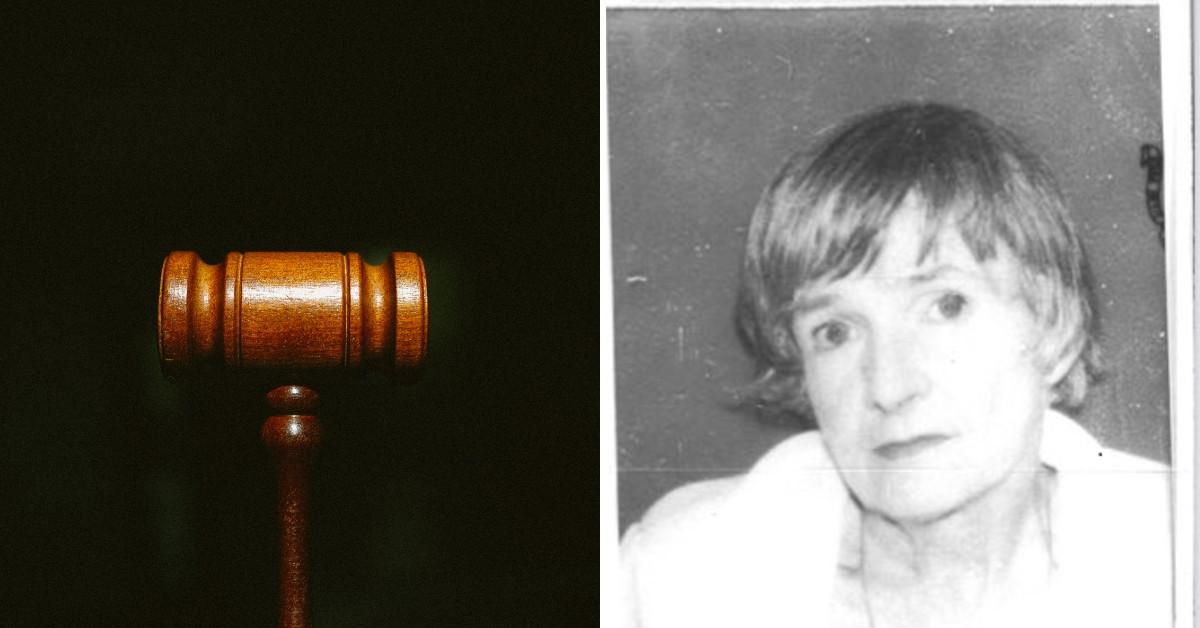 After 37 years of manhours and many investigations, authorities in Massachusetts finally solved the murder of Virginia Hannon. Her case was no longer cold.
But, justice might never be served.
Article continues below advertisement
Hannon, 59, was strangled and stabbed at her home in Pembroke, Massachusetts, on Feb. 13, 1984.
The cold case had been resurrected to life after a friend of Jesse Aylward, 54, called the police a day after he died in 2020 to inform them that Aylward was the killer. Apparently, Aylward confessed to his friend a couple of months before his death that he had killed Hannon, according to the Plymouth County District Attorney's Office.
Investigators immediately sprung to action and obtained a warrant for Aylward's blood and DNA while his body was still at the hospital. Aylward's blood was compared to the bloodied evidence from the scene.
Article continues below advertisement
On March 4, authorities confirmed the match and there were no additional suspects.
Despite the new development, authorities still do not know Aylward's motive for the murder. Hannon was a widow and a retired elementary school lunch lady known in her neighborhood for her passion for baking and taking care of stray animals.
Article continues below advertisement
In his statement to Fox News, Plymouth County District Attorney Tim Cruz said, "The DNA gets us to the people but doesn't necessarily get us to exactly what happened. I'm always hopeful we will be able to get that information to make sure we can give some final resolution to the victims in these cases. The victims are something that is never forgotten."
In announcing the case development, Cruz said. "My condolences go out once again to the Hannon family for their loss. I am hopeful that they finally find some peace and closure with this news."
Article continues below advertisement
Richard Hannon, Virginia's nephew, described her as a great person who was fun to be around. His wife Judy also stated that Virginia was a close friend, and she had hoped to have seen the killer in handcuffs because that's what he deserved, according to People.
Though Hannon's family are glad the perpetrator for the heinous crime had been identified, they are still hoping the new development might incite new tips in finding the motive behind the senseless killing.