He Had Sent Thousands Of Text To His Ex, Yet She Rebuffed Him. Then He Showed Up At Her Door With Flowers And A Knife.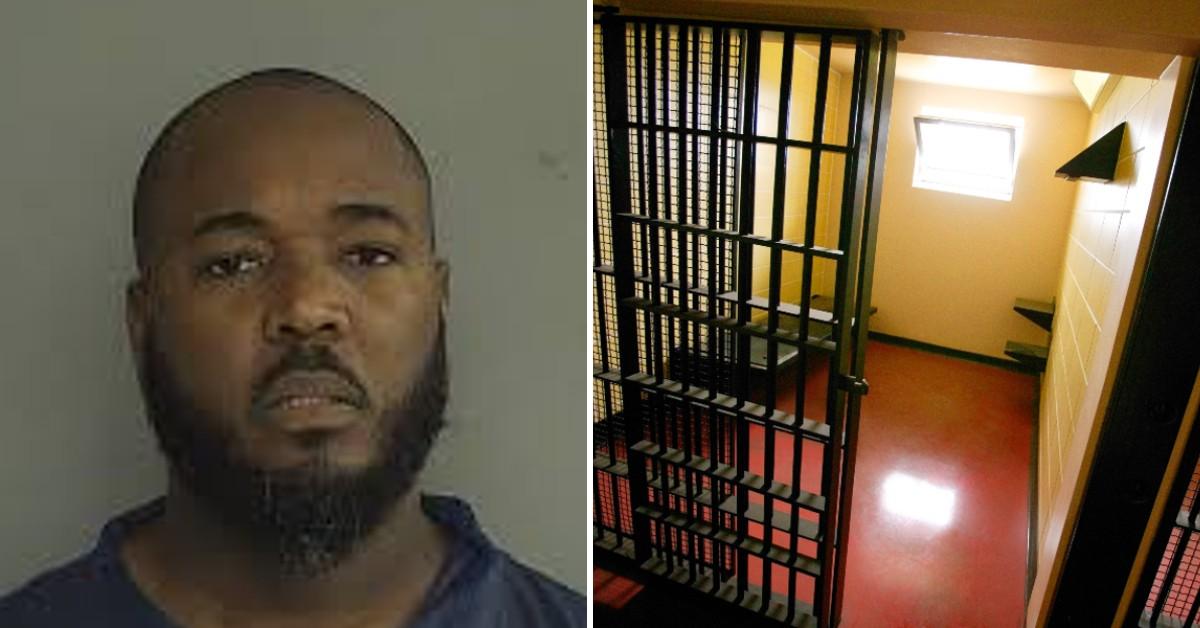 A woman told an ex-boyfriend to stop contacting her after she ended the relationship. Then he went to her home with flowers and slashed her throat.
Now, the killer faces decades behind bars.
Article continues below advertisement
Recently, a jury in Connecticut found Cornel Myers, 39, guilty of murder for the killing of 29-year-old Danielle Fasciocco. Myers will be sentenced at a later date and faces decades behind bars.
According to the Office of the Connecticut State's Attorney, Myers and Fasciocco were dating. In the weeks before the killing, she tried to end their relationship.
In the three days before her death, Fasciocco repeatedly told Myers to leave her alone, and then refused to take his calls or respond to his texts, prosecutors said.
Article continues below advertisement
On Sept. 7, 2018, Myers entered her home in Middletown, Connecticut, and attacked Fasciocco, who was a teacher, according to prosecutors. Her throat was slashed, and she had numerous cuts and stab wounds.
Myers called 911 and said the victim was not breathing or moving, according to the Middletown Press.
MORE ON:
Romantic troubles
Article continues below advertisement
When police arrived, they found Myers with blood on his clothing and hands, according to the Press. They also found the victim's door was ajar and the deadbolt blocked it from being closed.
Investigators also found a note that in part read, "You guys are the cause of this … I hope you Lady are happy now that the reason why I do it I write this so yoo know everyone is gonna really think I kill her This is what yoo want for me to get in trouble she would'n be by 'her self.'"
Article continues below advertisement
Myers spoke to police and said he wanted to visit Fasciocco, so he set an alarm and walked to her home, according to the Press. He then used a key to go into the residence and found the victim dead.
However, authorities then found the trail of relationship problems, including in August when Fasciocco called police about the thousands of text messages from her ex and said Myers showed up at her door more than 10 times.
Myers also bought the victims flowers on Sept. 7.
A neighbor told police he heard two loud bangs in the afternoon and then a woman screaming, the Press reported. The neighbor also saw the destroyed flowers in the hallway.
Become a Front Page Detective
Sign up to receive breaking
Front Page Detectives
news and exclusive investigations.
More Stories