Connecticut HS football standout shot dead. Police charge suspect 4 months later with murder.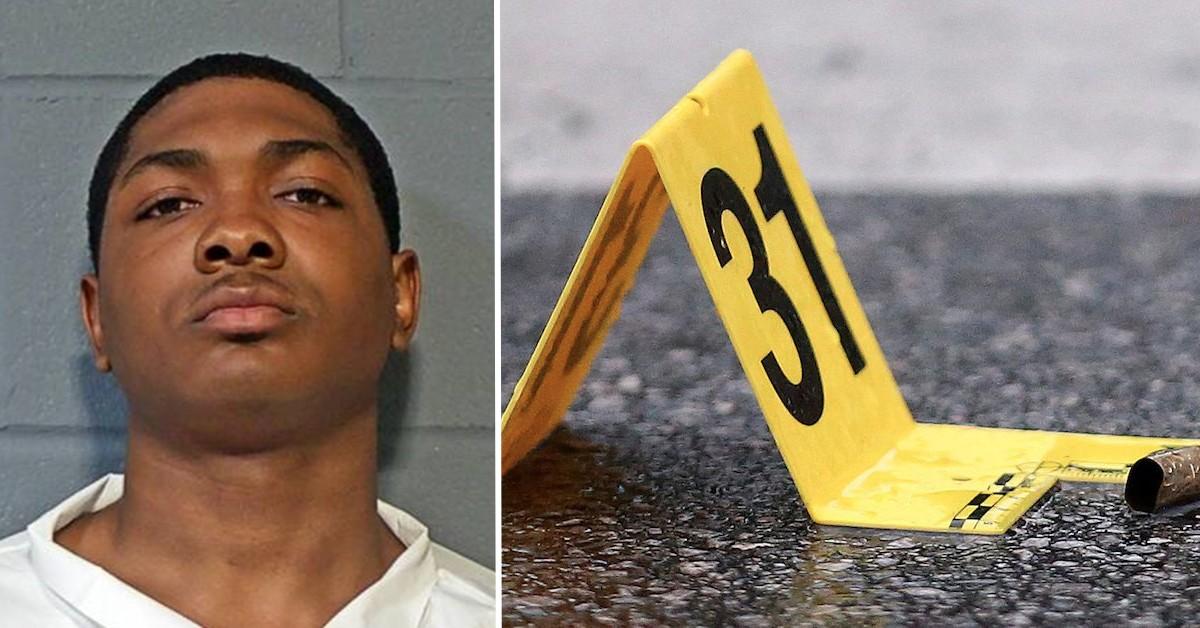 A high school football standout in Connecticut was gunned down during Memorial Day weekend. Months later, police say a Hartford teen has been charged in connection to his murder.
Article continues below advertisement
On May 31, 19-year-old Makhi Buckly was shot in an apparent gun trade gone wrong, police said. The trade happened over the backyard fence of 19-year-old Jaquan Graham, who was under house arrest for a different criminal case at the time of this shooting, police said.
Around 3:45 p.m. May 31, Buckly was dropped off by a friend on Amherst Street. Buckly was to meet another person in the backyard for a planned trade, the Hartford Courant reported.
Article continues below advertisement
Two gunshots rang out a minute later and Buckly stumbled out of the backyard before falling in the driveway while clutching his stomach, police said.
Officers and paramedics arrived in the neighborhood and Buckly was rushed to the hospital. There, he died from his wounds, officials said.
During their investigation, police learned the backyard where Buckly was shot is next to the home where Graham lived under house arrest. After checking his court-order GPS monitor, it showed he was home at the time of the shooting, police said.
During the evening of May 31, detectives were monitoring Graham's house and saw Graham meet with two other teens in a car in his driveway, which is where police converged on all three, as they arrested Graham and 19-year-olds Omari Barrett and Tyrese Duckworth, authorities said.
Article continues below advertisement
Graham was working with these two friends to help him move guns between their homes throughout the day, as he was planning a trade that afternoon. When the friends got back, Graham placed one of the guns back on the center console of the car, officials said.
The gun was cold to the touch, which Graham said was because he had "sanitized it" because the "dude" was moving "iffy," so he shot him, the Hartford Courant stated. All three men were arrested and taken into custody, as the weapon was also seized, cops said.
Article continues below advertisement
During the investigation, detectives searched Barrett's cellphone and found Telegram app messages between Barrett and Graham. Barrett told Graham that Buckly "didn't drive off when you hit him," which surprised Graham because he thought Buckly ran away, police said.
The two discussed hiding the weapons, including the one used to shoot Buckly, and arranged for Barrett to pick it up at Graham's home, which is when the cops spotted them and arrested all three teens, police said.
At that time, police said all three teens were charged with evidence tampering, conspiracy and illegal possession of a weapon in a vehicle. But, now Graham has been charged with murder after the months-long investigation. He is being held on $6 million bond.
Become a Front Page Detective
Sign up to receive breaking
Front Page Detectives
news and exclusive investigations.
More Stories