He Once Served Prison Time For Stabbing Two Kids And Their Mom. When He Was Released, He Decided To Kill A Teen.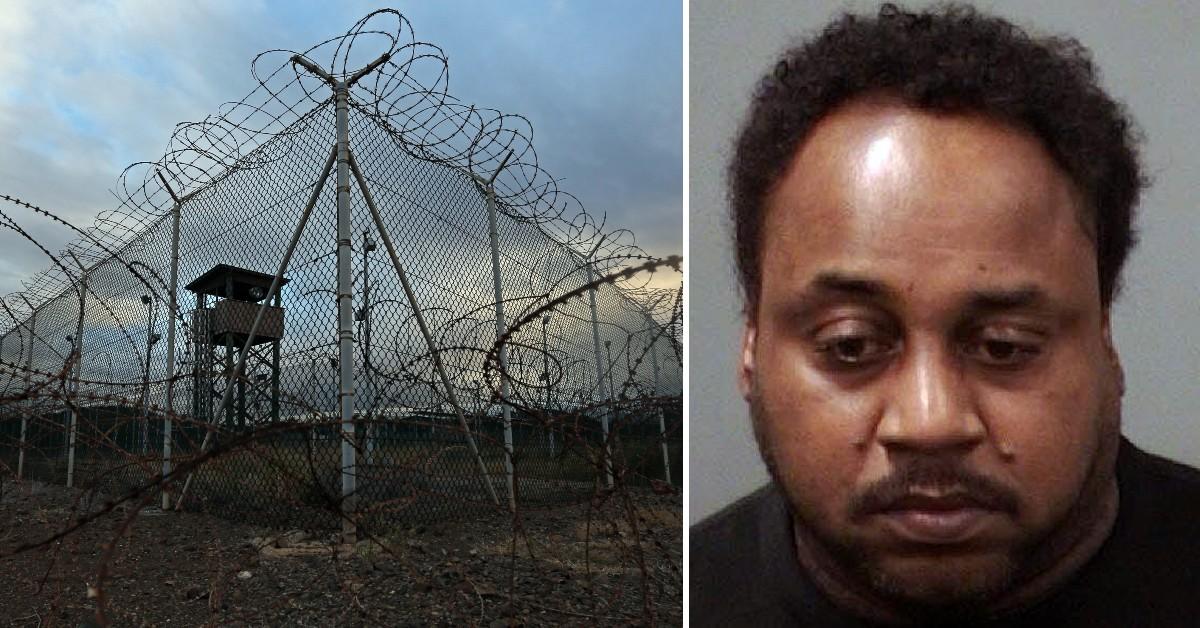 A man once served time in prison for stabbing two kids and their mother in a home invasion. Years after his release, he killed a teen in a drug deal.
Now, he will likely head to prison for the rest of his life.
Article continues below advertisement
Last month, a judge in Connecticut sentenced Lonnie Mebane, 57, to 60 years in prison. He was convicted of murder and other charges for the 2017 killing of 19-year-old Eric Diaz, according to the Connecticut Post.
The killing happened years after Mebane was released from prison after serving more than two decades behind bars for a home invasion.
Article continues below advertisement
"The (initial) 25-year-term just wasn't enough and did not deter Mr. Mebane from committing vicious crimes," Superior Court Judge Alex Hernandez said, according to the Post. "There is a need to protect the public from Mr. Mebane."
In October 1985, Mebane burst into a home while carrying two knives, according to the Associated Press.
Article continues below advertisement
He stabbed a 6-year-old boy and when the victim's mother tried to stop him, Mebane grabbed her and threw her onto the bed, according to the AP. He then ripped her pajamas and bit her breast.
An 11-year-old tried to protect his mother and brother, and Mebane stabbed him as well. Mebane fled the home and was later arrested.
Article continues below advertisement
He was released in 2011 and went to live with his 90-year-old father in Stratford, Connecticut, according to the AP.
His father later bought him guns.
On Sept. 14, 2017, Mebane arranged to buy heroin from Diaz. He drove to an intersection where Dias got into his car. Witnesses reported hearing a gunshot and Diaz rolled out of the car and tried to walk away before collapsing on the sidewalk, according to police.
Article continues below advertisement
Mebane was identified as a suspect and later arrested.
"My nephew wasn't exactly a perfect person but he didn't deserve to get shot to death," Edwin Diaz said after Mebane's arraignment, according to the AP. "At least now, thanks to the police, we know who did this."
Become a Front Page Detective
Sign up to receive breaking
Front Page Detectives
news and exclusive investigations.
More Stories