Convicted sex offender accused of kidnapping, killing 10-year-old girl in Iowa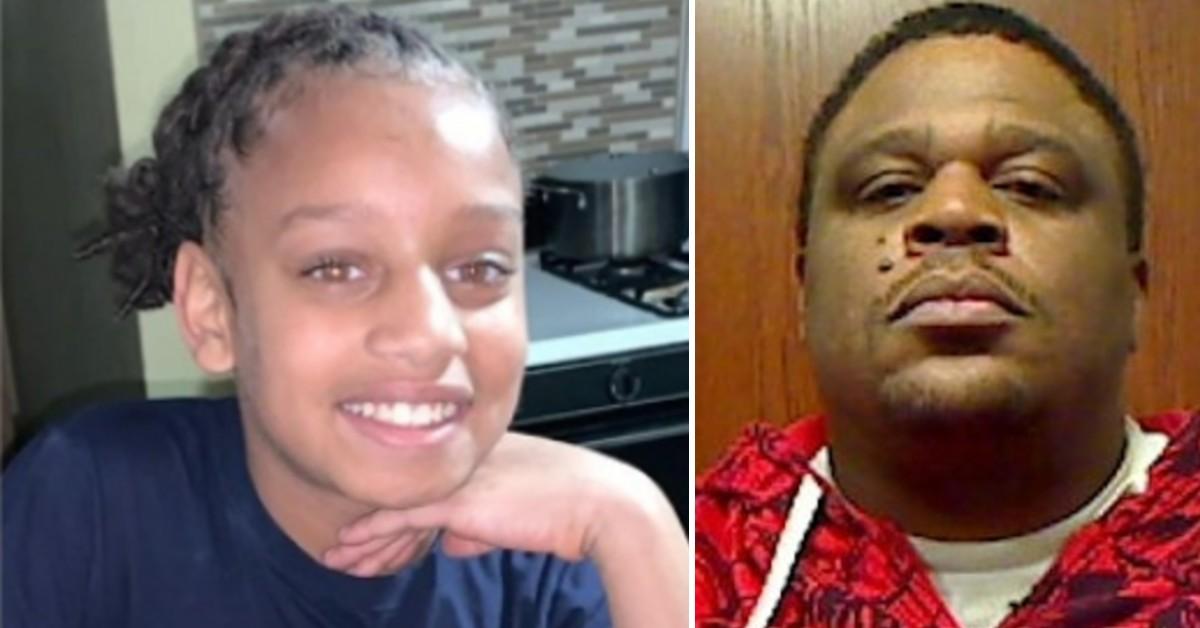 An intensive nine-month investigation led to the arrest of a registered sex offender in Iowa for killing a 10-year-old girl, authorities said.
On May 5, law enforcement officials announced they charged Henry Dinkins, 48, with first-degree murder and first-degree kidnapping in connection with the death of Breasia Terrell.
Article continues below advertisement
Last July, prosecutors said, Terrell and her half brother were staying overnight at the Davenport home of the boy's father, Dinkins, Des Moines' KCCI reported.
The little girl was seen alive in the early morning hours of July 10, and police identified Dinkins, 48, as the sole person of interest in her disappearance.
According to a criminal complaint obtained by KCCI, Dinkins allegedly removed Terrell from his home "without consent or authority, or by deception, to secretly confine and inflict serious injury" on the little girl.
Article continues below advertisement
"As a result of the kidnapping, [Terrell] was murdered," the complaint stated, noting, Dinkins "shot her with a firearm causing her death."
In March, fisherman discovered Terrell's body 25 miles north of Davenport.
At the time the new charges were announced, Terrell was being held in a Clinton County jail on issues related to a prior sex crime conviction.
Article continues below advertisement
In 1990, Dinkins was 17 years old when he was found guilty of victimizing a girl. Days after Terrell vanished last summer, police charged Dinkins with violating sex offender registry requirements for having contact with a minor and failing to update his address, according to the Associated Press.
Davenport Police Capt. Brent Biggs said the victim's mother was "supportive and cooperative" during the investigation. "We cannot imagine the grief and pain she must experience," he said.