Child dies in Kansas as parents found with drugs. Now, they are being accused of murder.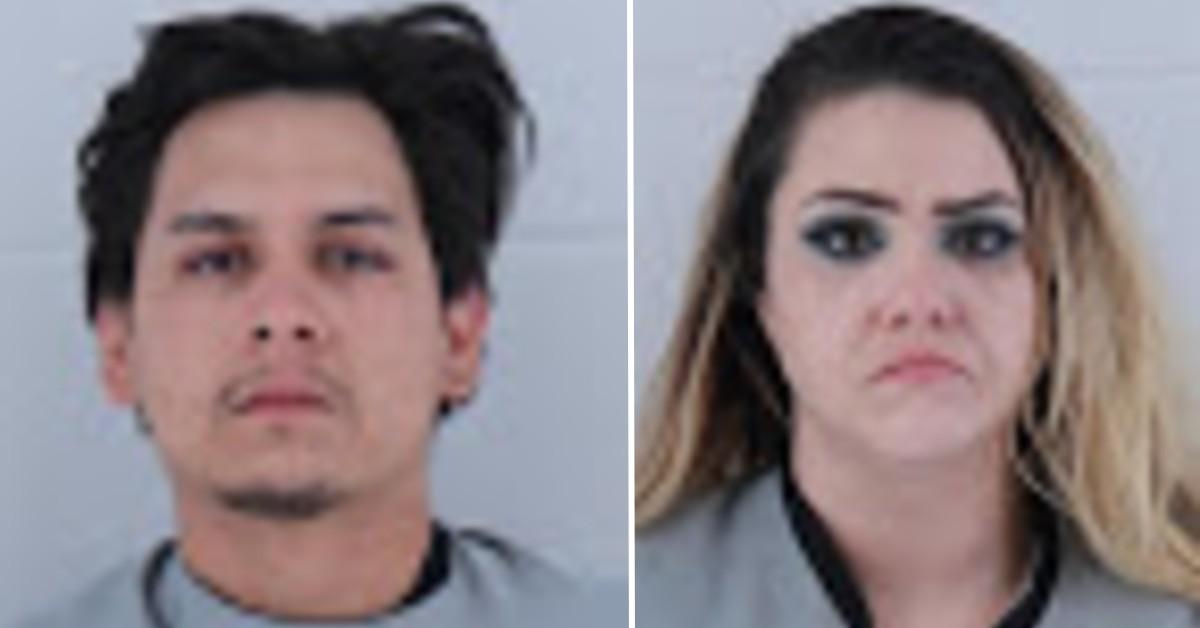 A child died months ago in Kansas and now a man and woman face murder charges in the death of the youngster, police said.
Article continues below advertisement
The investigation began on Nov. 14, after a child died, and was completed by multiple jurisdictions in Johnson County, Kansas, authorities said. The child died at a home, but police have not said how the child died.
Article continues below advertisement
The day the child died, police say that Jean Pierre Morales, 26 years old, and Shelly Christine Vallejo, 29 years old, possessed fentanyl.
The child's name or age were not given in court documents, and the youngster was only listed by the initials J.P.M., local media reported.
Article continues below advertisement
An attorney for Vallejo talked with FOX4 and said, "Ms. Vallejo is a grieving mother who has tragically lost a young child. She is not a murderer and did not contribute to the death of her son. We look forward to our day in court where we can demonstrate these facts to a jury."
Morales and Vallejo have been charged with first-degree murder, aggravated endangering a child and possession of a controlled substance, authorities said.
They have both made their first appearance in court and are being held in county jail on $1 million bonds, police said and local media reported.