Suspect In Custody 3 Months After Young Couple Killed In Los Angeles Home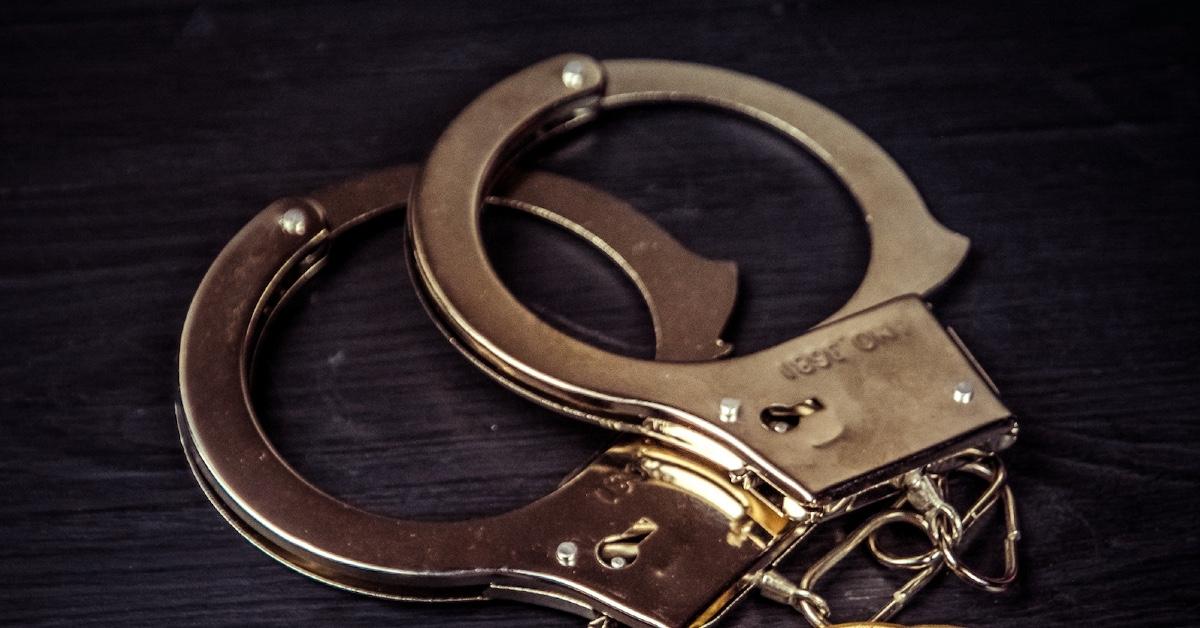 Police in California arrested a suspect in the double homicide of a young couple who were shot and killed at their home.
Article continues below advertisement
The Los Angeles County District Attorney's Office charged Abelardo Bon, 28, with two counts of murder last week in connection with the deaths of Brandon Neal and Courtney Johnson, both 31.
Article continues below advertisement
West Bureau Homicide detectives identified Bon as a suspect in the 31-year-olds' murders just over a month later, on May 19, after police got into a pursuit with him and arrested him on an assault with a deadly weapon on a peace officer charge.
Bon was being held on $2.3 million bail for the slayings, KCBS-TV reported.
"Though the motive for the killings is still undetermined, it is not believed to be a random incident," the LAPD said.