Man allegedly fatally bludgeoned wife after fight over him accepting crack as payment for used car, police say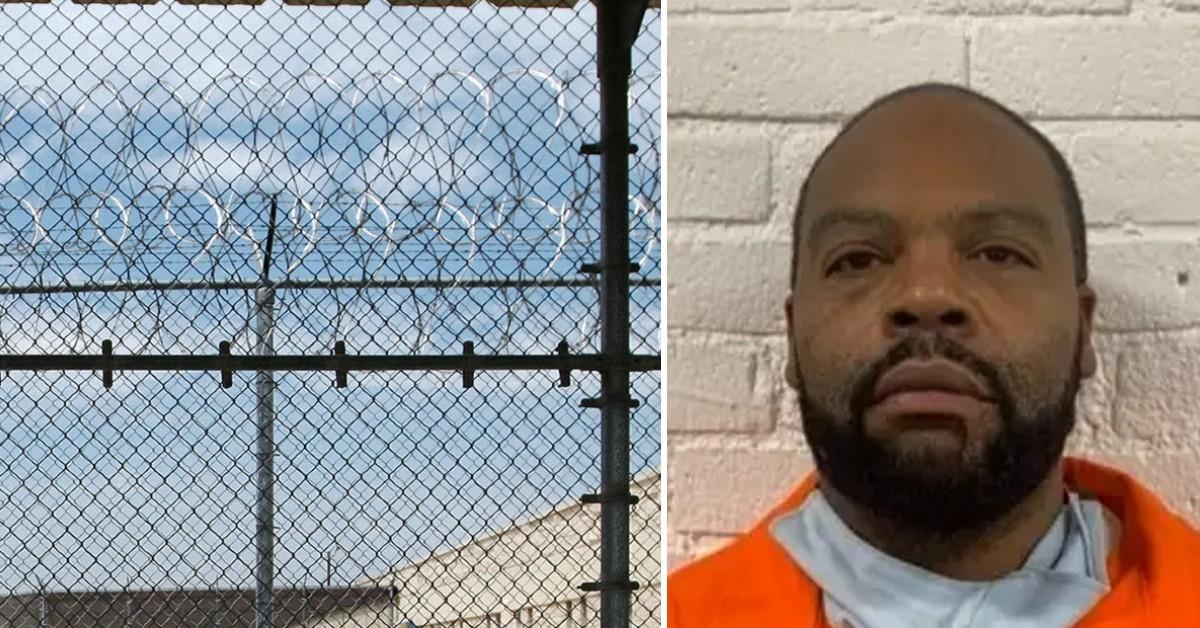 A woman who got into a fight with her husband last summer after he allegedly accepted crack as payment for a used car was found bludgeoned to death in her Connecticut condo, authorities said in a warrant.
Article continues below advertisement
On July 18, Robert Faison, 45, sold a 2000 Pontiac Grand Am to two buyers in New Haven for $600, the Harford Courant reported, citing the arrest warrant.
Faison allegedly accepted $200 and crack cocaine and let the pair take possession of the car after they agreed to make two more additional $200 payments within two days, the warrant states.
One buyer said Faison and a woman, who police believe was Faison's wife, Lindsey Hopkins, 42, "had gotten into an argument on the day of the first payment," because she "wanted cash for the Pontiac but Faison was willing to accept drugs instead of cash," according to the warrant.
Article continues below advertisement
A neighbor told investigators that around 9:30 p.m. on either July 17 or 18 "thud and tink" sounds came from Hopkin's Guilford apartment followed by what seemed like "something rolling down the stairs" or "a belt buckle hitting the floor," the documents detail.
Faison's aunt told detectives she saw her nephew around the time of the car sale and he "was acting unusual" and "she knew something was wrong," the warrant states.
On July 22, Guilford police found Hopkins bludgeoned to death with a claw hammer and an axe.
Article continues below advertisement
Evidence laid out in the arrest warrant includes allegations Faison and Hopkins had a volatile on-off relationship that included frequent fights over money. Five women involved in past relationships with Faison, the warrant states, claimed he was violent as well as controlling and jealous.
Faison was apprehended at a homeless shelter in Brooklyn, New York, and extradited to Connecticut. He faces a murder charge and was being held on $2 million bail.
The warrant states that Faison allegedly told his aunt from jail: "I just want this [expletive] to be over with now, I don't care no more… I want it to be like 15, 20, some crazy [expletive]. I'll take whatever they [expletive] offer me, 15 or 20. I can be out in my 60s."
Become a Front Page Detective
Sign up to receive breaking
Front Page Detectives
news and exclusive investigations.
More Stories