Power of persuasion: The deadliest cults from across the world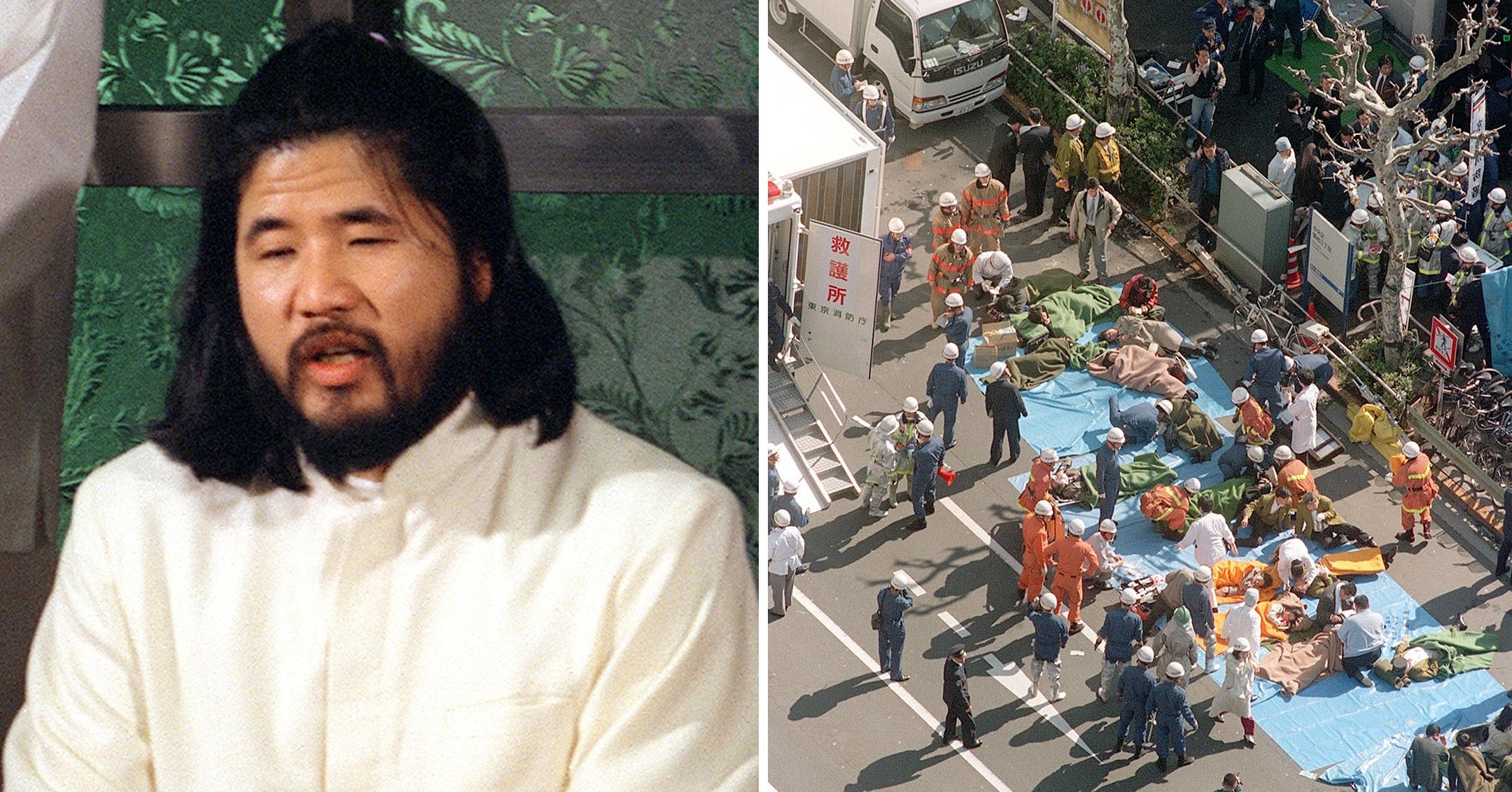 Cults can provide a sense of belonging for some people. They preach safe spaces where like-minded people can come together in safety.
But, sometimes the cults turn deadly either by their own hand or because of their actions.
Article continues below advertisement
Here are some of the deadliest cults from across the globe. The details of their believes and the way the followers died led to countless headlines and worldwide shock.