Angry customer allegedly fatally shot man who helped management remove him from Tennessee restaurant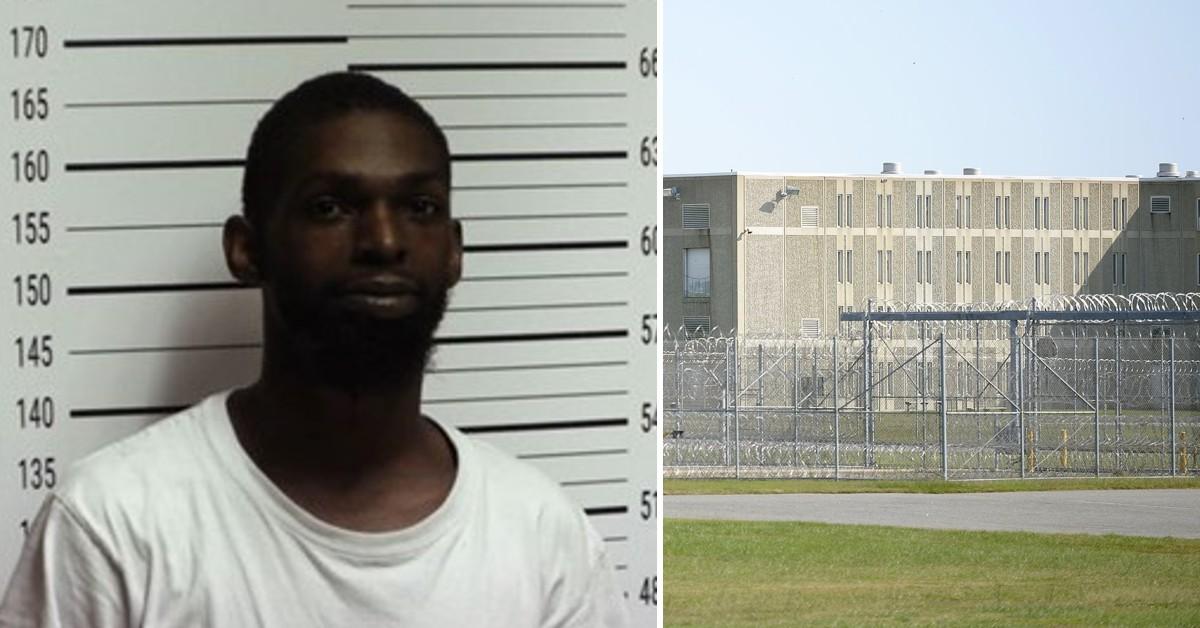 A man who helped the manager of a Tennessee restaurant remove an irate customer from the establishment was shot dead, police said.
Article continues below advertisement
On Nov. 12, Juston McKnight, 30, was booted from the Mexican eatery Margaritas in Millington. He then returned about 20 minutes later, around 9 p.m., and allegedly gunned down 55-year-old Timothy Carver, according to investigators.
"It was crazy," Madison Thomas, who works at a nearby business, told WREG. There was a bunch of cops. [They] were everywhere trying figure out where the guy was. Pretty much everybody had to stay in the kitchen until everything was safe."
Article continues below advertisement
Police took McKnight into custody in Memphis on Nov. 13 and charged him with murder. He was being held on a $1 million bond.
"I think nobody should deserve to lose their life over a senseless person. It's a small town everybody wanna have a good time," Thomas said. "It's a holiday, Thanksgiving's about to come up and knowing that he can't live his life or spend time with his family is kinda sad."