Dallas man allegedly shot victim on Christmas Eve over $5 drug debt, police say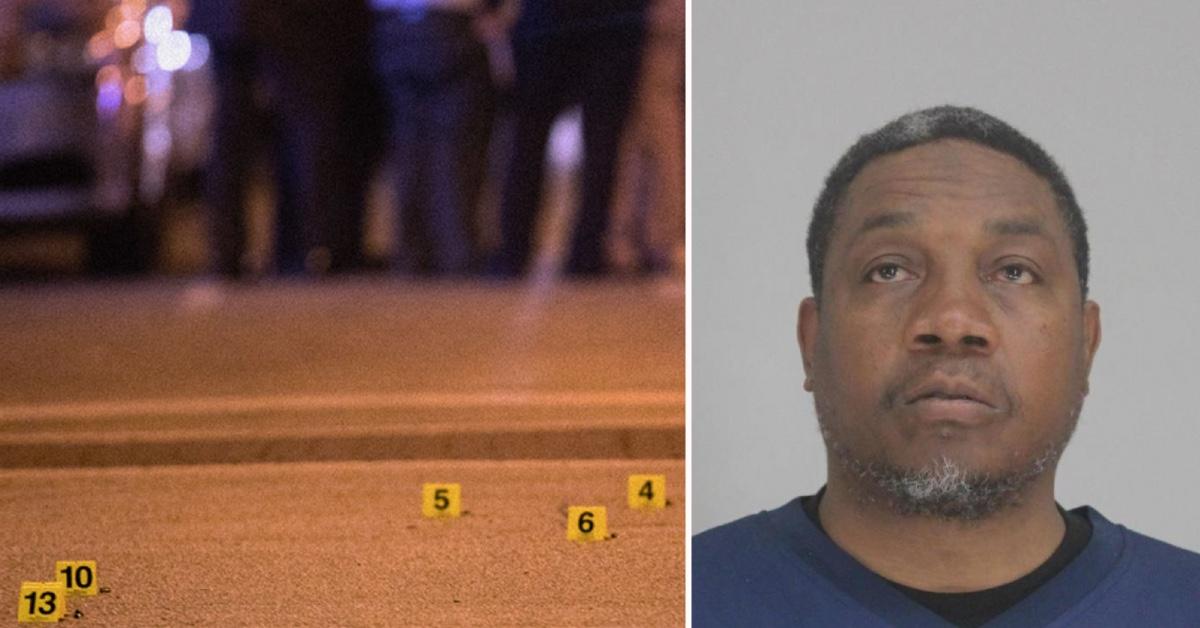 A murder suspect in Texas accused of fatally shooting a man on Christmas Eve who owed him five dollars was recently taken into custody, police said.
Article continues below advertisement
John Edward Gordon, 49, was arrested on suspicion of murder on March 3 and was being held in lieu of $800,000 bail in connection to the slaying of 40-year-old Cornelius Bonner in Dallas.
Around noon on Dec. 24, investigators believe Gordon shot Bonner multiple times while the victim was in his car, states an arrest affidavit obtained by The Dallas Morning News.
Bonner was later pronounced dead at an area hospital.
According to the dead man's brother, who was seated in the passenger seat of the car at the time of the shooting, Bonner drove to an apartment complex, exited the vehicle and when he returned, a woman and an armed man were following him.
The brother claimed the woman was yelling and the man fired two or three shots at Bonner.
Article continues below advertisement
Bonner's brother said he fled the car, which rolled into an electric pole across the street. The affidavit states the brother told police the alleged shooter looked at him and said Bonner failed to pay him $5 after he had "taken his stuff."
A second witness to the shooting claimed to police that the victim had approached Gordan, who was seated in a vehicle.
Article continues below advertisement
Gordon was booked into the Dallas County jail on multiple charges. In addition to the murder charge, he also faces charges of aggravated assault, delivery of a controlled substance, and unlawful possession of a weapon.