HOMELESS ARMY VET WHO PLOTTED TO SHOOT 'ARMED RACIST MOBS' OF TRUMP SUPPORTERS INDICTED. FRIEND BEMOANS HIS TREATMENT IN CUSTODY.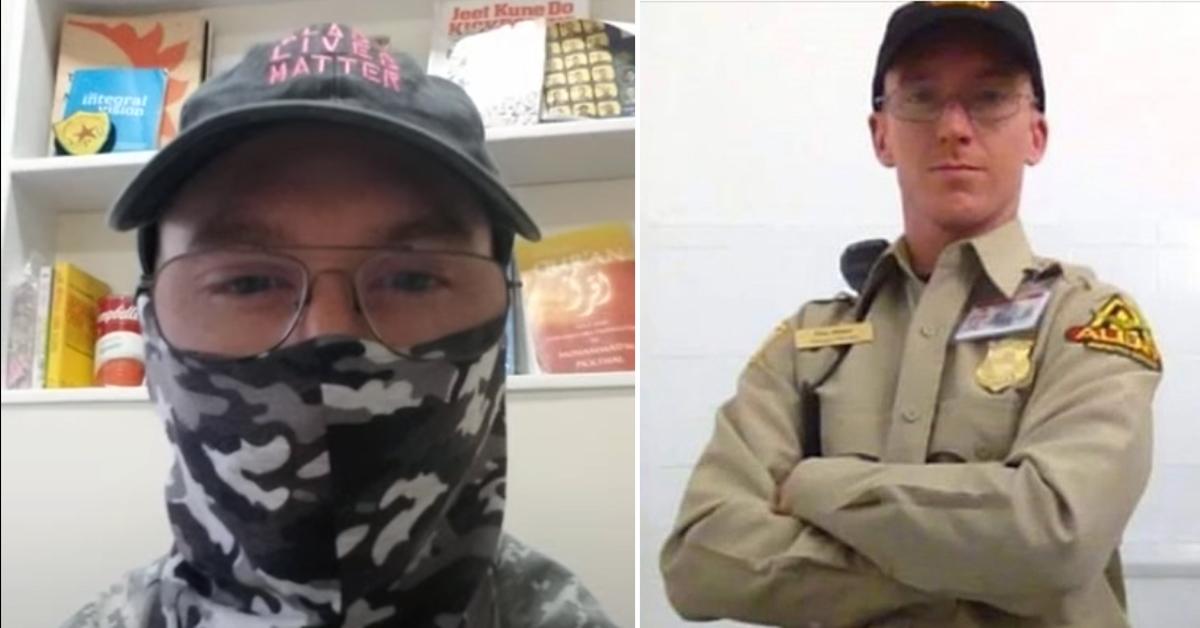 A federal grand jury voted to indict a Florida man who was plotting to surround insurrectionists at the Tallahassee state house and hold them at gunpoint.
Article continues below advertisement
Daniel Baker, 33, was picked up on January 15, three days after posting a "Call to Arms" on his social media accounts. He asked for like-minded individuals to join him in what he billed as a violent confrontation with any protestors who planned to gather at the state Capitol on inauguration.
The plan was to encircle those individual and then hold them at the Capitol using firearms, federal officails said.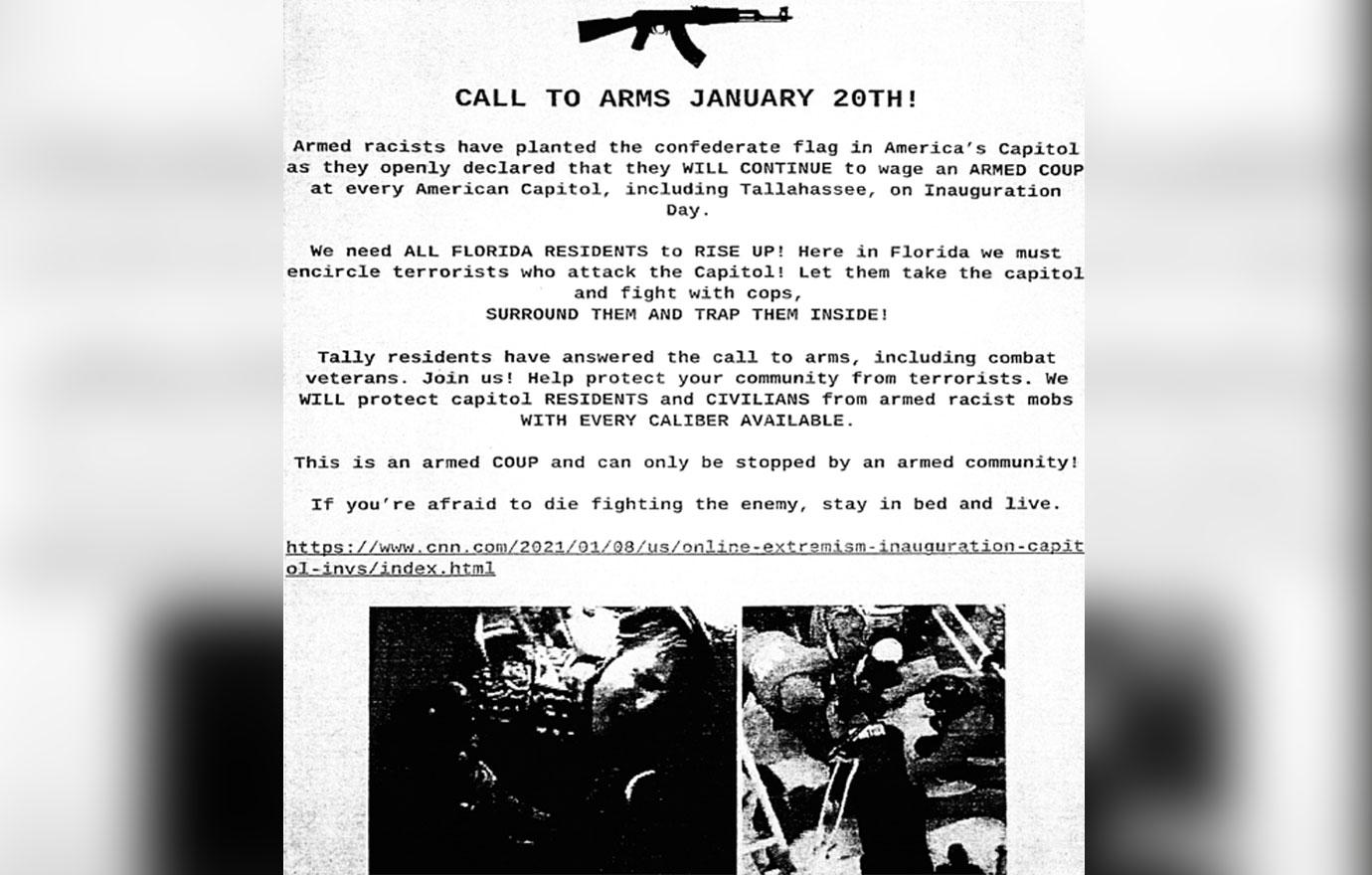 Article continues below advertisement
Five days before his arrest, Baker purchased an AK-47 and ammunition, according to FBI agents. He was also the owner of a shotgun and a semi-automatic handgun. He also had a conceal carry license. All this was enough for a federal grand jury to return an indictment charging Baker with two counts of transmitting a communication in interstate commerce containing a threat to kidnap or injure.
The decision to arrest and indict Baker for his rhetoric comes on the heels of the United States Senate refusing to convicted Donald Trump on his impeachent for rhetoric that successfully incited a deadly riot at the Capitol.
Trump also managed to incite Baker, who said his actions were in response to seeing the events of Jan. 6 play out in DC.
Article continues below advertisement
"Armed racist mobs have planted the Confederate flag in the nation's Capitol while announcing their plans to storm every American state Capitol on or around Inauguration Day," wrote Baker on Facebook and a printer flyer. "We will fight back.
Front Page Detectives spoke to a friend of Baker's who asked not to be identified for their own safety. They said Baker was an army veteran who had a difficult childhood.
"His mom overdosed when he was young, his dad was pretty struct and then after he left the army his family just abandoned him," said the friend. "He has been homeless for most of his life but he did travel around the country to support the Black Lives Matter movement this summer."
That friend then got choked up as they said: "He needs help sure, but federal prison? And he does not have money like these people who stormed the Capitol. Those people who get to go to Mexico because they can make bail. And he is being held on no bond while every single one of them is walking free.
"It is such bullshit bullying."
Become a Front Page Detective
Sign up to receive breaking
Front Page Detectives
news and exclusive investigations.
More Stories