Florida Woman Accused Of Murder After Her Brother Was Shot Dead By Man She Lured On Dating App, Sheriff Says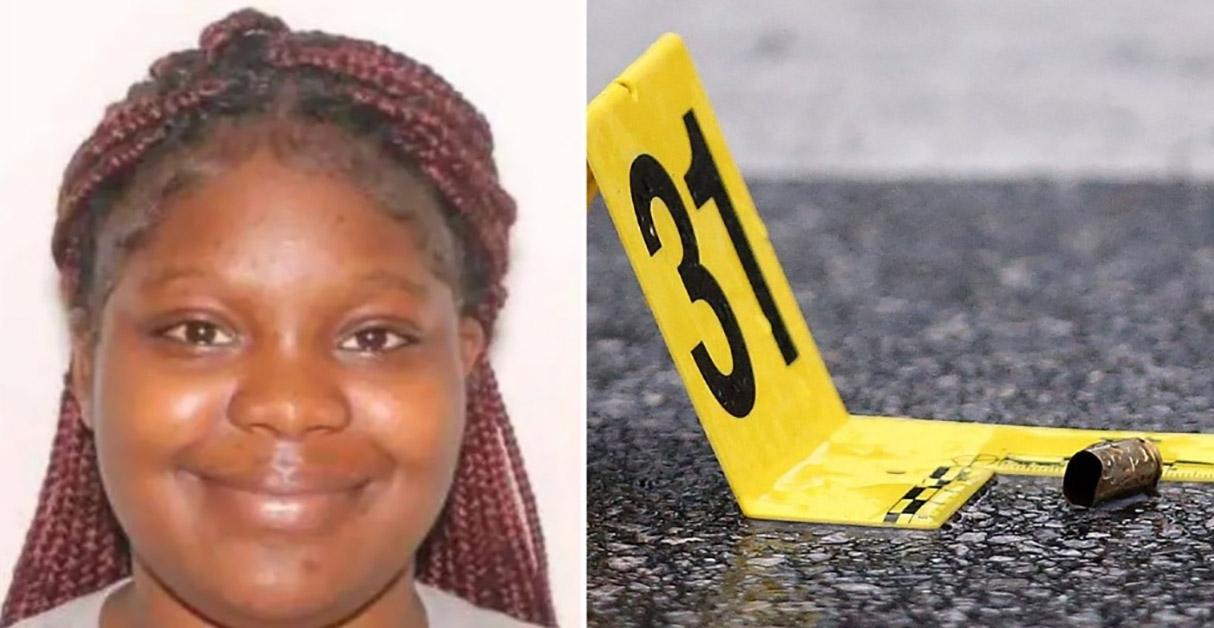 A Florida woman faces a murder charge after she allegedly arranged a date with a man on an app and her brother wound up dead, authorities said.
Article continues below advertisement
Tat'yana Mekeva Gaston, 23, is accused of second-degree murder in connection to the fatal shooting of 18-year-old Jermon Kennard on May 31, the Tampa Bay Times reported.
According to the Hillsborough County Sheriff's Office, Gaston posed as a woman named "Jada' on the BLK app and began chatting with a man who officials have not publicly identified.
Police said Gaston then lured the man to a Tampa apartment complex, where her brother, Kennard, allegedly was to ambush and rob him.
Article continues below advertisement
When the would-be victim arrived, the publication reported, Kennard allegedly pulled a knife on him and demanded money but the armed man took out a gun and shot at the teenager in self-defense, striking him in the head and chest.
Kennard, a high school senior, was pronounced dead at an area hospital.
While Gatson claimed to detectives that she had nothing to do with the robbery and believed her brother was going to sell the man an iPhone, she allegedly texted him to come out of the apartment building before the date showed up, the sheriff's office said.
Gatson was released on $15,000 bond.