Georgia Man Allegedly Killed His Baby's Mother, Who He 'Forcefully Removed' From Day Care Facility, Police Say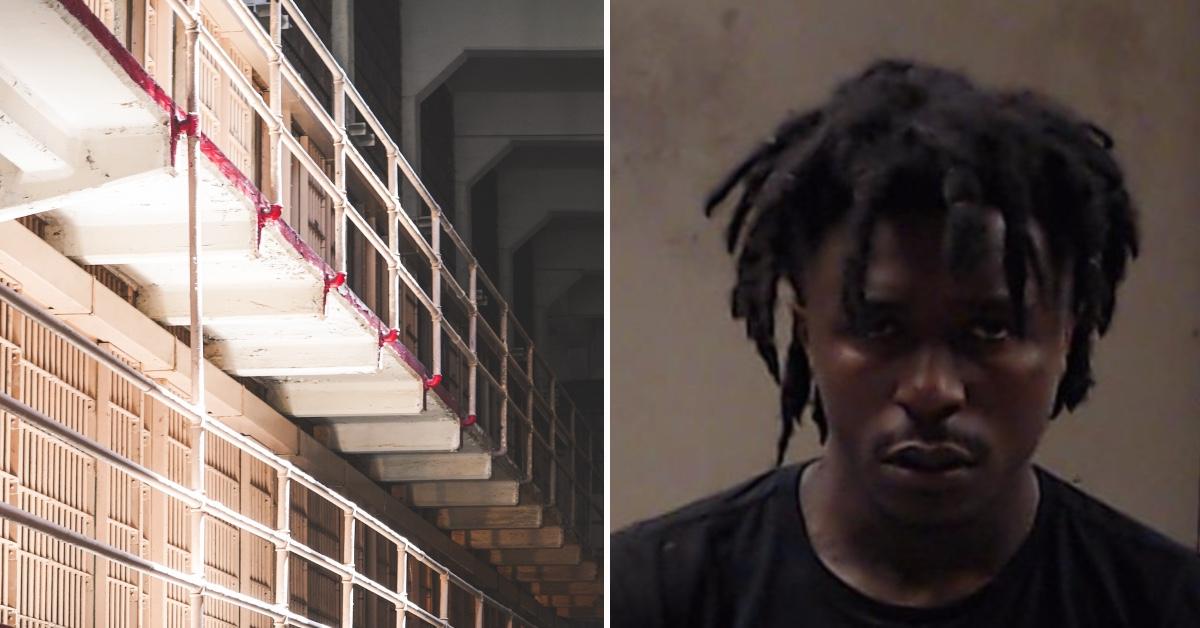 A Georgia man is accused of going to a day care and murdering the mother of his 16-month-old baby after she tried to flee, authorities said.
On June 15, Taco Nash "forcefully removed" Mi'Ckeya Montgomery, 21, and the child from a day care in DeKalb County, The Atlanta Journal-Constitution reported.
Article continues below advertisement
When she tried to get away from Nash, he fatally shot her in the woods outside the facility, police and family said, the publication reported.
According to police, Nash, 22, surrendered to officers and his daughter was treated for minor injuries at an area hospital.
The suspect was being held at the DeKalb jail on a malice murder charge.
Article continues below advertisement
East Point police previously charged Nash in August 2021 with two counts of aggravated assault/family violence, false imprisonment, possession of a firearm during the commission of a felony, possession of a firearm by a convicted felon, and reckless conduct, jail records show.
The victim's family said Nash, who was released from jail in March, was wearing an ankle monitor when the day care shooting occurred.
He also spent around three months behind bars in connection to an October 2020 arrest in Atlanta for aggravated assault/family violence, terroristic threats, criminal trespass, and damage to property.