Man stabbed to death over $10 in Ohio, murderer will now spend decades in prison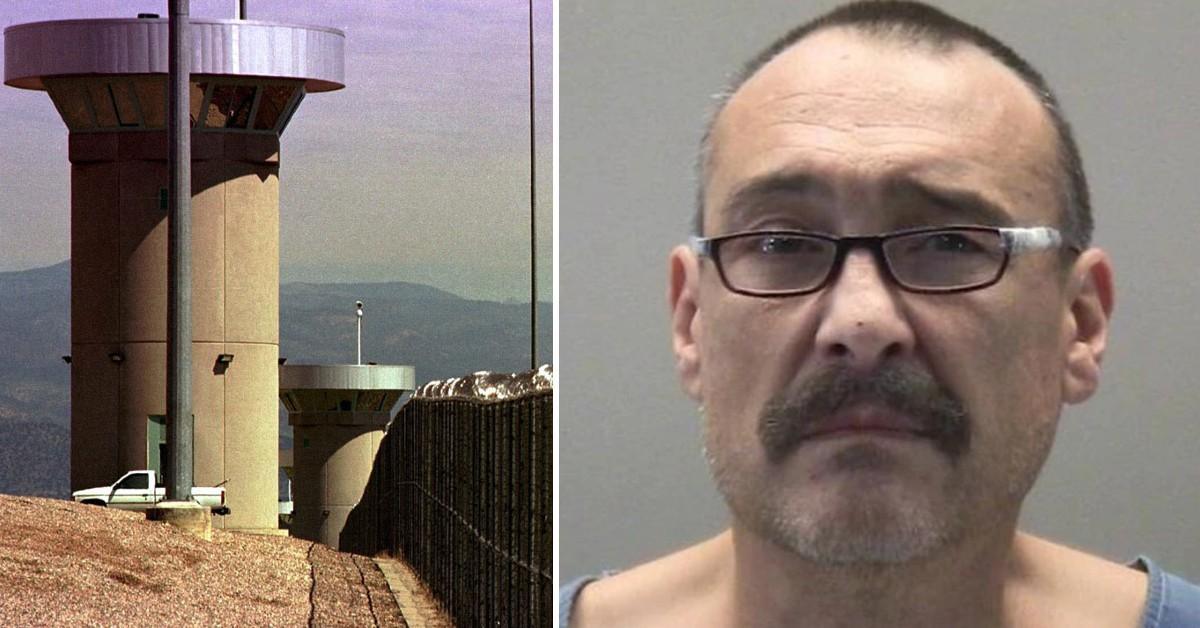 A dispute over $10 caused a man to kill another, and now the murderer will spend decades in prison.
Article continues below advertisement
James C. Miller, 57, of Dayton, was convicted of stabbing Terry Young, 58, to death following an argument over $10. He was sentenced to 19 years to life in prison on April 16, according to prosecutors.
According to court documents, witnesses saw Miller and Young "scrapping" for metal and got into an argument in an alley behind Gebhart Street in Dayton on Wednesday, July 8, 2020.
Article continues below advertisement
Authorities said the men argued after Miller thought he was cheated out of the money, according to the Dayton Daily News.
After Miller stabbed Young, he got into a car and then ran over the victim, prosecutors said.
Young's brother spoke during the hearing and talked about how his loved one was likely scared after being stabbed in the neck, the Dayton Daily News reported.
"He was your friend, but you were not his," the brother said.
Article continues below advertisement
The Montgomery County Grand Jury indicted Miller on two counts of murder, two counts of felonious assault with a deadly weapon, one count of felonious assault causing serious harm on October 26, 2020.
Miller was arrested in the town of Haysi, Virginia and was extradited to Montgomery County, according to prosecutors.
Miller was sentenced to 15 years to life for the murder conviction, plus an additional and consecutive minimum of four years for the felonious assault conviction, for a total of at least 19 years behind bars.