Man Robbed Worker At DC Construction Site. But, Before Leaving, Murdered The Victim With A Single Shot.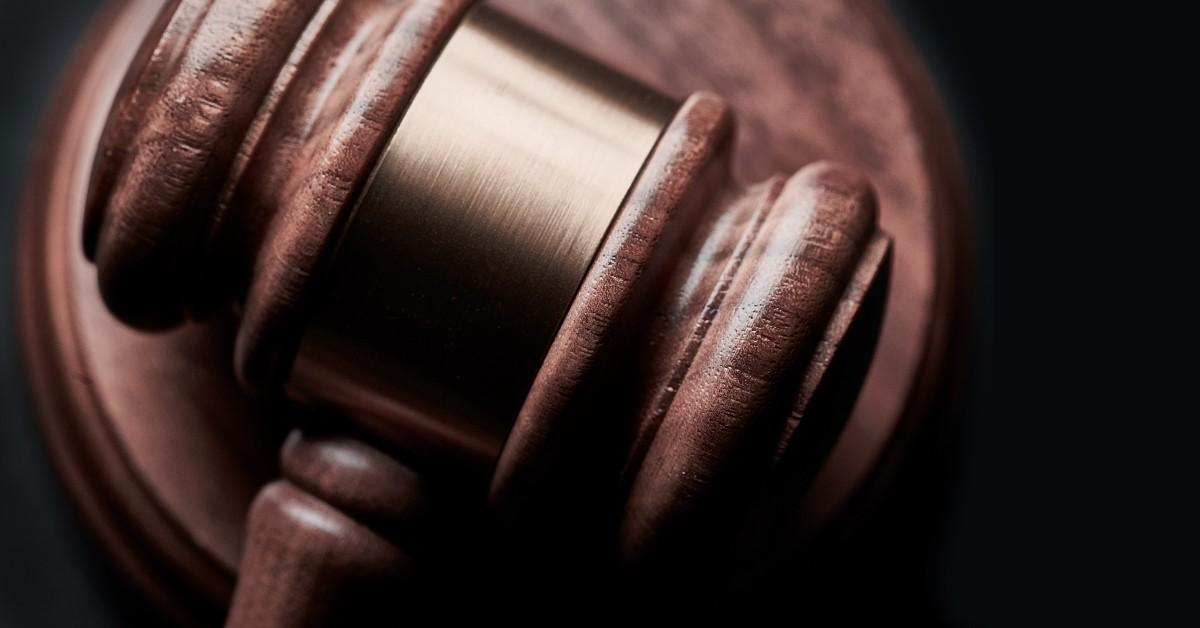 A man robbed a construction worker in Washington D.C. But, before leaving, he murdered the victim with a single shot to the head.
Now, the killer will head to prison for less than two decades.
Article continues below advertisement
This week, a federal judge in Washington D.C. sentenced George Miller, 28, to 16 years in prison. Miller previously pleaded guilty to second-degree murder while armed for the killing of Elias Flores.
Around 1:30 p.m. on Nov. 18, 2020, Miller rode his bike to a house under construction in the D.C. area, prosecutors said.
Article continues below advertisement
He went in to the building and pointed a gun at Flores, who was working at the site. Miller then took some of the victim's property.
Miller shot Flores once in the head before leaving the area, prosecutors said.
When responders arrived, Flores was not conscious but was breathing. He was taken to the hospital, where he died a few days later.
Miller was arrested a couple of weeks after the killing and has been in custody since then.