Three weeks of terror: How the D.C. snipers scared the capital and why one suspect could soon be released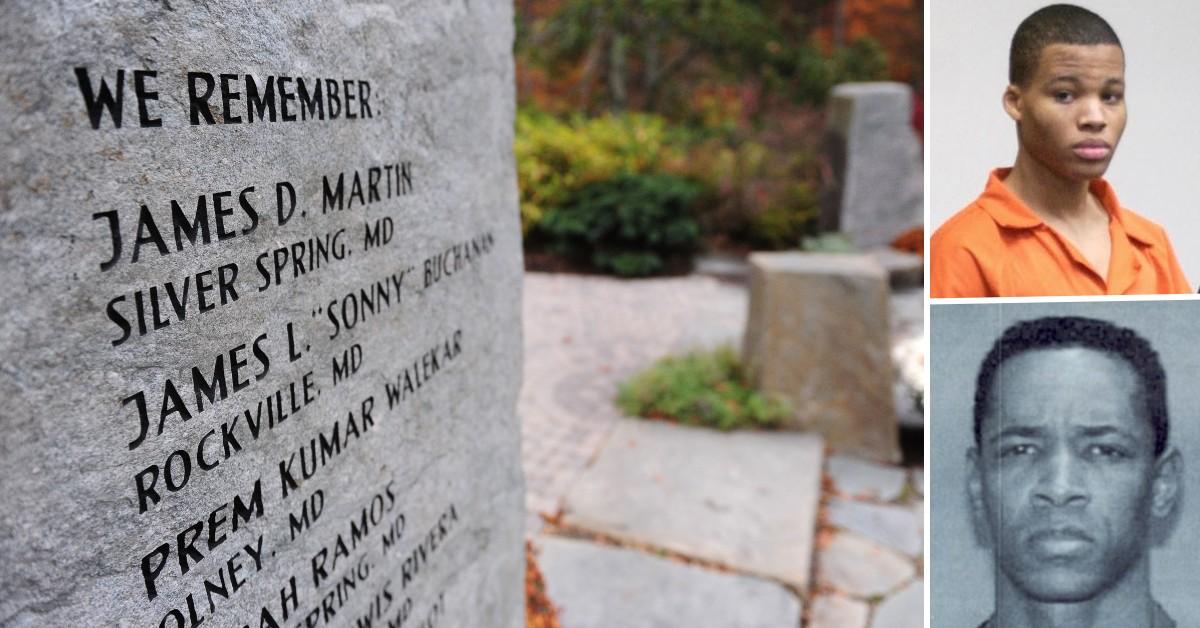 In 2002, two snipers murdered 17 people and injured ten in a multi-state shooting spree. Their violent path swerved to a dead end in a rest-stop, where they were arrested sleeping in their car after terrorizing the Washington D.C. area for three weeks.
Their spree left a nation scared during the attacks, and the nation was shocked when they learned about the suspects.
Article continues below advertisement
One of the men is dead, but the other--only 17 at the time--recently got married in Virginia prison. Lee Boyd Malvo will likely be paroled in 2022 due to a change in juvenile sentencing laws in 2017.
Innocent civilians who were shopping, pumping gas or just walking down the street were shot dead in the capital. The media dubbed them the "Beltway Attacks." It was later revealed more than one person was behind the shootings
John Allen Muhammed, 41, and his accomplice, Malvo, murdered ten people in Washington D.C., Virginia, and Maryland between Oct. 2 and Oct. 22. Law enforcement hunted them down in their vehicle, which they used as a concealed hiding spot for their sniper murder plot.
Article continues below advertisement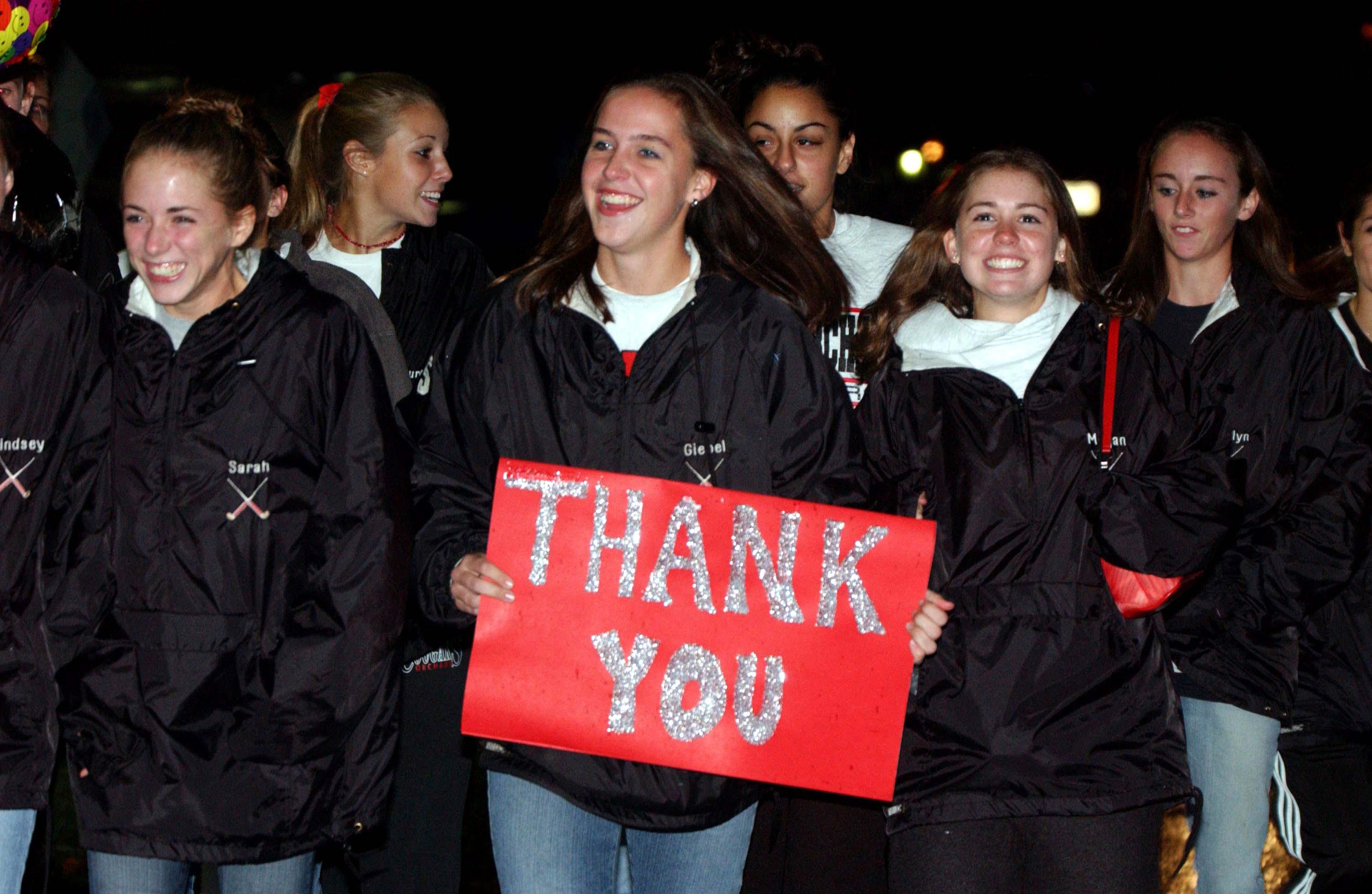 Prior to the three-week rampage, both were implicated in ten shootings around the country, leading to five deaths between February and September 2002.
Article continues below advertisement
Muhammed received the death penalty in 2004, and after his appeals ran out, he was executed by lethal injection in 2009.
Today, Lee Malvo is 36 years old. He is serving time in a Virginia prison. Many believe his older partner, Muhammed, was the major force behind the violence and persuaded the teen to do his bidding.
In a 2012 interview with The Washington Post Malvo described himself: "I was a monster. If you look up the definition, that's what a monster is. I was a ghoul. I was a thief. I stole people's lives. I did someone else's bidding just because they said so."
Article continues below advertisement