Deceased baby found in bag discarded on side of road in Memphis, no arrests made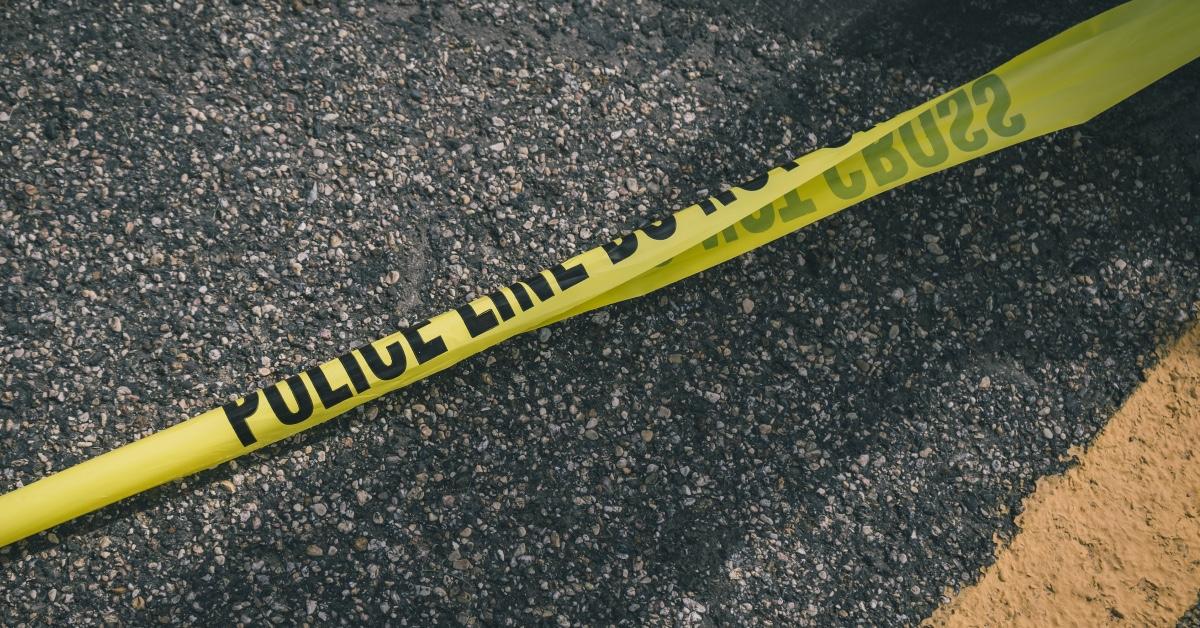 Police in Tennessee have launched a homicide investigation in connection to the death of a newborn baby found dumped along a road.
Article continues below advertisement
On March 6, officers from the Memphis Police Department "located a deceased newborn, wrapped in a towel, placed in a bag, on the side of the road," officials said.
According to authorities, the baby appeared to be full-term.
No arrests have been made in connection to the grisly discovery, and the investigation is ongoing.
Article continues below advertisement
Police have not released further details, including how the baby died.
Anyone with information about the case is asked to call Memphis Crime Stoppers at (901) 528-CASH or submit a tip online.