Three killed, four hurt after gunfire at a North Carolina house party, cops say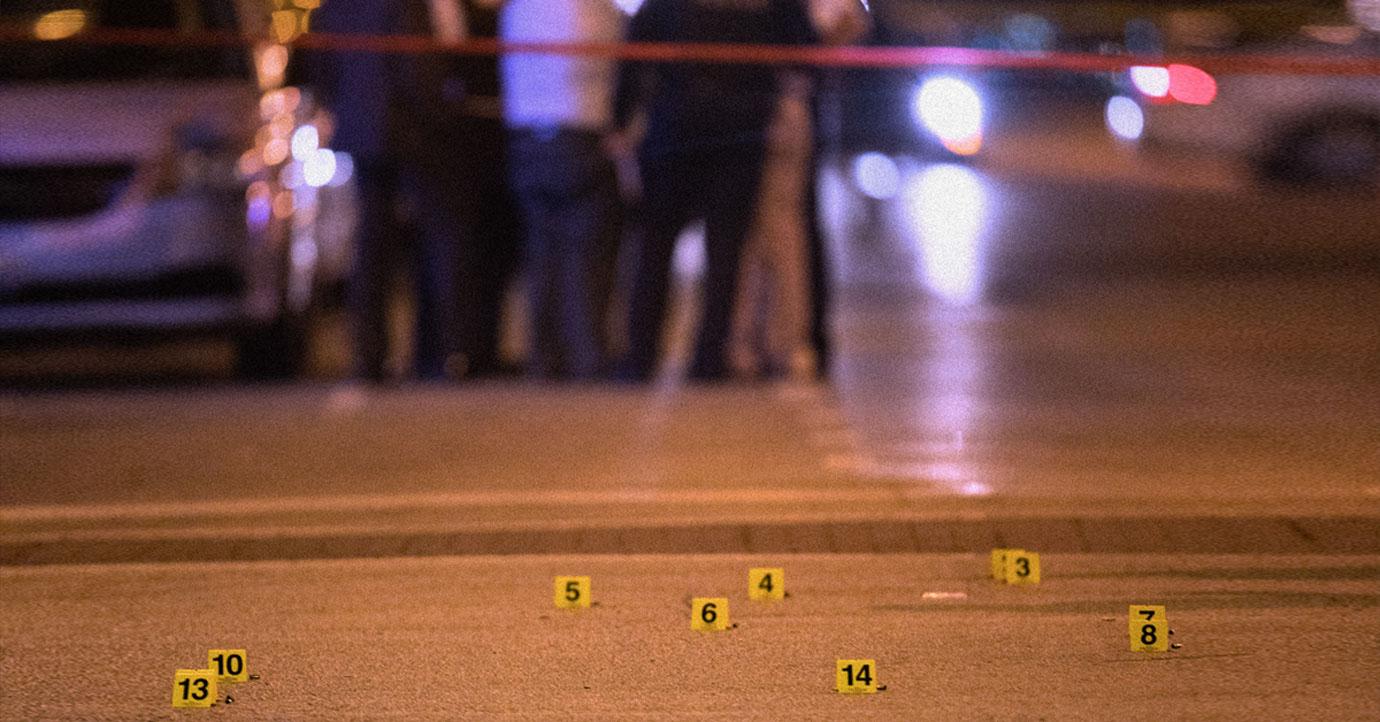 Three people are dead, and four more were after an early-morning shooting in Wilmington, North Carolina, according to police.
Article continues below advertisement
Officers were dispatched to a report of shots fired call at 718 Kidder St. around midnight on April 3, according to the Wilmington Police Department. When they arrived, officers determined a gunfight broke out inside the home during a house party, where seven people were shot.
Article continues below advertisement
Three of the seven people who were shot died from their injuries in the immediate aftermath. The remaining four victims are being treated at New Hanover Regional Medical Center, according to police.
Police have not released the victims' names because authorities said they are still working to notify the victims' family members.
No arrests have been made in connection to the shooting.
Article continues below advertisement
"Our hearts go out to all affected by this senseless violence, and we ask that anyone with information surrounding this incident please come forward so that we may find justice," Wilmington Police said in a statement Saturday morning.
A neighbor told the Star News about the shooting.
"You could smell the gunpowder as soon as you walked out the door," the neighbor said. "It was bad. Very, very bad."