Man accused of homicide after severely decomposed woman's remains found in home almost 2 months after she died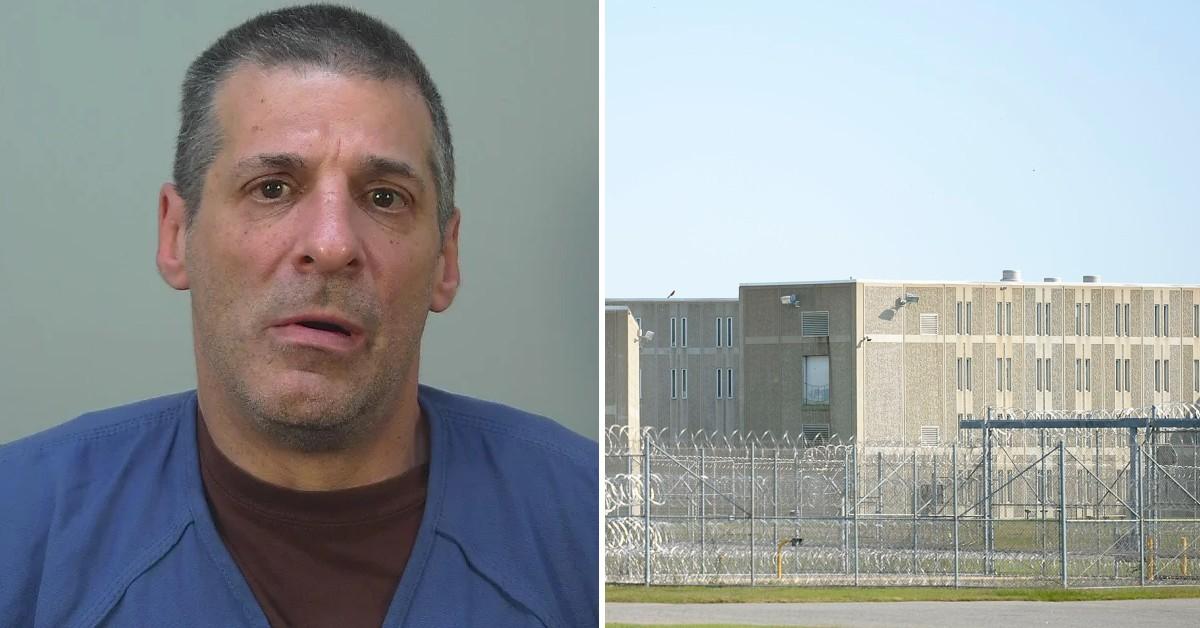 A Wisconsin man is under arrest in connection to the homicide of a woman whose severely decomposed body was found in her home nearly two months after she died, according to a criminal complaint.
On Sept. 16, a woman called Madison police for a wellbeing check on her mother, Patricia McCollough, 55, after she had not seen her in months and couldn't get ahold of her by phone, which was disconnected, according to WMTV.
Article continues below advertisement
Nobody at McCollough's home answered the door for responding officers, who looked through windows and noted the interior appeared to be "in a state of disarray," the complaint states.
When officers entered the residence, they discovered McCollough's decomposing body in a bedroom under a pile of items, including a television, dresser drawers and shelves.
On September 17, the Dane County Medical Examiner's Office determined McCollough's death occurred around July 22 and was a suspected homicide caused by mechanical asphyxia and blunt force injuries of the torso, WMTV reported.
Article continues below advertisement
Investigators learned from the victim's neighbor that not long before officers made the grisly discovery, a man was at the crime scene and loading items into a U-Haul.
On Sept. 23, police took Gregg Raether, 56, and his girlfriend, Sherri Albrecht, into custody during a search of Albrecht's apartment, where detectives allegedly found a set of keys with McCollough's name on them and a canine alerted multiple times to the scent of human remains.
The complaint states Raether had been living with the victim, who he told Albrecht he had dated, for around a year and was incarcerated in the Dane County Jail in connection to an unrelated matter from July 23 — a day after police believe McCollough died — through Sept. 4. Phone records allegedly place him in the area where the victim was found on both dates.
Article continues below advertisement
According to the complaint, while in custody Raether made multiple calls to Albrecht, 56, and allegedly spoke about a physical altercation he had with someone he referred to as "P."
During questioning, Raether reportedly claimed the victim had attacked him with a rubber mallet on July 22, Channel 3000 reported. He also claimed he did not know McCollough's decomposing body was in the home when he was there with the U-Haul in September and denied he had anything to do with her death, the complaint states.
The document reports Raether's girlfriend, Albrecht, allegedly admitted to using McCollough's food stamp card but stopped after learning the victim had died.
Article continues below advertisement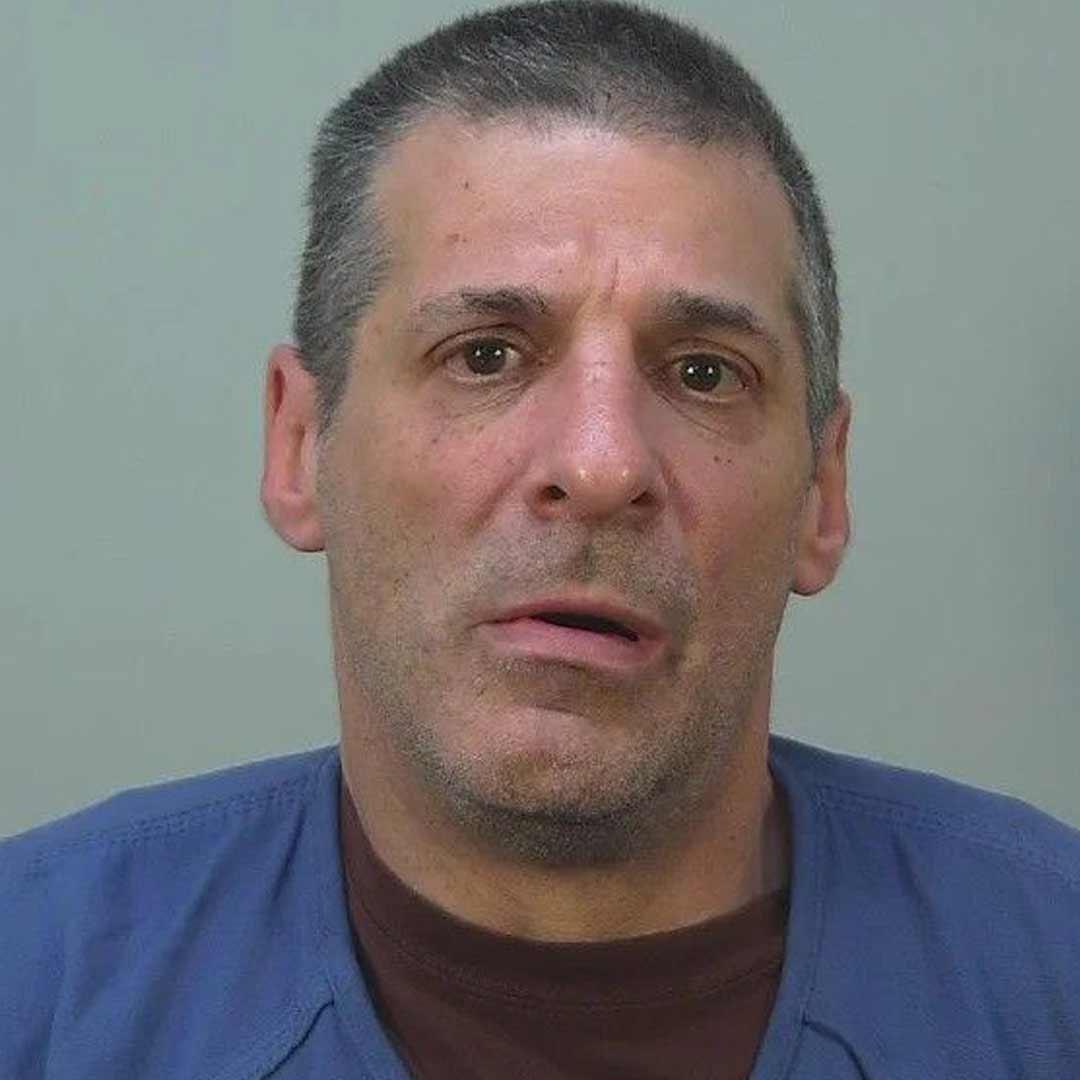 Raether could be sentenced up to life behind bars if convicted of the charges against him: first-degree reckless homicide, possession of a firearm by a felon, and three counts of unauthorized use of food stamps. He was being held on $500,000 bail and is scheduled to appear in court on Dec. 30.
Albrecht faces four counts of unauthorized use of food stamps.
Become a Front Page Detective
Sign up to receive breaking
Front Page Detectives
news and exclusive investigations.
More Stories