Could Police Be Looking For An Accomplice In Delphi Case? Expert Weighs In On Cops' Refusal To Provide Basic Details.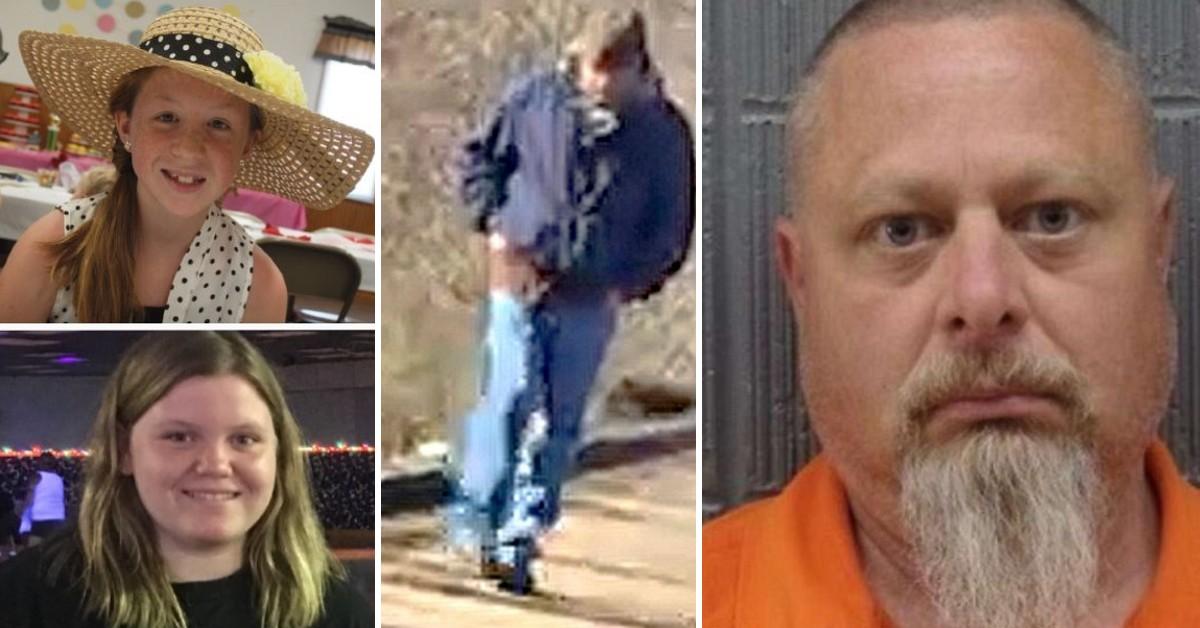 Investigators may be on the hunt for a second suspect in the now infamous cold case killing of two Delphi, Indiana girls following the surprise arrest of a local man, FrontPageDetectives has learned.
Richard Allen, 50, was charged with two counts of murder in connection to the 2017 murders of Abigail Williams, 13, and Liberty German, 14, – but investigators have remained mum on the details and have taken the unprecedented step to have a judge seal the probable cause affidavit explaining the arrest.
Article continues below advertisement
Novella Nedeff, a former public defender and law professor at Indiana University, called the move extremely "unusual" and thinks investigators are gunning for an accomplice.
"I actually have never seen it done before other than it can commonly be done pending somebody's arrest," Nedeff exclusively told FrontPageDetectives. "But what is so unusual in the Delphi case is that the man was arrested almost a week ago and we don't see any end in sight for the unsealing of all these court documents."
"They could be a looking for an accomplice in the killing or it could be somebody who aided and abetted after the fact," she added. "Or they afraid some evidence might be destroyed."
Article continues below advertisement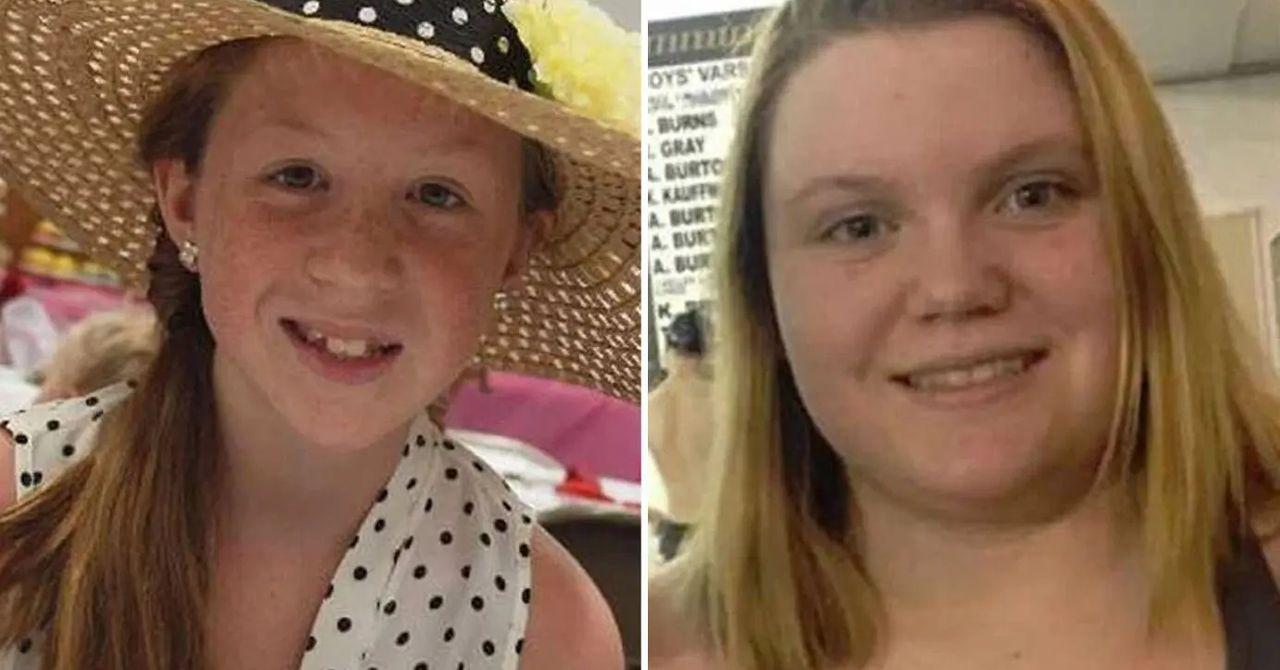 The two girls were killed in February 2017, while on a trail hike in a park near their home, about 70 miles northwest of Indianapolis. But before they vanished, German managed to record a short iPhone video of her and Williams' chatting with the suspected killer along with his voice telling them, "Guys…down the hill."
Article continues below advertisement
The girls' bloodied bodies were found about a half-mile from the Monon High Bridge where German snapped the infamous perp photo. The cause of death has also remained a closely guarded secret and it appears the killer "staged" the girls' bodies and took a sickening souvenir of the dastardly deed.
The case became fodder for True Crime fanatics and sparked a flurry of podcasts and books by amateur detectives trying to solve the heartbreaking mystery.
Allen, a father of a teen daughter who worked at Delphi's CVS pharmacy, was arrested one week after investigators from the Indiana State Police searched him home.
Article continues below advertisement
"He did a great job hiding in plain sight, and it does shake me a bit that I was alone with him LOTS of shifts. But imo, the only story I ever heard about (Allen's) past at the time was that he was a recovering alcoholic, went to an institution some time prior to me working there…"
Article continues below advertisement
Deputies from the Carroll County Sheriff's Office in Indiana were dispatched to his home in 2015 for a drunken domestic episode with his wife Kathy Allen, according to records obtained by the local Fox 59 station.
Doug Carter, the superintendent of the State Police, insisted the probe is far from over and said:
"We will not jeopardize its integrity by releasing information before it's time."
"If you choose to be critical of our silence, be critical of me, not the frontline," he said. "These are folks who have devoted their entire lives to a conclusion — in other words, a guilty verdict."
Article continues below advertisement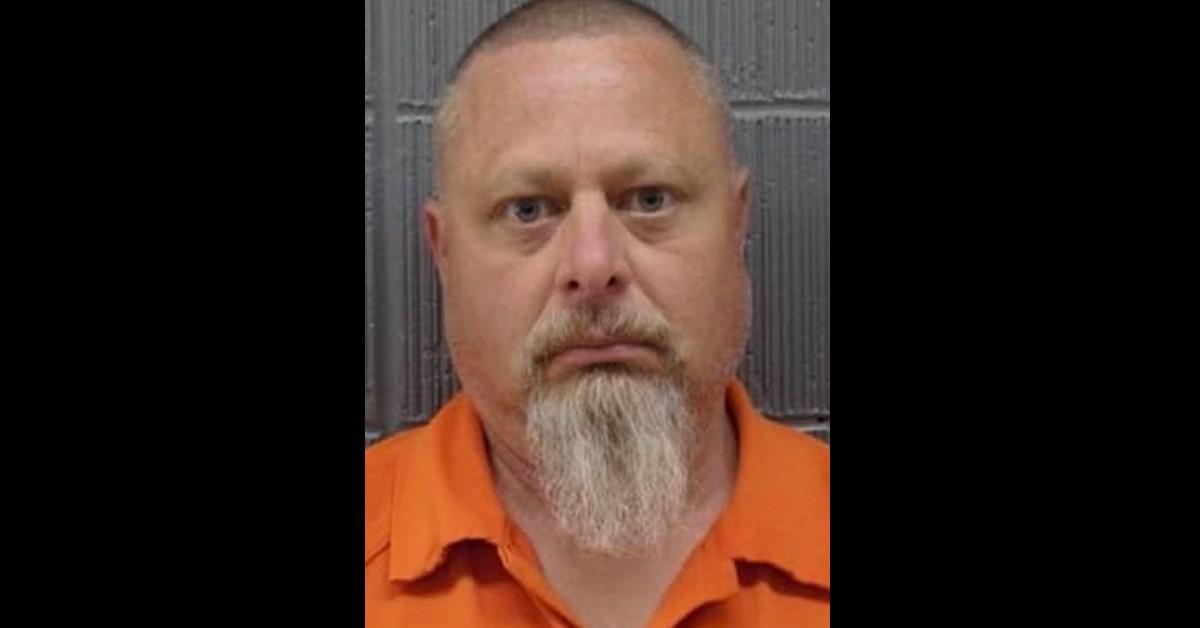 Allen, who pled not guilty, is being held without bail and was recently moved from county lock-up to a state prison for his own safety.
Article continues below advertisement
Nedeff told FrontPageDetective investigators also asked a judge to seal PARTS of the probable cause affidavit for Kegan Kline, a child porn perv who admitted to communicating with German the day before she vanished using the fake online name "anthony_shots."
Kline, 28, of nearby Peru, Indiana, was handcuffed 11 days after the girls were found and faces 30 child pornography charges following a forensic search of his smartphone, a tablet and iPod touch.
His attorney, Andrew Achey, insists his client had "nothing to do" with the girls' death.
Nedeff, doesn't know if the suspects are connected but thinks more arrests are possible.
"The investigators cited that there was an ongoing investigation in another case involving him (Kline)," she said.
"There could've been an accomplice," she added. "They keep encouraging people to come forward with information if they are involved in any way."
Become a Front Page Detective
Sign up to receive breaking
Front Page Detectives
news and exclusive investigations.
More Stories