She was killed and left by the railroad tracks in the 1980s. Police announced they just arrested her suspected killer.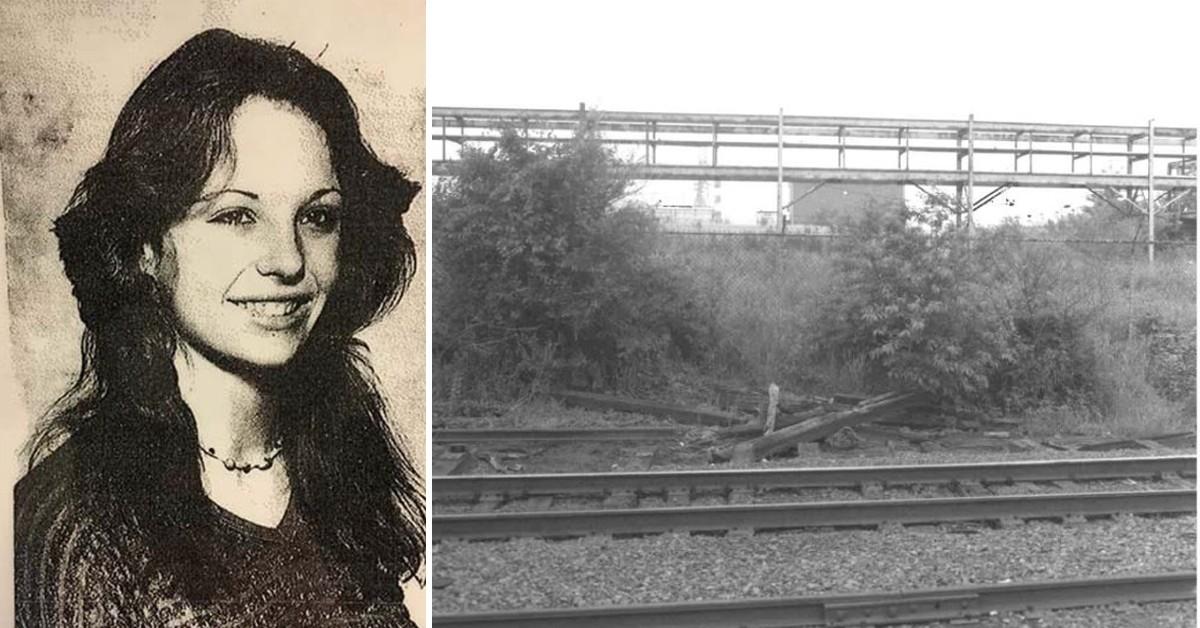 Four decades ago, Denise Pierson was found beaten to death along the railroad tracks outside of Philadelphia. Police say they have just arrested a person in connection to her homicide.
Pierson, who was 18-years-old at the time, never returned home after visiting a friend's house in Marcus Hook on April 14, 1981. But, it wasn't until 1984 when her remains were found.
Article continues below advertisement
Wayne Anthony Walker, 58, was charged with criminal homicide, kidnapping, conspiracy, first-degree murder, second-degree murder and third-degree murder,
"For 40 long years the family of Denise Pierson has sought answers in connection with the death of their loved one. We hope that today's announcement brings a measure of healing and closure that they've been denied for too long," Delaware County District Attorney Jack Stollsteimer said in a statement.
COLD CALL
Police investigated Pierson's death, but the case went cold. Then in 1984, an unidentified caller reportedly contacted the Crisis Intervention Center at Crozer-Chester Hospital and claimed he killed her.
Article continues below advertisement
Investigators with the Pennsylvania State Police traced the call to the home of Peter Horne, a Marcus Hook, Pennsylvania, resident who was identified as a co-conspirator in the murder. Horne denied making the call, but officers recovered billy clubs from his home that matched the description of the murder weapon, according to court documents.
In February 1984, police interviewed the owner of a garage where Horne worked until the day after Pierson's disappearance. The garage owner confirmed that Pierson's mother had her car serviced at the garage, and Pierson had been with her mother on several occasions at the garage.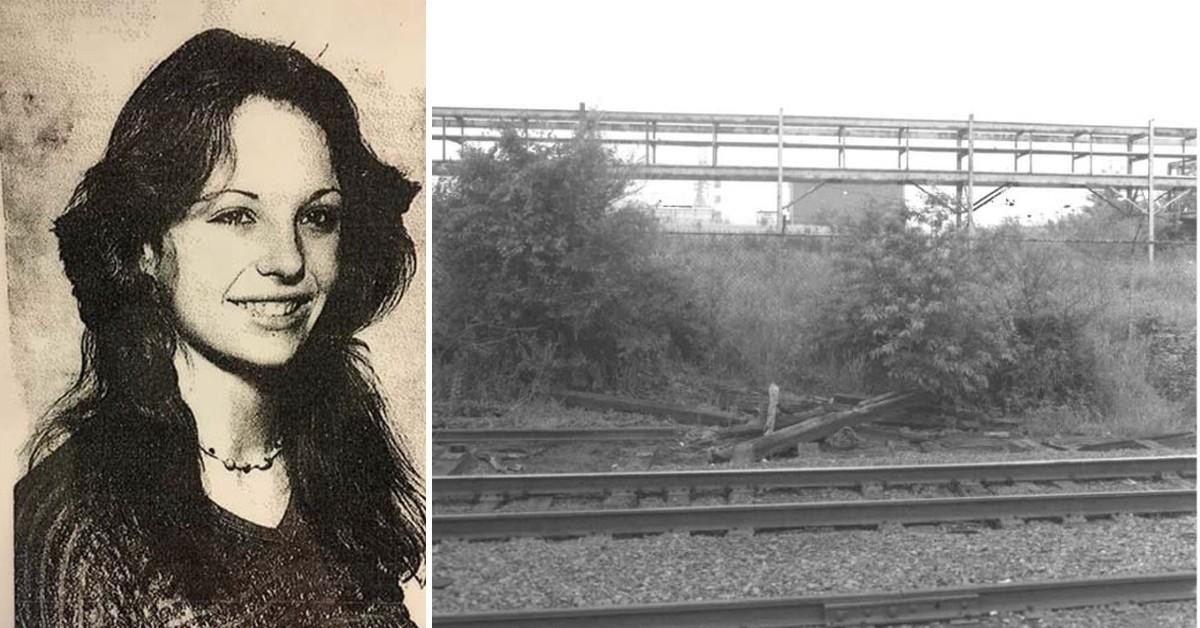 Article continues below advertisement
In 1984, her body was found about 300 feet from Horne's home, according to The Philadelphia Inquirer.
Police continued to search for other suspects in addition to Horne, but again the case went cold.
MORE INVESTIGATION
In March 1994, investigators interviewed "Suspect 1," who reportedly told authorities a "naïve" and "trusting" Pierson came to his apartment on the day of her disappearance.
In June 1994, investigators conducted another search of Horne's house and reportedly found a crawl space and segments of rope and multiple pieces of cardboard boxes, according to media reports.
Article continues below advertisement
In August 1994, Investigators received information from a former cellmate of Walker. Walker admitted to his cellmate he had been at a party at Horne's house with Pierson and others, including "Suspect 1."
Officials said the cellmate claimed Walker saw Horne and Pierson leave the party to go to Delaware. When they returned, Pierson was reportedly upset and placed a call to her mother. "Suspect 1" reportedly grabbed the phone and Horne reportedly hit her in the head with a black stick. Horne, "Suspect 1," and Walker reportedly carried the victim to the train tracks.
Between 1994 and 1995, investigators reportedly interviewed Walker on numerous occasions, who said he was at Horne's house when Horne, "Suspect 1" and "Suspect 2" killed Pierson.
Article continues below advertisement
"Walker told investigators that on the day of the incident, they played a game called 'spin the stick.' During the game, the victim charged for the door in an attempt to flee the residence. Defendant Walker stated that Horne then hit the victim with a stick and she started to bleed. Suspect 2 provided Horne with a clothesline which he used to tie up the victim. Horne then placed the victim in green trash bags," according to the Delaware County District Attorney's Office.
Walker reportedly admitted to helping "Suspect 1" and Horne carry her to a wheelbarrow on the patio.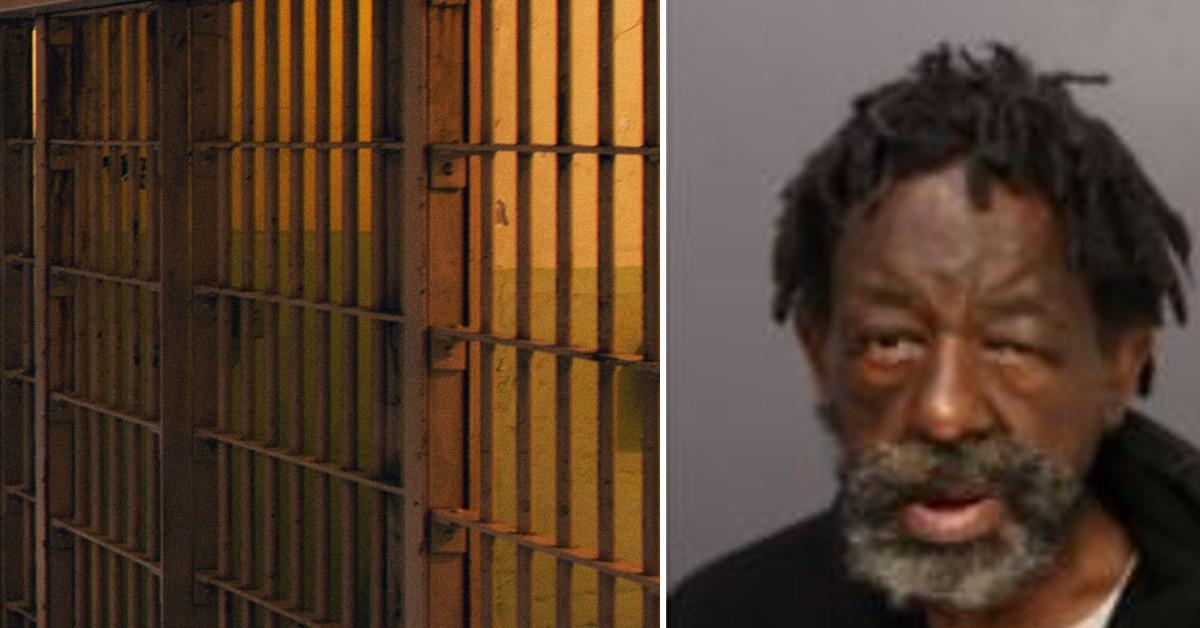 Article continues below advertisement
Walker said "Suspect 2" hit Pierson with a railroad spike. The men ditched Pierson's body in some bushes. Walker said he had been threatened by Horne and "Suspect 1" to remain silent about the murder.
Walker reportedly told investigators he returned to the site where Pierson had been dumped "to have sex with the corpse."
HONE IN ON HORNE
In December 1994, investigators conducted a search around the concrete storm sewer junction box in Marcus Hook, Pennsylvania, and recovered rope, clothing, debris and a piece of jewelry. Investigators conducted a forensic analysis and determined the twine within the rope was similar to the clothesline from Horne's house.
In June 1995, investigators spoke with Horne's wife, who reportedly confirmed he kept a wheelbarrow at the house, as well as poles with several clotheslines. She also told police Horne kept a weapon hidden in the basement. Authorities conducted another search and reportedly found a .32-caliber Derringer handgun and a Billy club. Horne was subsequently arrested for firearms violations.
Article continues below advertisement
Horne was arrested again in 1997 on stalking charges, and was sentenced to a minimum of six years. He died in 2013 while serving a sentence in state prison for stalking and harassing a woman in the Pocono Mountains, according to the Poconos Record.
But, he was never convicted of Pierson's murder.
Investigators re-interviewed Horne's wife in March 2013, who reportedly admitted that Horne told her to lie when investigators asked about the Billy club. She then told police she believed that Horne killed Pierson.
Article continues below advertisement
MAKING THE ARREST
The Delaware County District Attorney's Office and the Pennsylvania State Police returned to the case in 2018 to review evidence that had been collected with Pierson's remains, including a 6-inch folding knife recovered and stored by the Delaware County Coroner's Office.
Investigators re-interviewed people who knew Walker, Horne and the two additional suspects, and found suspects discussed details of the murder with multiple acquaintances. A forensic anthropologist found that Pierson also had a cut on the right side of her head from a knife in July 2021.
"As with any cold case Homicide Investigation, the passage of time should not be looked at as a burden to the investigation, but rather an advantage. It is often found that relationships change throughout the years. Witnesses who may have been reluctant to come forward in the past, are now more willing to assist. People previously confided in by suspects because they were trustworthy may not have the same loyalty's 40 years later, and this is exactly what we have found with this investigation" Pennsylvania State Trooper Andrew Martin said in a statement.
Walker is currently in jail on unrelated assault charges.
"To the families and friends of all victims awaiting justice for crimes committed in our County, we hope this case sends an unequivocal message that you are not forgotten by the detectives and prosecutors in my office," Stollsteimer said in a statement.
Become a Front Page Detective
Sign up to receive breaking
Front Page Detectives
news and exclusive investigations.
More Stories