Carmen Electra And Dennis Rodman's Celebrity Status Drew Them Attention. It Also Created Headlines When They Were Arrested.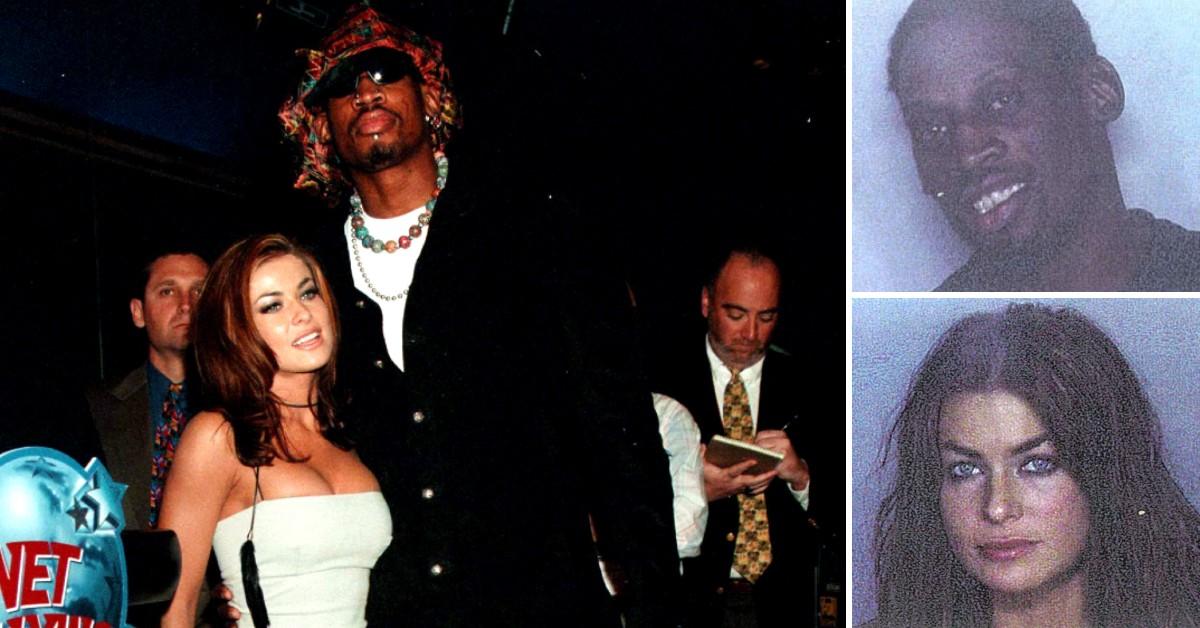 Carmen Electra and Dennis Rodman seem like an odd couple to many. She was known as one of the most beautiful women in the world, he was known as an oddball basketball player.
Their marriage was short 9 days or months depending on the measure — before one wanted out.
Article continues below advertisement
Their on-and-off romance lasted much longer and had many highest and lows. That included the stars finding themselves in front of police cameras and accused of domestic violence.
Article continues below advertisement
Both had minor injuries as Electra had bruising on her arm, an injury to her temple and a swollen lip after Rodman threw a purse at her, according to the AP. Rodman's shirt was torn and the room was left in disarray.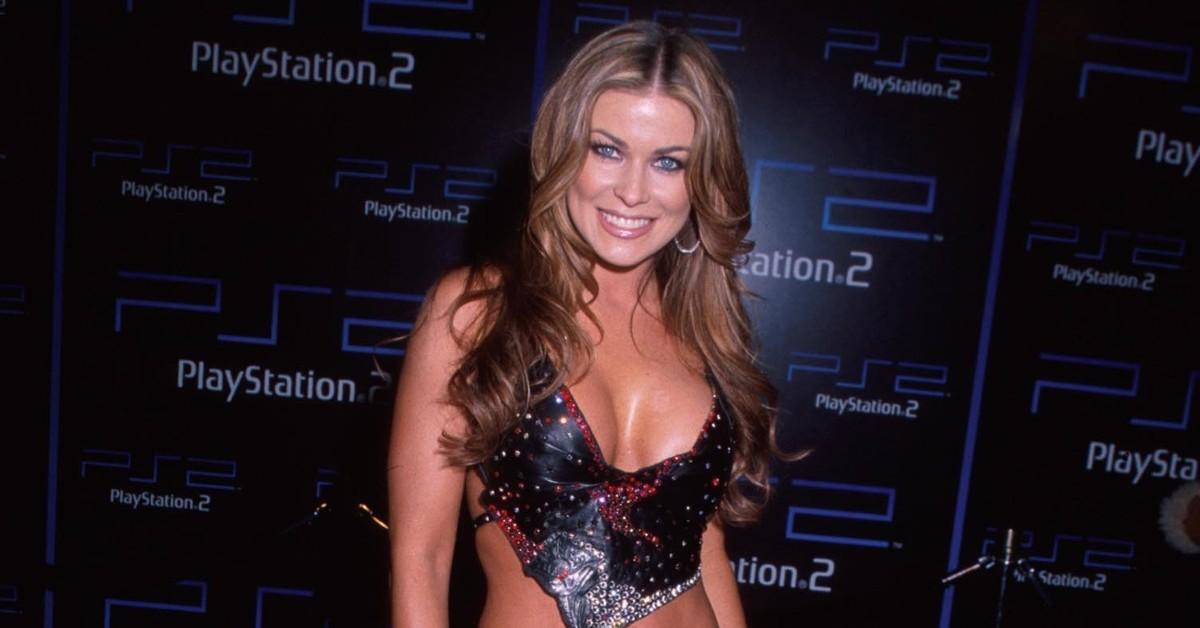 Article continues below advertisement
The two stars were put in handcuffs and dragged in front of cameras for their booking photos. Those photos remain on the internet, even decades later, and show the aftermath of the fateful night.
The case drew international headlines because of the stars involved. However, lawyers downplayed the situation.
"They both tell me that this was a misunderstanding," their lawyer Roy Black said, according to the AP. "Neither one wants to press charges."
Article continues below advertisement
Prosecutors agreed as just weeks later, the charges were dropped, but the mugshots lived in infamy. Black said after the dismissal that the fight was typical between partners and the case only got noticed because of their celebrity status, according to CBS News.
Electra and Rodman had an on-and-off romance that saw the couple married in Las Vegas in November 1998. Less than two weeks later, Rodman filed for an annulment. The couple stayed together for months, eventually agreeing to end their marriage in April 1999.
Article continues below advertisement
Still, months would pass before they were together again, this time in the same Miami Beach hotel room.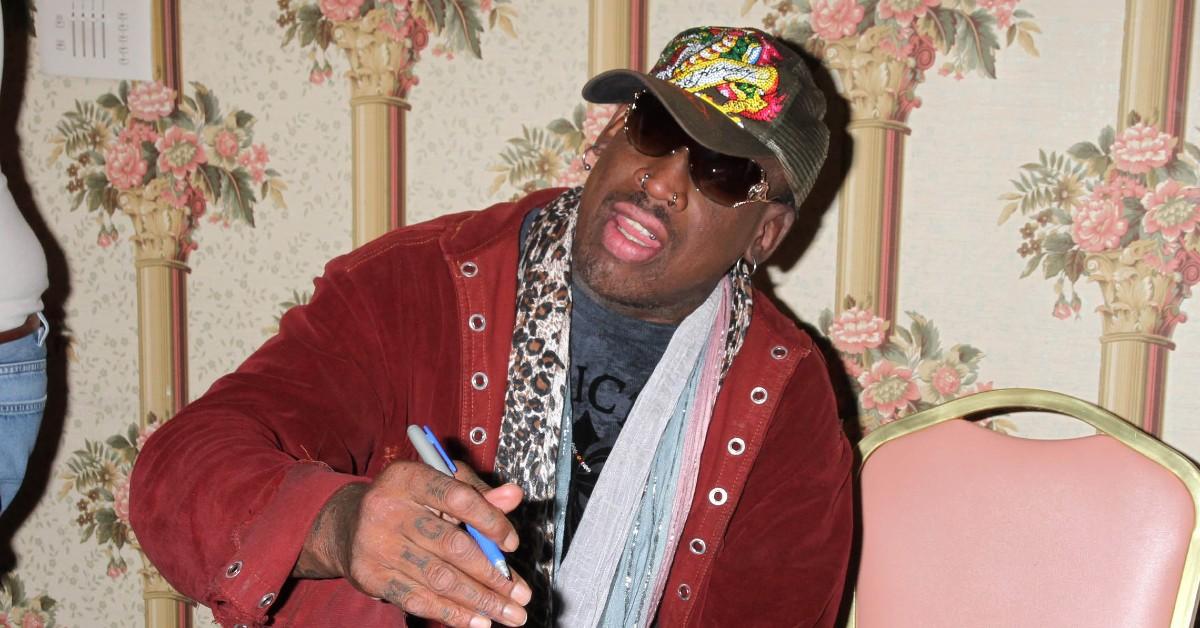 Article continues below advertisement
Electra later told Glamour the marriage was the result of her reaction to losing her mother and sister.
"I was dating Dennis Rodman. He was such a fun person to be around, and we went out every night," she explained to the magazine. "I remember thinking, this is my out. I'm just going to have fun, and I'm not going to worry about anything. Right after my mom and sister died, I flew to Las Vegas and Dennis and I got married. I guess I was trying to cling to whatever I had."
Rodman was best recognized for his lengthy NBA career with the Detroit Pistons, Chicago Bulls and a host of other teams. But he was also known for his flamboyant activities on and off the court. Most recently, he has befriended North Korean leader Kim Jong-Un.
Now, the arrest and mugshots in November 1999 will forever be part of both stars' life stories.
Become a Front Page Detective
Sign up to receive breaking
Front Page Detectives
news and exclusive investigations.
More Stories