He Got Mad At A Couple Having Their Dog Poop Nearby. So He Grabbed An AK-47 And Opened Fire.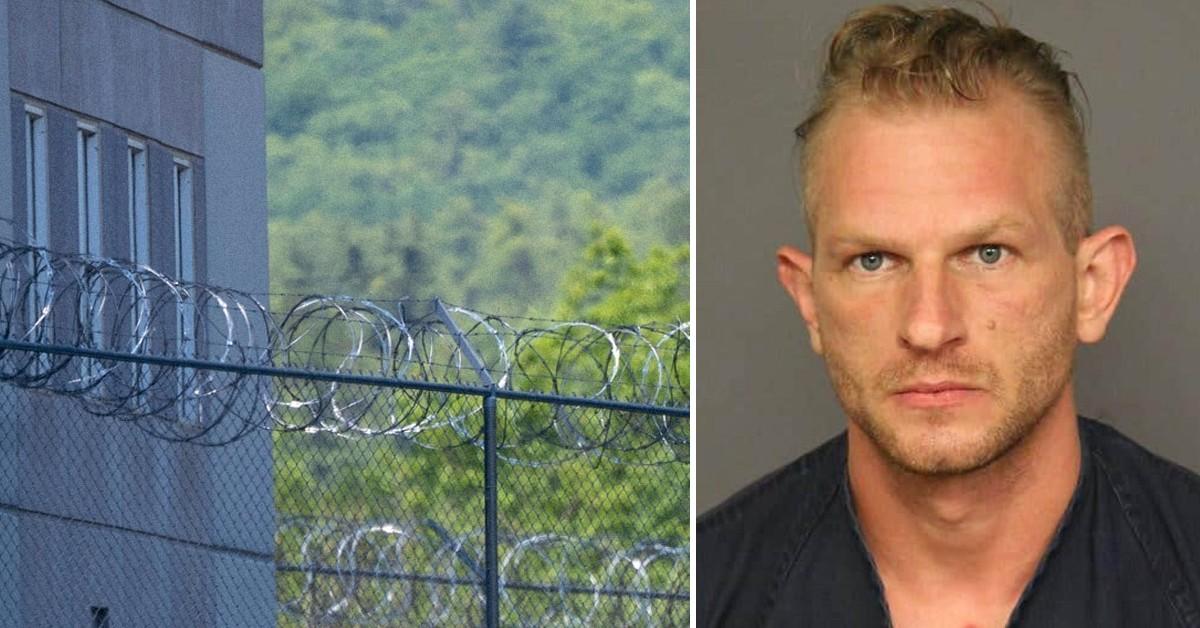 A man was mad at a couple who had their dog poop nearby. So, he grabbed an AK-47 and fired dozens of shots. A woman was killed, and the man was hurt.
Now, the shooter faces decades in prison.
Article continues below advertisement
Last month, a jury in Colorado found Michael Close guilty for killing Isabell Thallas. He was also convicted of attempting to murder Darian Simon in Denver's ballpark area on June 10, 2020, according to the Denver District Attorney's Office.
"I am delighted that we were able to get justice for Isabella Thallas and Darian Simon," said Denver District Attorney Beth McCann. "Moreover, I am extremely proud of our prosecution team for their excellent work."
Article continues below advertisement
Thallas and Simon were walking their dog when Close started an argument with them over a command they used to have their dog defecate in a vacant yard, according to prosecutors.
Close had yelled at the couple through a window and then they turned away. The couple was cleaning up the poop when Close opened fire with an AK-47 rifle. He fired 24 bullets and hit Thallas in the back, killing her. Two shots hit Simon, but he survived.
Article continues below advertisement
Close fled the area and left a voicemail for a friend where he said he "f***** up," according to reports. He was arrested a short time after the shooting.
Close is scheduled to be sentenced at a later date and faces decades in prison. It took the jury less than a day to reach a verdict.
After the jury's decision, KDVR spoke to Thallas' parents about the verdict.
Article continues below advertisement
"I'm numb. Lifeless. We've been waiting almost two and a half years for this day and what happened in there went by in a matter of … almost as fast as my daughter was slaughtered. Our lives have been changed forever," her mom, Ana, said, according to KDVR.
"(I'm) Super indifferent. There is no justice served. This is not a victory of who won. There are so many losses all the way around the horn. Our family obviously lost even Michael Close's family lost," Thallas's father, Joshua, said, the station noted.
Become a Front Page Detective
Sign up to receive breaking
Front Page Detectives
news and exclusive investigations.
More Stories