Derek Chauvin 'particularly cruel' during George Floyd murder, state claims as it asks for stiff sentence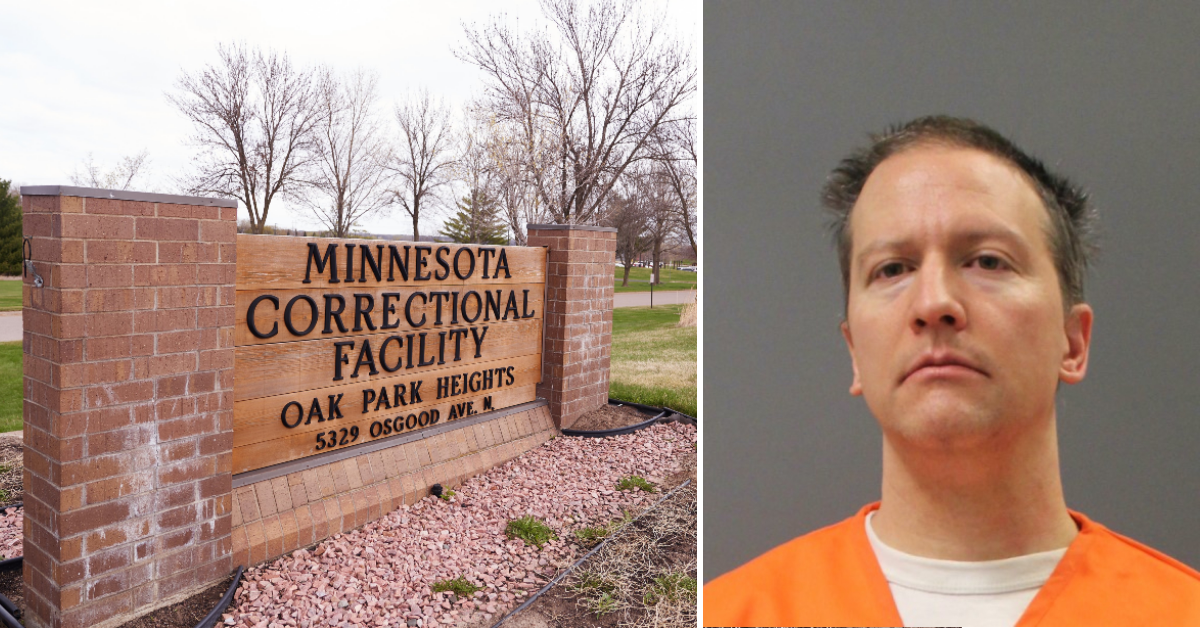 Cop turned murderer Derek Chauvin treated George Floyd with particular cruelty and failed to provide care for the victim even as he was unconscious for several minutes.
That is one argument state prosecutors made in recent court filings as attorneys on both sides debated what sentence Chauvin should receive.
Article continues below advertisement
Chauvin was convicted by a Minnesota jury last month of second- and third-degree murder as well as second-degree manslaughter for Floyd's death during an arrest in May 2020. Chauvin and three other officers were involved in Floyd's apprehension after he used a fake $20 bill at a Minneapolis grocery store.
Chauvin and the other officers took Floyd to the ground and held him there for several minutes. Chauvin placed his knee across the back of Floyd's neck for nine minutes, including several in which Floyd was unconscious.
Article continues below advertisement
Witnesses pleaded for the cops to get off Floyd, but they didn't budge. It wasn't until EMS arrived that officers let go of Floyd. He was taken to the hospital, where he was pronounced dead.
All of the officers involved in the arrest were criminally charged, through Chauvin is the only one to go to trial.
Chauvin's sentencing hearing is set for late June, and he is being held in prison until his formal punishment is handed down. He faces up to 40 years in prison. In the filings last week by prosecutors and the defense, each side argued whether Chauvin should receive the maximum sentence.
Article continues below advertisement
The state argued there were five aggravating factors that should lead the judge the hand down a stiff sentence. Only one needs to be present for a significant sentence, but prosecutors say all five are present in Chauvin's case.
FLOYD WAS PARTICULARLY VULNERABLE.
State attorneys argued that Chauvin was responsible for creating Floyd's vulnerability by placing him in restraints during the assault. Floyd's hands were handcuffed and he was pinned to the pavement.
"[Chauvin] was able to maintain his position atop Mr. Floyd's neck and upper back — thereby assault Mr. Floyd — precisely because Mr. Floyd was pinned down in a vulnerable position," according to the filing.
Article continues below advertisement
The state also argued Floyd was vulnerable because he was not breathing and unconscious for several minutes of the criminal actions. Chauvin remained on top of Floyd for nearly five minutes as the suspect stopped speaking.
However, the defense argued that Floyd was not vulnerable. Floyd was much larger than Chauvin, and the suspect resisted the arrest. The defense noted that Floyd stopped two trained officers from putting him in the back of a car and officers had to take him to the ground, where he continued to struggle.
"Mr. Floyd was handcuffed in the courts of a lawful arrest and not as part of the offenses for which Mr. Chauvin was convicted," the defense contended.
Article continues below advertisement
FLOYD WAS TREATED WITH PARTICULAR CRUELTY.
The state listed several examples of the cruelty Floyd faced during the murder, including the officer inflicted "gratuitous pain."
Chauvin continued to leave his knee across Floyd's neck even as the suspect shouted 27 times he could not breathe, prosecutors noted. Chauvin stayed in his position as Floyd's breathing became more labored and the suspect lost consciousness.
"This use of force went well beyond the minimum amount of force necessary to commit unintentional second-degree murder," prosecutors stated.
Article continues below advertisement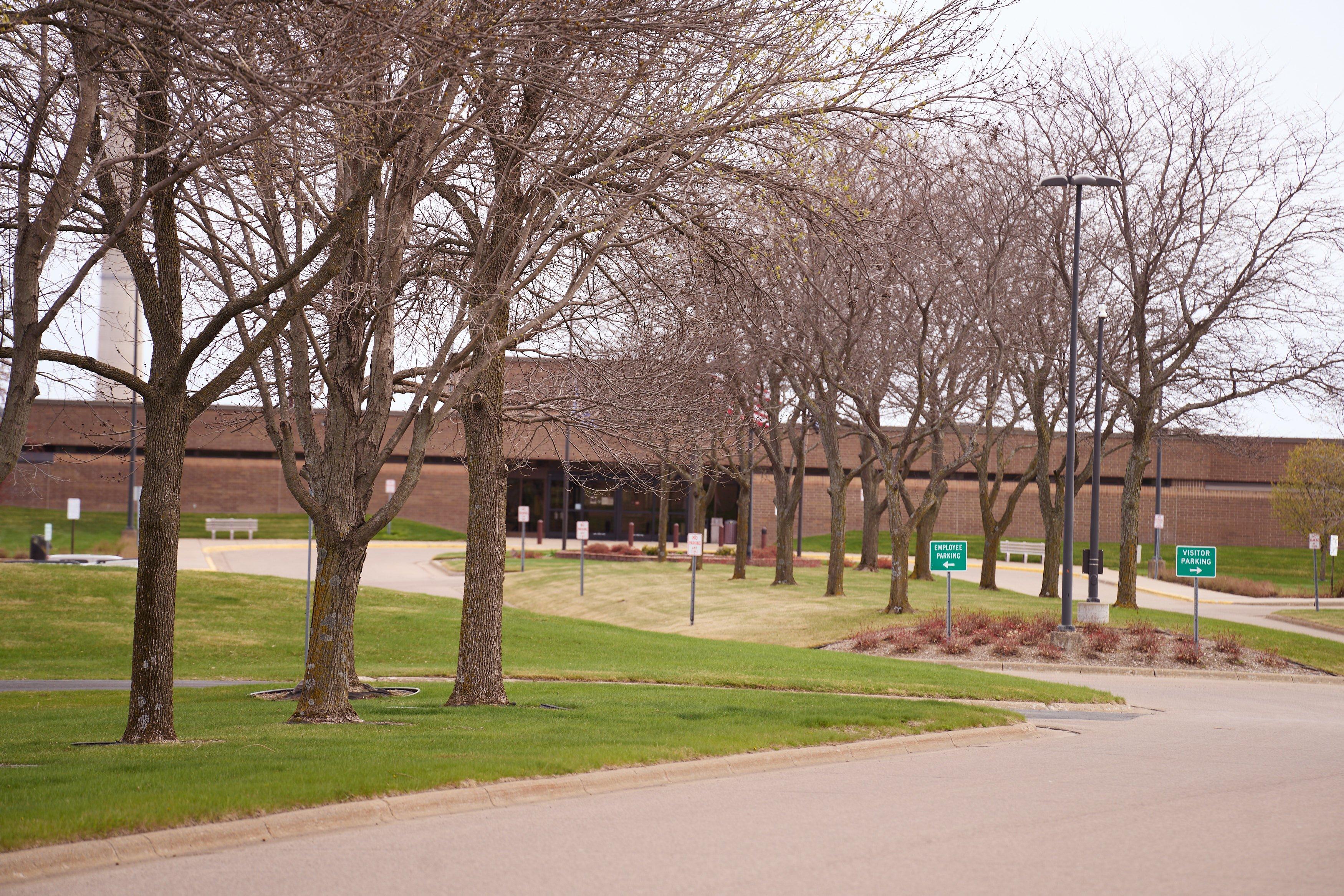 Chauvin also inflicted psychological distress on Floyd, the state alleged. Even as Floyd cried out, Chauvin only nonchalantly said "uh huh" several times, according to the filing.
Article continues below advertisement
There was also psychological distress for those who witnessed the crime for more than nine minutes as officers pinned Floyd to the ground. Bystanders noted Floyd was not breathing, passing out and dying. Chauvin pulled out his mace and appeared ready to use it against the witnesses, prosecutors stated.
Police also did not provide care for Floyd on scene, such as providing CPR, the attorney claimed.
"And [Chauvin] discouraged others on scene from providing Mr. Floyd with medical attention, warning Genevieve Hanson — the off-duty firefighters — not to 'come over here' when she asked to provide Mr. Floyd with medical assistance," the filing read.
Article continues below advertisement
The defense rejected the state's claims and stated the prosecutors did not prove those factors beyond a reasonable doubt. The defense also blasted the idea that witnesses saw the death as an aggravating factor.
None of the witnesses were friends or family and were encouraged by police to leave at any time they wished, the defense stated.
Officers also called for an ambulance before the struggle with Floyd began, the defense noted. They also asked for the ambulance to arrive more quickly once the struggle started.
Article continues below advertisement
"The particular cruelty factor for failing to provide aid to a victim is applied in cases where an offender leaves the victim without calling for medical help," the defense's filing read.
CHAUVIN ABUSED HIS POSITION OF AUTHORITY.
State attorneys said Chauvin abused his position as a police officer and failed in his obligation to safeguard lives. He didn't follow Minneapolis police procedures which required officers using force to focus on preserving human life.
Experts testified that Chauvin had an obligation to change his restraint when it was clear Floyd was in medical danger, the prosecution argued.
Article continues below advertisement
"Instead, even after Mr. Floyd no longer had a pulse, [Chauvin] kept pressing Mr. Floyd into the ground — a far cry from protecting those in his custody," the filing read.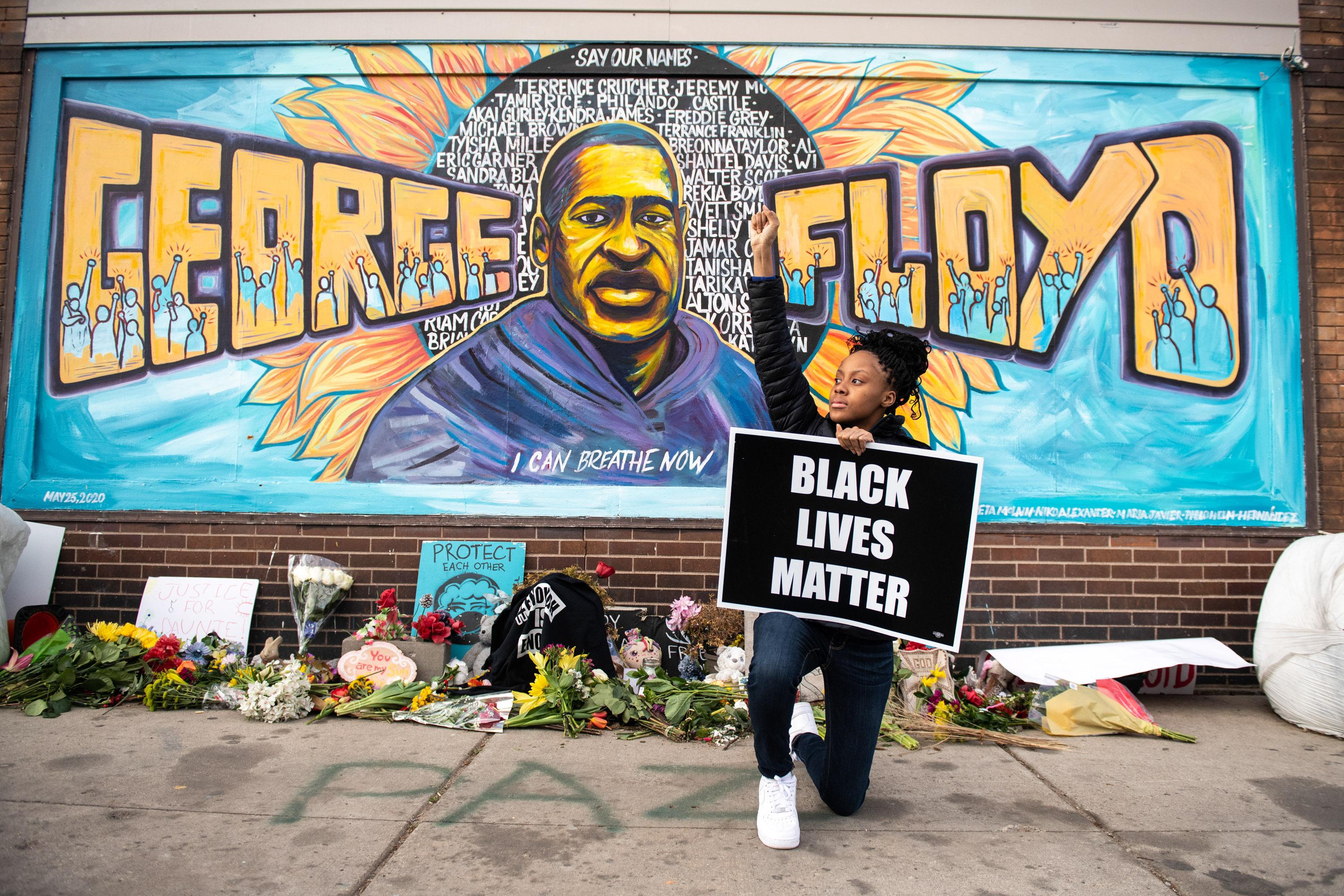 Article continues below advertisement
The defense, however, notes that abuse of authority by a police officer is not an aggravating factor for sentencing based on Minnesota law.
MURDER COMMITTED AS A GROUP.
State attorneys also alleged Chauvin committed the offense with three or more people, which is an aggravating factor under Minnesota law. The lawyers noted the other officers on scene and their roles in Floyd's arrest.
Two officers helped hold Floyd to the ground and another stood watch and kept the crowd at a distance, the prosecution stated.
Article continues below advertisement
The defense noted that the state has not proven the other defendants actively participated in the crime as they have only been charged and not convicted.
THE MURDER WAS IN FRONT OF CHILDREN.
At least four children witnessed some portion of the murder, according to prosecutors. Several of them testified during the three-week trial. They spoke of what they saw and how what they witnesses impacted them.
There was also a toddler and child walking down the street who saw the murder.
Chauvin's attorney argues that portion of the law was designed for situations where a child is in a home and can not leave, then witnesses the crime. The lawyers added they were unaware of any previous cases where children were mere bystanders being used as an aggravating factor.
Become a Front Page Detective
Sign up to receive breaking
Front Page Detectives
news and exclusive investigations.
More Stories