Michigan Man Behind Bars In Connection To Dice Game That Ended In Murder, Prosecutor Says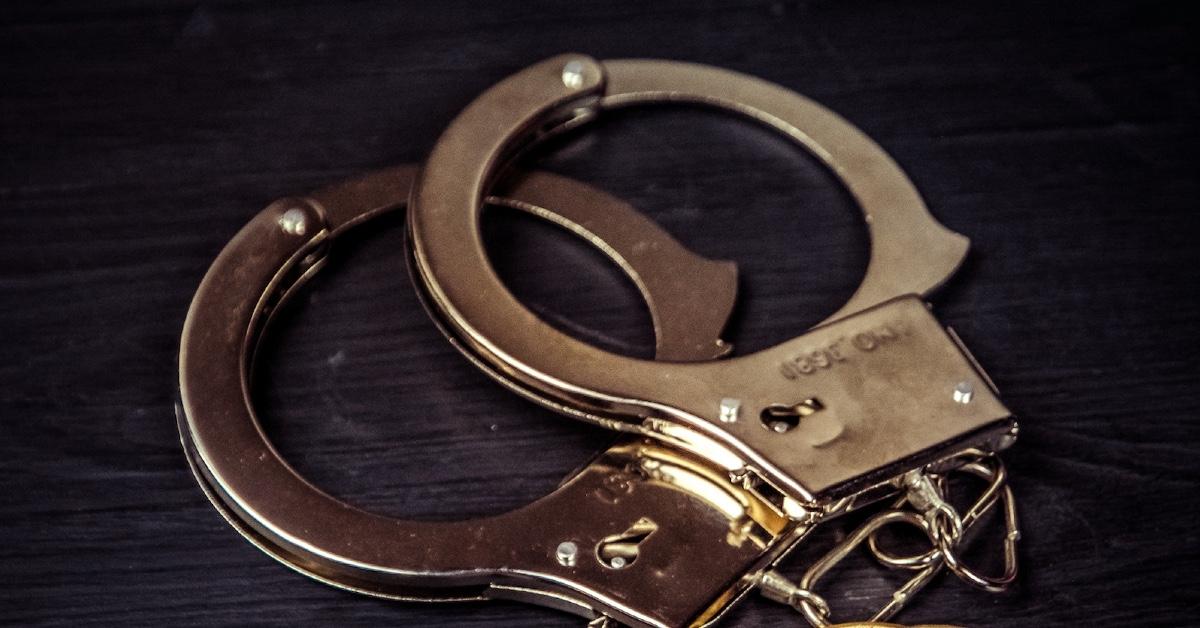 A suspect in Michigan was arrested in connection to a deadly shooting that allegedly occurred because a dice game "went bad," prosecutors said.
On May 26, Timothy B. Baskin Jr., 27, was charged with one count each of open murder, assault with intent to murder, felon in possession of a firearm, and felon in possession of ammunition, as well as four counts of felony firearm, M Live reported.
Article continues below advertisement
According to police, around 6:45 p.m. on May 20, officers in Saginaw responded to a report of a shooting and found two men shot.
Brandon L. Patterson, 33, was rushed to an area hospital, where he died from his gunshot wounds.
Article continues below advertisement
Police identified Baskin as a suspect in the case and took him into custody on May 22 after pulling over his vehicle, police said.
"It's unclear what their relationship was, whether they knew each other in passing or whether they knew each other at all," Stevenson said of the suspect and Patterson.
Baskin, who was denied bond, has pleaded not guilty to the charges against him.