Woman dies after being pushed down subway stairs, suspect arrested four months later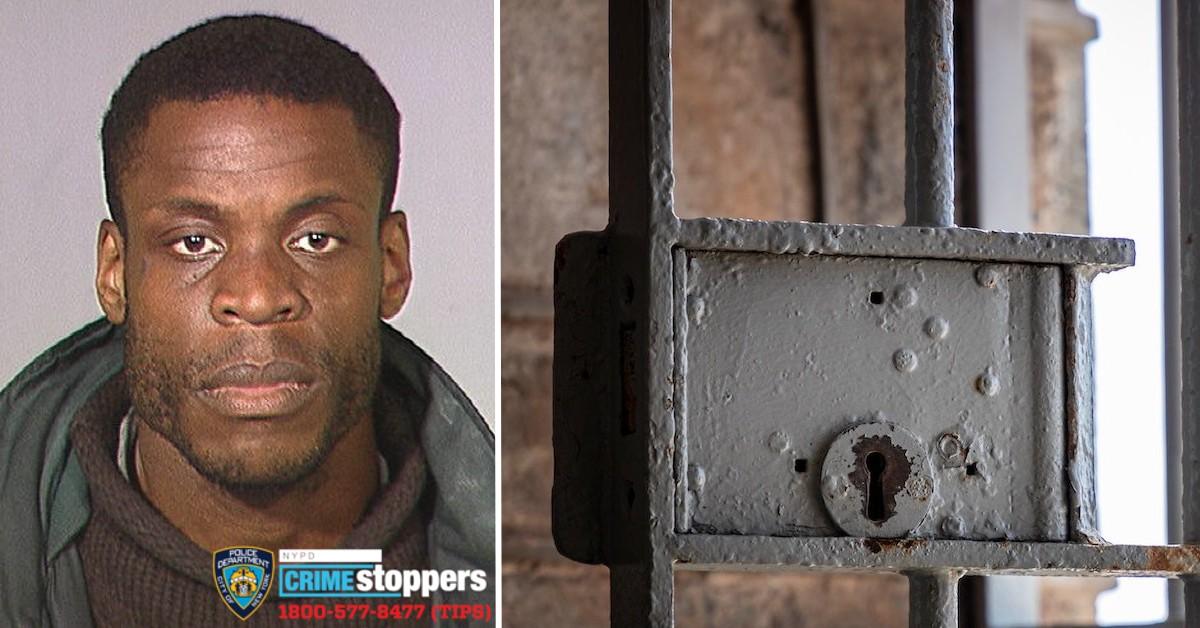 A 58-year-old woman was pushed down the stairs of a New York City subway station and died days after. Now, police say four months later, the suspect has been arrested.
Article continues below advertisement
On July 17, officials said 58-year-old Than Wtwe Than went down a flight of stairs at the Canal Street station in NYC.
An investigation showed a confrontation allegedly started over Than's 22-year-old son's backpack, NBC New York reported.
Officials said 53-year-old David Robinson allegedly made some kind of complaint about the backpack and then pulled it, which caused both Than and her son to fall down the stairs. The son was not hurt during the fall.
Article continues below advertisement
Police said Than was taken to the Bellevue Hospital and was in critical condition and died four days later.
In a statement from MTA Communications Director Tim Minton, he said, "Once again it is clear that with cameras in every subway station anyone who preys on transit riders can expect to be identified and face justice. We urge prosecutors to be as aggressive in court as the NYPD was in its investigation," NBC New York reported.