THE DIRTY SECRETS ABOUT SOUTH KOREA'S POLICE INTERROGATION TECHNIQUES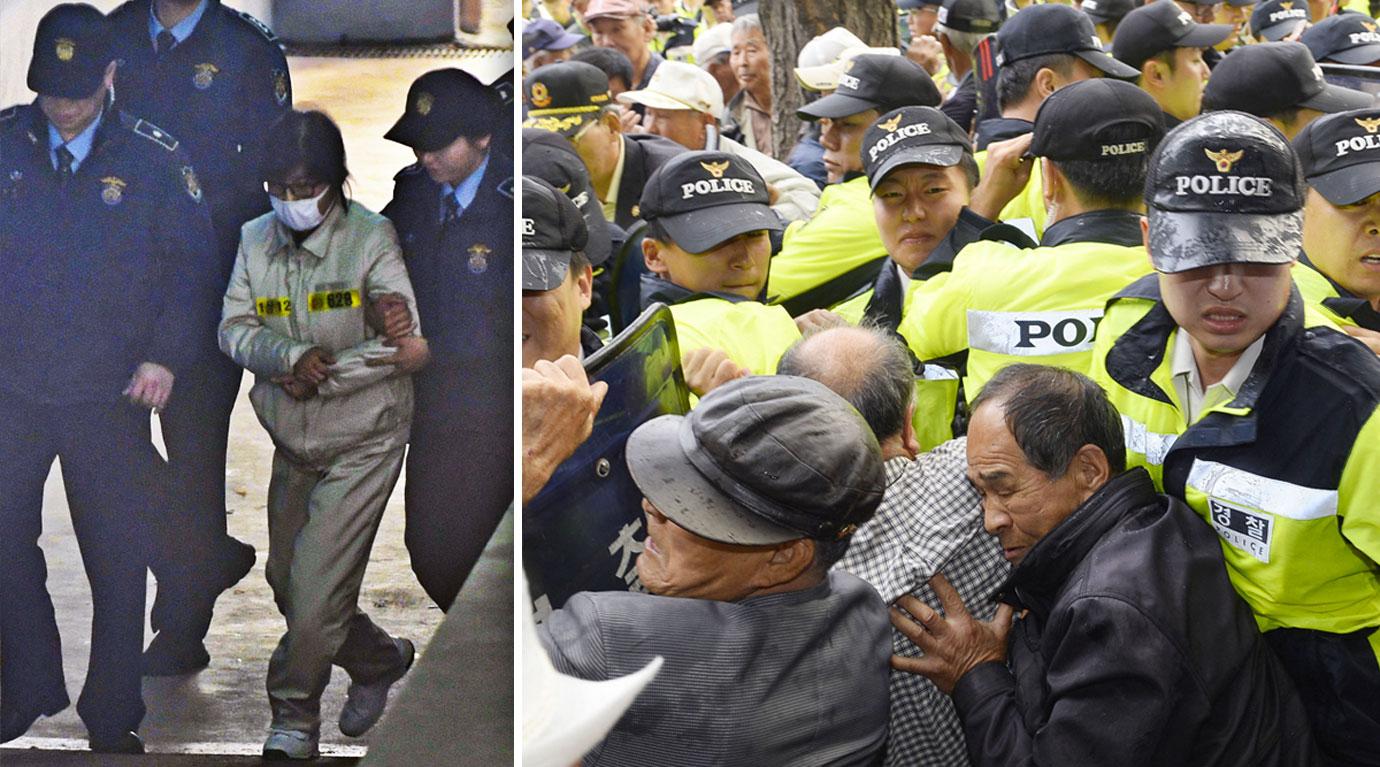 Despite evidence and a confession from the real killer, an innocent man spent two decades in prison for a crime he didn't commit. In South Korea, Yoon Sang-Yeo was 22 years old, and one of over 21,000 people investigated during the hunt for the Hwaseong serial killer in 1989 - a man raping and killing women in the rural area.
Yoon was interrogated, questioned, and physically abused by the South Korean Police, and ultimately confessed to a crime he did not commit. He would spend 20 years behind bars until being released on parole in 2009 at the age of 42.
Article continues below advertisement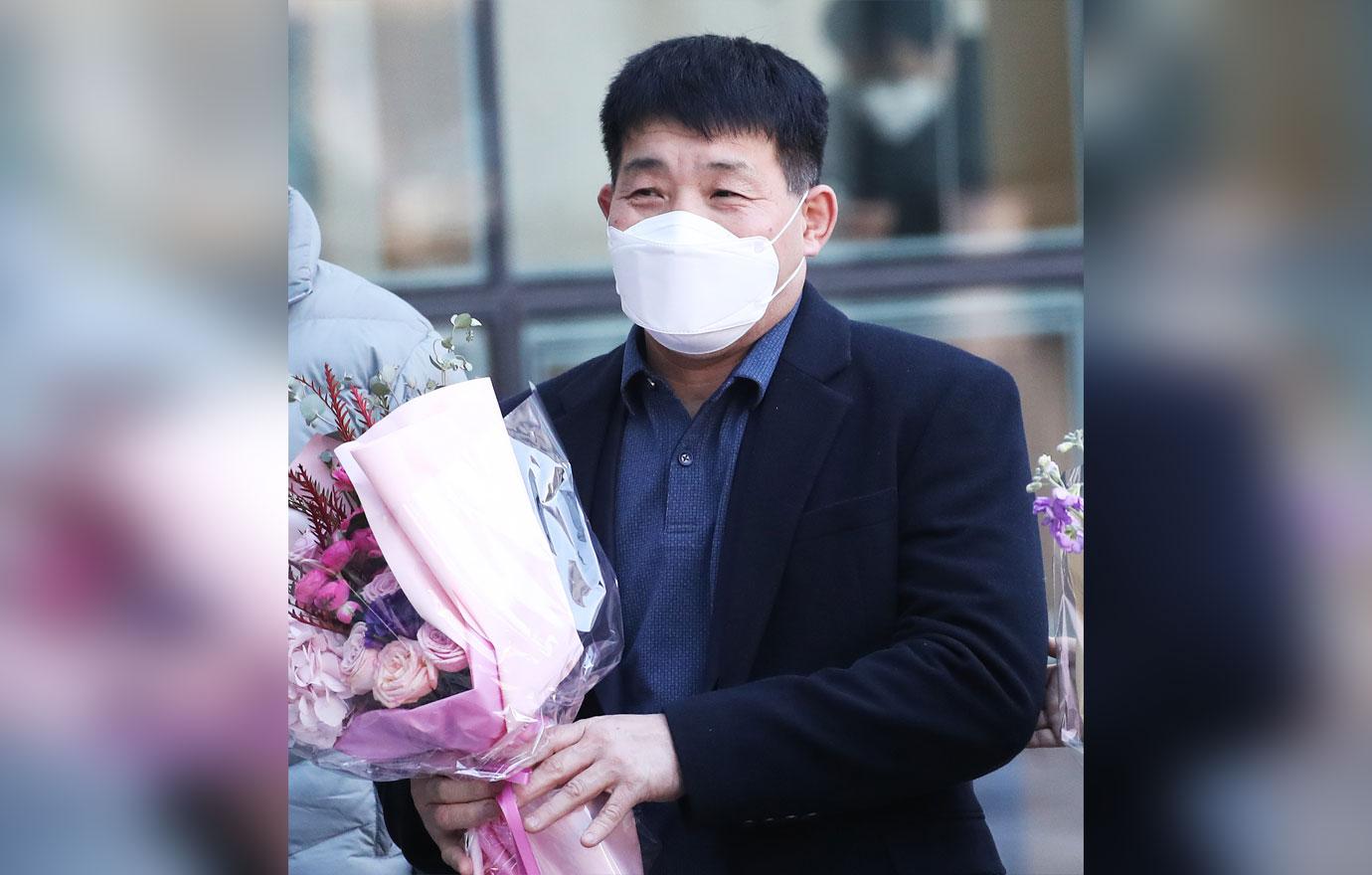 A well-known serial killer, Lee Chun-jae, was serving life in prison for raping and killing his sister-in-law in 1994. He was named a suspect in the Hwaeseon killings in 2019, more than 30 years after the murder of the first victim, and during questioning, Lee confessed to the heinous crimes.
In November 2019, Yoon requested a retrial, and in 2020 Lee testified and shared his side of the story publicly, relieving Yoon of the title "murderer" he has worn the past 31 years.
Article continues below advertisement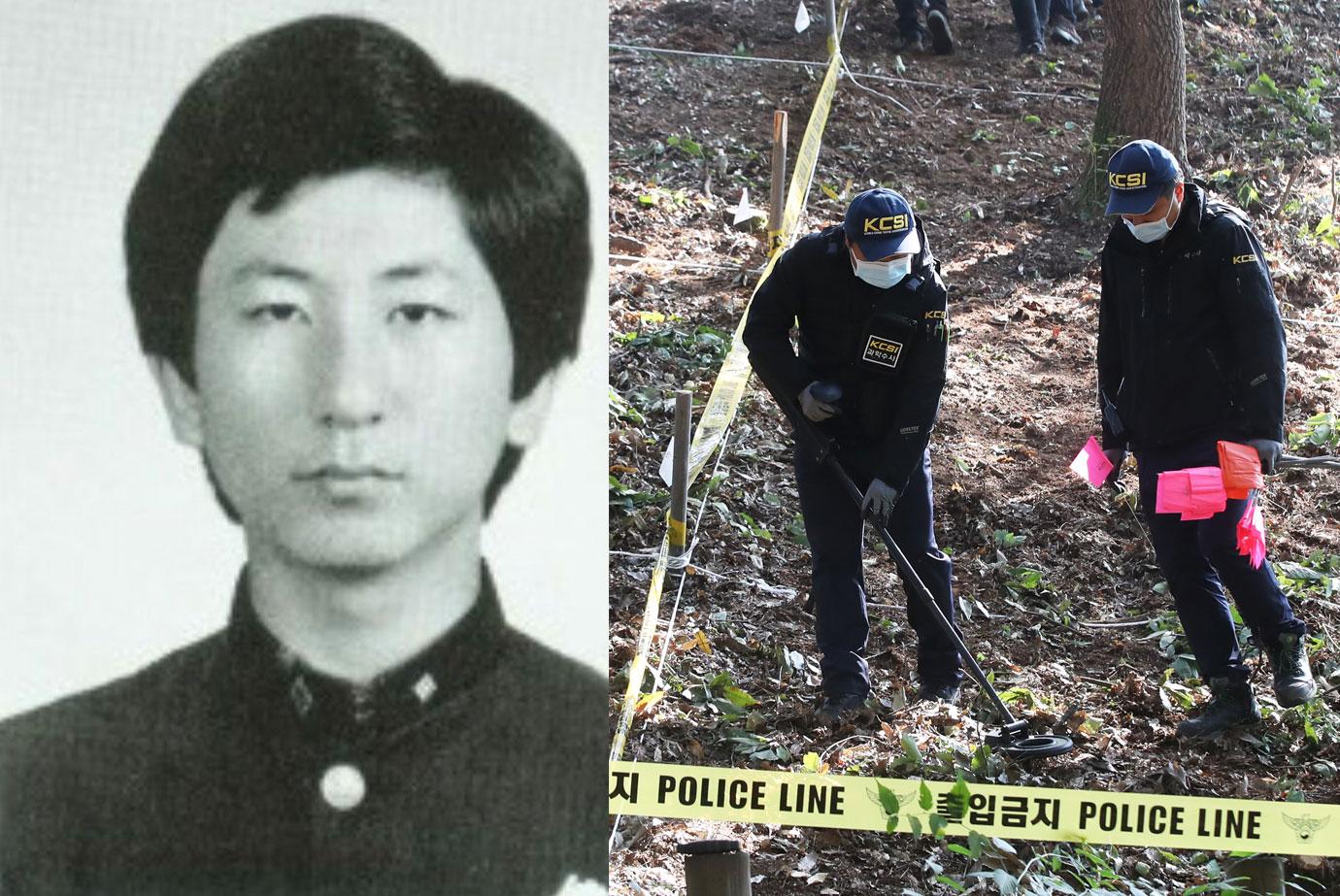 "I still don't understand (why I wasn't found out), crimes happened around me and I didn't try hard to hide things," Lee confessed, "I thought I would get caught easily. There were hundreds of police forces. I bumped into detectives all the time, but they always asked me about people around me."
Lee admitted to the 10 Hwaseong murders, 4 more murders, and raping 9 other women - victims ranging in age from 14 to 71 years old. Due to the statute of limitations being 15 years, the window to prosecute Lee for these crimes expired in 2006.
Article continues below advertisement
Bae Yong-ju, the police chief who oversaw the investigation of Yoon's case earnestly bowed in apology for the wrongful conviction to Yoon, now 53 years old, and his family. In the 1990s, there were many claimants accusing physical and mental abuse interrogation tactics by police to encourage confessions, even if they weren't true.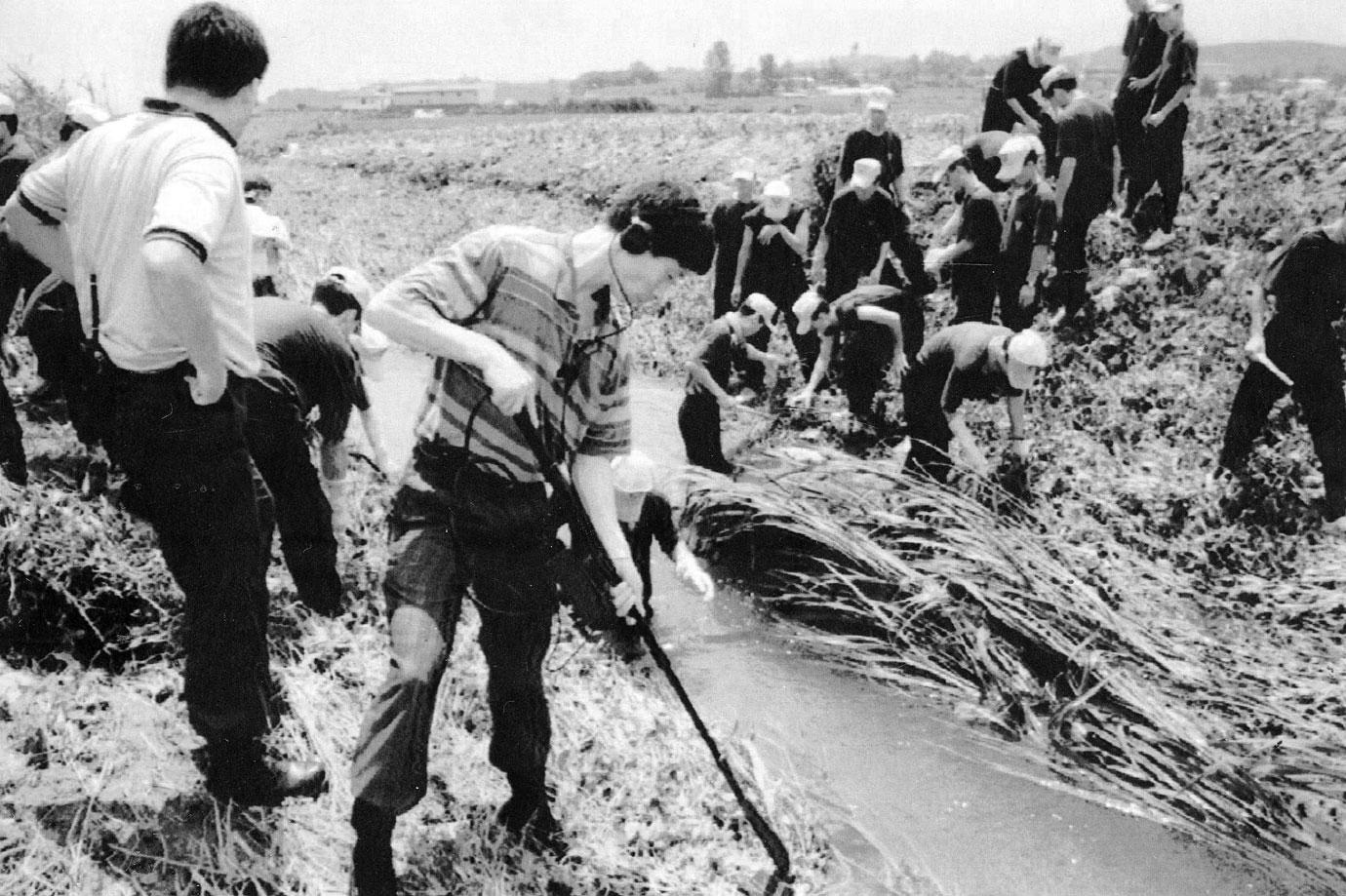 Article continues below advertisement
So what went wrong? It turns out that police interrogation techniques were often flawed and corrupt, putting people behind bars for crimes they didn't commit - and letting the guilty go free.
Following the implementation of democracy in South Korea in 1990, police reform wasn't far behind. The training, referred to as the Reid Technique, is similar to the technique used in the United States. In this training, officers are instructed to evaluate nonverbal clues and signs in behavior to decide their reaction. With this training, a certain level of assumption is required to make judgments.
After the introduction of police reform to South Korea, an effort was made to create an approachable and less intimidating police presence. Weapons are available when needed, but not every officer carries firearms at all times.
But despite efforts, false confessions, wrongful convictions, and suicide rates were affected by police techniques with further examples of the grave harm these types of interrogation techniques can cause.
Article continues below advertisement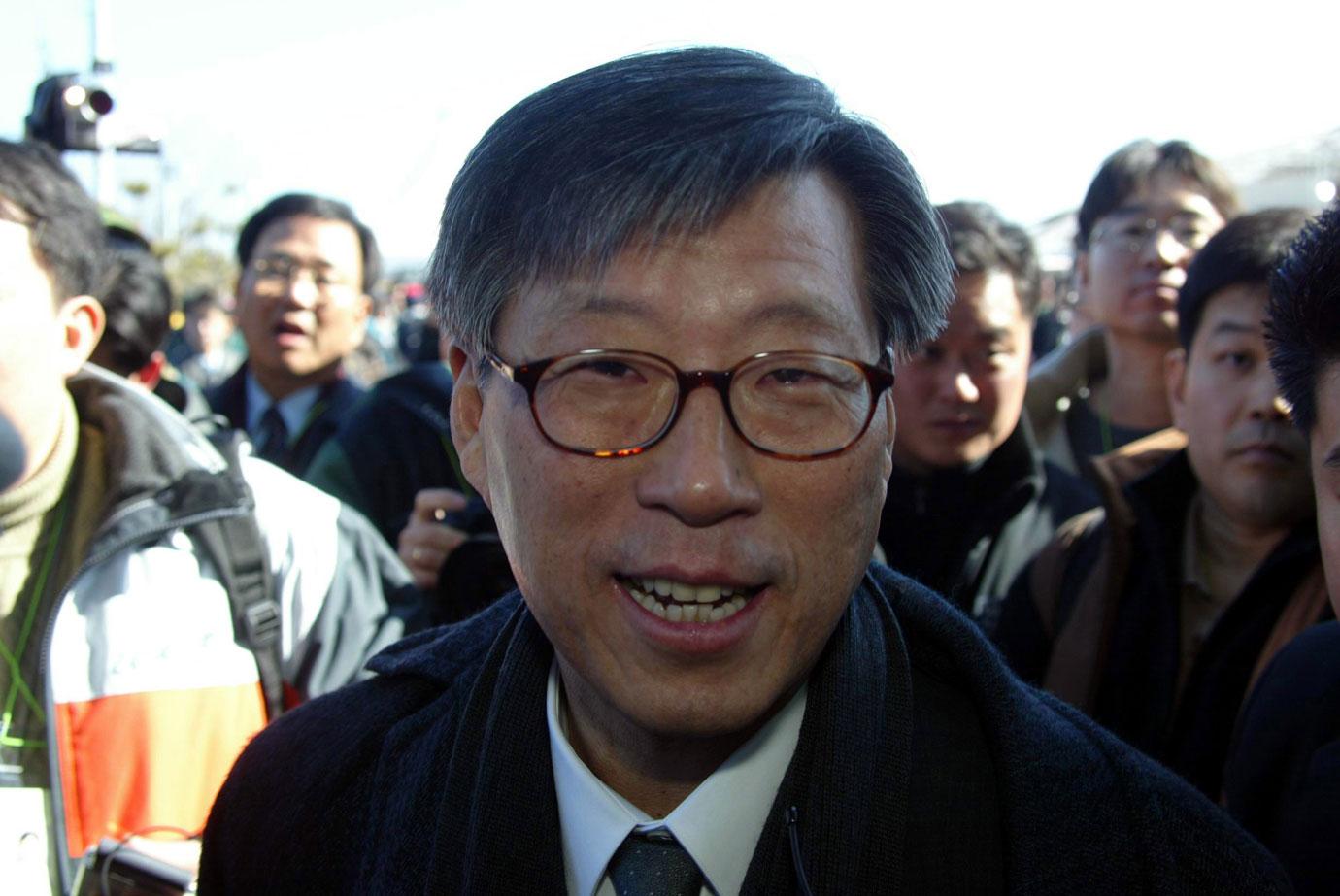 Chung Mong-hun, son of Chung Ju-yung, the founder of the South Korean Hyundai Conglomerate, was running his father's business after his passing, and was questioned about the accuracy of company books. Chung was accused of altering the books, hiding millions of dollars transferred to North Korea to set up the 2000 inter-Korean Summit, a meeting of the South Korean President and the Democratic People's Republic of Korea's Supreme Leader.
The meeting took place in June 2000, three years before Chung was questioned and faced up to three years in prison if found guilty. Following the questioning, Chung took his own life by stepping off his 12th floor office building.
Article continues below advertisement
Another case of corruption with a deadly outcome involved former President of South Korea, Roh Moo-hyun, who was in office from 2003-2008. After retiring from office, his brother, Roh Gun-Pyeong, was accused and arrested for illegally acquiring 3 million dollars which was won from Daewoo Engineering & Construction.
The former president claimed to have no knowledge of this transaction.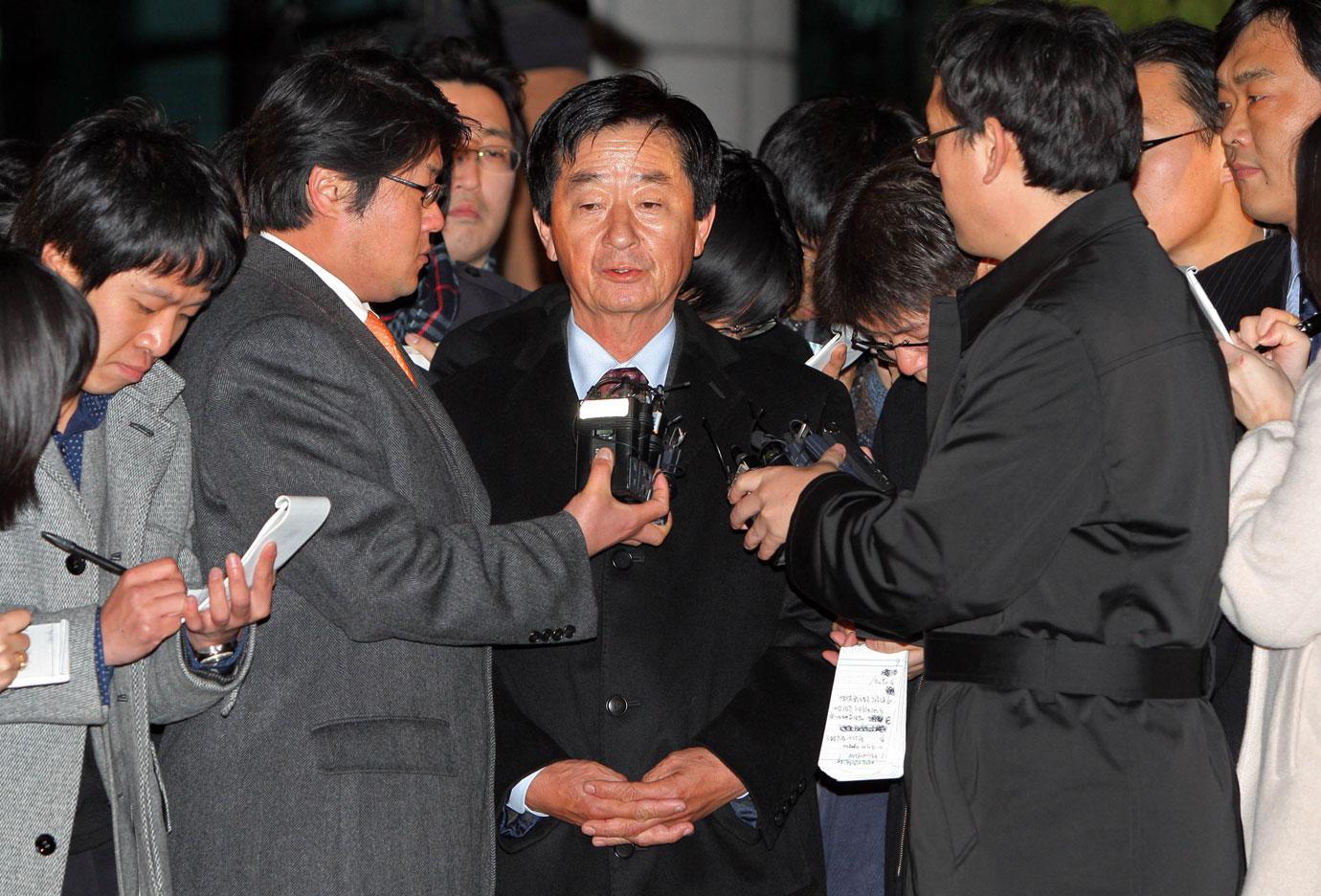 Article continues below advertisement
As the investigation progressed, more members of Roh Moo-hyun's family and his staff were accused of conspiring, and the former president was included in the questioning. After police and prosecutors questioned him, he took his own life.
With all of the investigations going on and the shame he was facing, the one-time leader Roh Moo-hyun wrote a suicide note following the embarrassing and publicly harming case came against him. He took his own life by jumping from a cliff behind his home on May 23, 2009.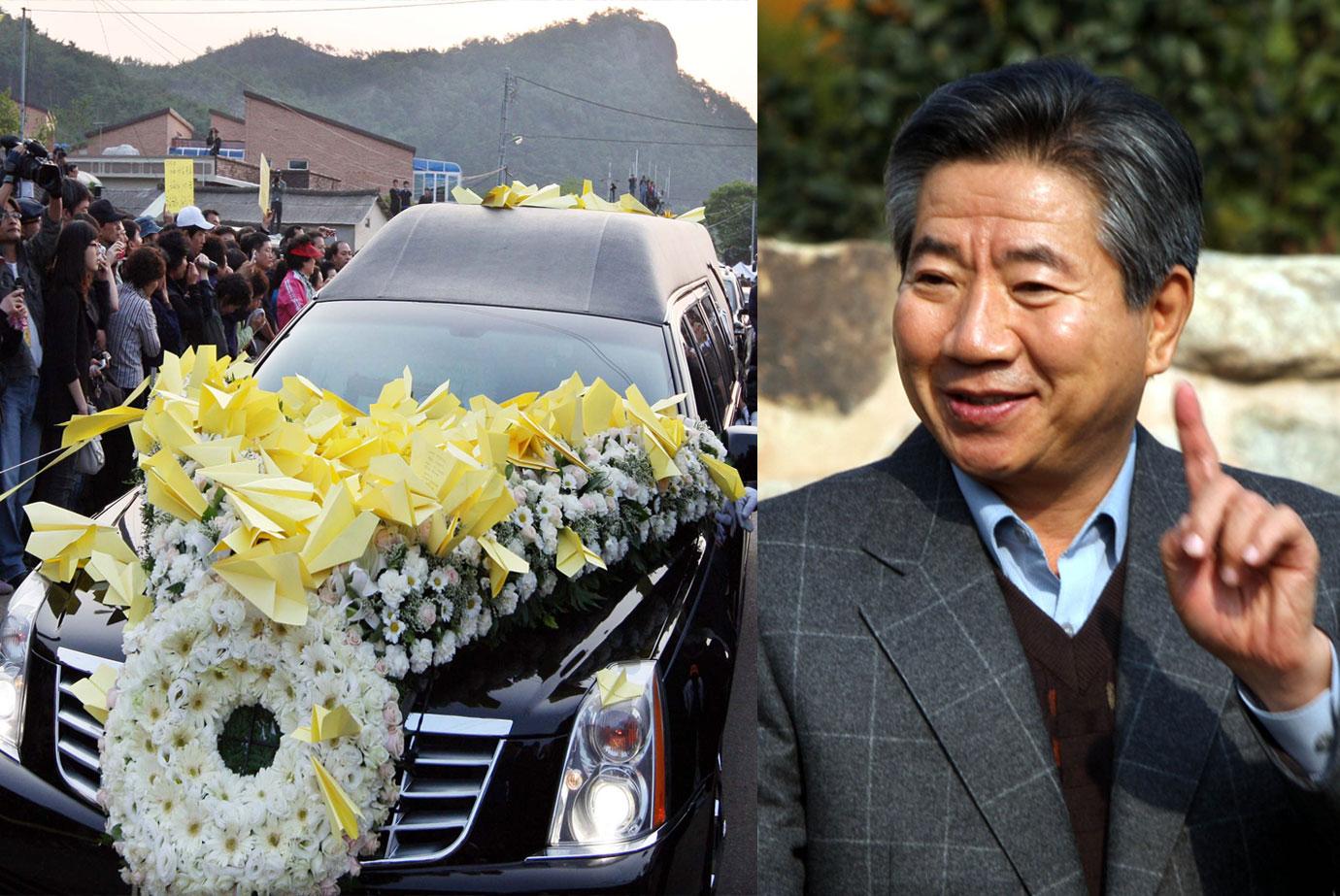 Article continues below advertisement
"I am in debt to so many people," Roh Moo-hyun wrote. "I have caused too great a burden to be placed upon them. I can't begin to fathom the countless agonies down the road. The rest of my life would only be a burden for others. I am unable to do anything because of poor health. I can't read, I can't write. Do not be too sad. Isn't life and death all a part of nature? Do not be sorry. Do not feel resentment toward anyone. It is fate. Cremate me. And leave only a small tombstone near home. I've thought on this for a long time."
His embattled sibling Roh Gun-Pyeong was later sentenced to four years in jail and a fine of 570 Korean won ($449,810) for bribery.
Become a Front Page Detective
Sign up to receive breaking
Front Page Detectives
news and exclusive investigations.
More Stories