Disney World guest said 'he spent too much' to be arrested for refusing Covid-19 protocol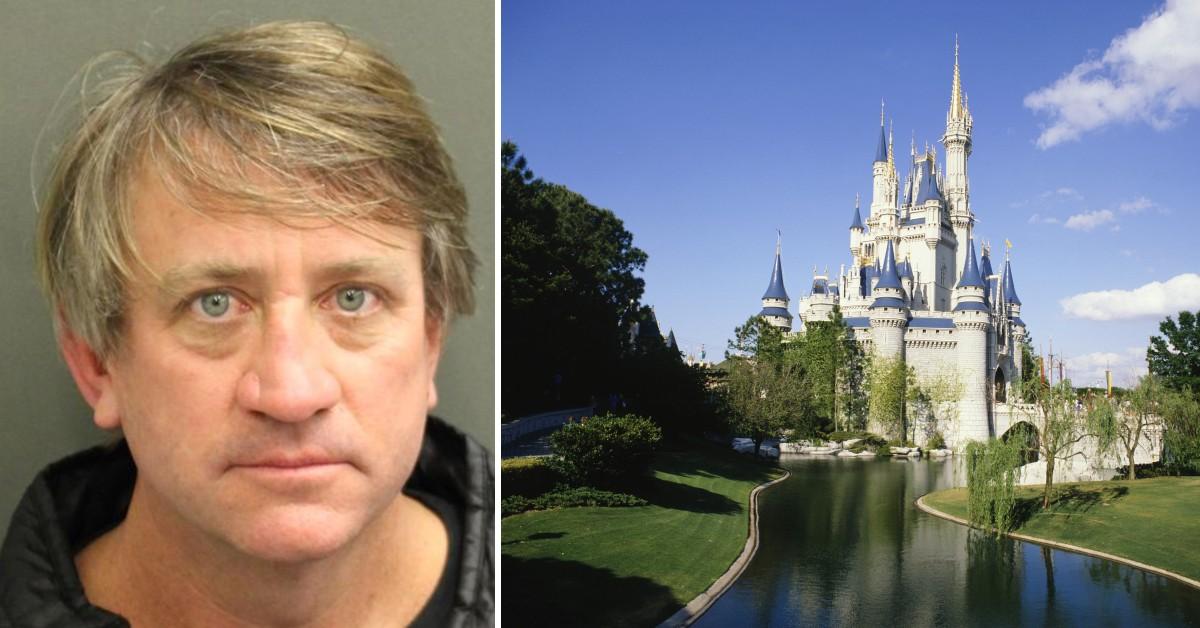 A Louisiana man complained he paid a fortune for a Disney World vacation when he was arrested after he refused to get his temperature checked as part of their Covid-19 safety protocols, police say
Article continues below advertisement
Kelly Sills, 47, of Baton Rouge, pleaded not guilty on a charge of trespassing after a February 13 confrontation outside The Boathouse restaurant after Sills reportedly skipped the temperature screening tent, according to the Orlando Sentinel.
"I spent $15,000 to come here," Sills said. "Do you know how much stock I own in Disney?"
Sills reportedly refused to go back, and wouldn't leave the property when asked by Disney officials, according to video footage released this week by the Orange County Sheriff's Office and reported by the Sentinel.
Article continues below advertisement
Sills apparently had a change of heart and said he was willing to get his temperature checked as deputies escorted Sills away.
"Will you take my temperature before you kick me out, please?" Sills is seen asking as he was led away handcuffed, according to police body cameras and the Sentinel.
"They'll do that in jail, sir," a deputy said.
Article continues below advertisement
Sills was one of a handful of men who were arrested earlier this year for tirades after they refused to follow Disney's strict pandemic protocols, the Sentinel reported. One man even reportedly spit on a Disney security guard when he was asked to cover up his face on Contemporary Resort property, according to a sheriff's arrest report.
A Disney spokesperson told the paper that most guests follow the rules since "The Happiest Place On Earth" reopened with mask requirements, social distancing and temperature screenings.
Sills pleaded not guilty on misdemeanor trespassing charges in March.