911 dispatcher allegedly refused to return $1.2 million mistakenly deposited into her bank account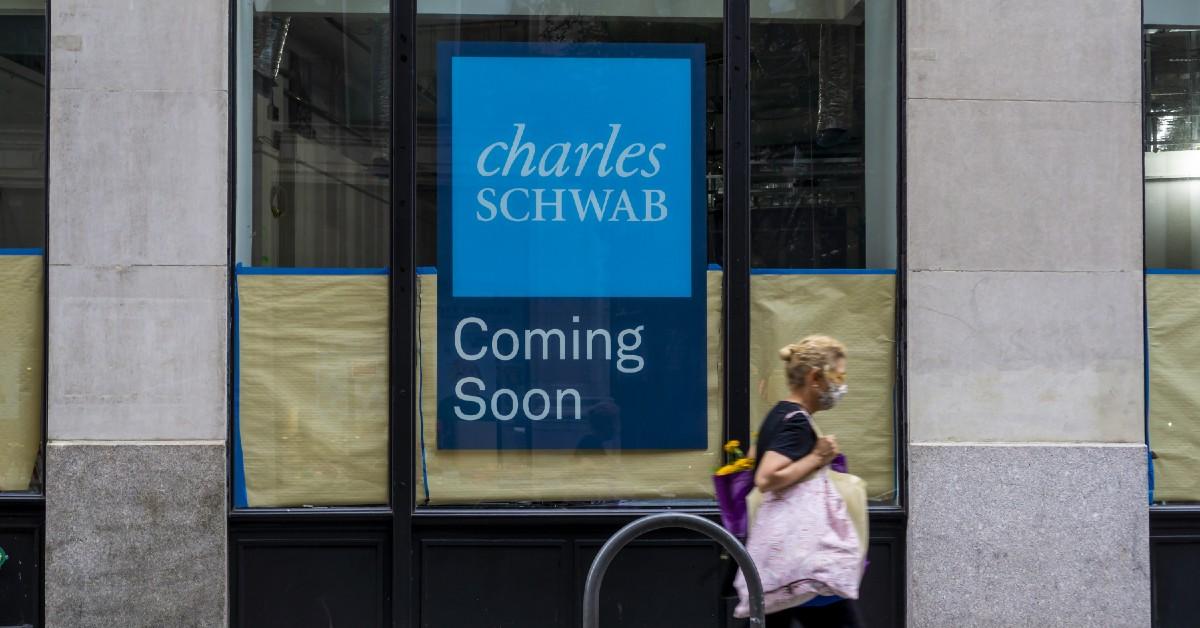 A Louisiana sheriff's office employee has found herself in hot water after a financial company accidentally made a seven-figure deposit into her account and she refused to give it back, investigators said.
Article continues below advertisement
According to a newly filed lawsuit, Kelyn Spadoni, a Jefferson Parish 911 dispatcher, opened a Fidelity Brokerage Services account with Charles Scwhab & Co. last January
On Feb. 23, Schwab was to transfer $82.56 to Spadoni but "due to an issue created by a software enhancement" they mistakenly deposited $1,205,619.56 instead, court documents state.
Article continues below advertisement
The next day, Scwhab tried to get the money back from 33-year-old Spadoni but learned the funds were no longer available in her account.
She then allegedly refused to take the company's repeated calls or answer emails, letters or texts and took steps "to prevent Schwab from recovering the funds," according to the lawsuit.
Legal documents note when Spadoni opened her account she agreed to terms and conditions requiring her to refund the company any overpayments.
"By her conduct, Spadoni has made it clear she does not intend to return the mistakenly transferred funds to Schwab," the lawsuit states.
Article continues below advertisement
Scwhab eventually contacted authorities, who opened up an investigation and learned Spadoni allegedly used some of her unexpected windfall to purchase a 2021 Hyundai Genesis — a sport utility vehicle that could cost between $48,000 and $70,000 — and a house, Nola.com reported.
Capt. Jason Rivarde, a Sheriff's Office spokesman, said Spadoni has been fired from her job and now faces charges of theft valued over $25,000, bank fraud and illegal transmission of monetary funds.
"It's not her money," Rivarde said. "She has no legal claim to that money. Even if it was put in there by mistake. It was an accounting error."
He added: "If someone accidentally puts an extra zero on a utility payment, they would want that money returned or credited to them. This is no different."
Schwab reportedly has recovered about 75 percent of the funds so far.