DNA Evidence Links Suspect To Unsolved 1989 Murder Of Texas Woman, Police Say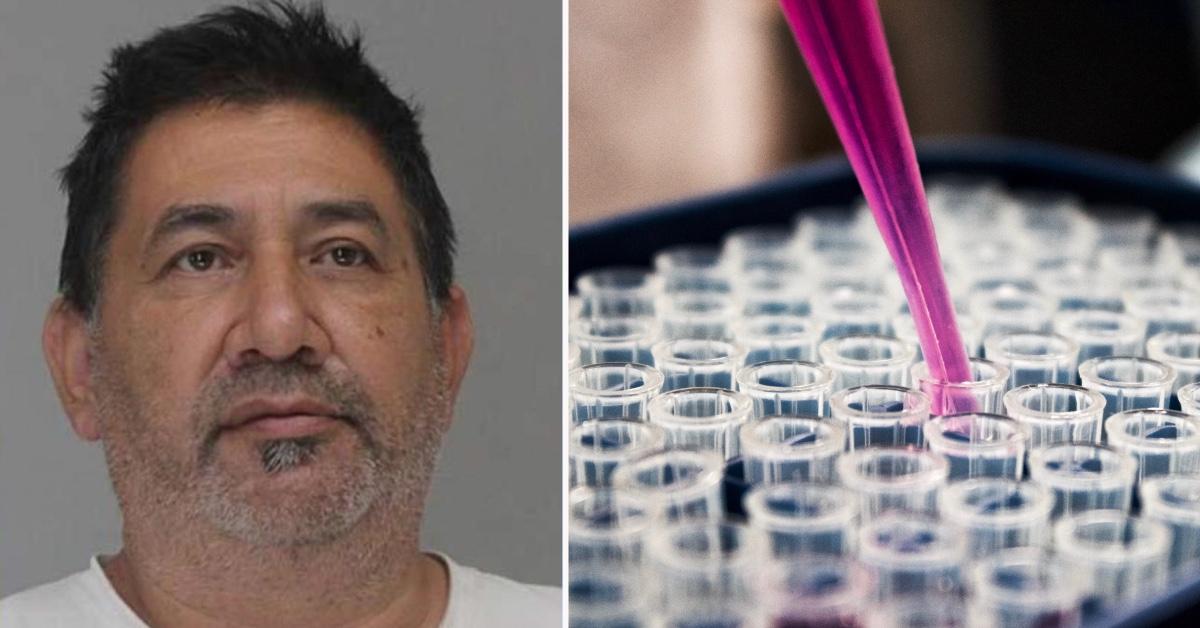 A suspect was taken into custody after DNA linked him to the slaying of a Texas woman over three decades ago, authorities said.
Article continues below advertisement
On July 22, police in Dallas charged David Rojas, 53, with the cold case capital murder of Mary Hague Kelly in January 1989, KTVT reported.
According to authorities, Kelly was found strangled to death in her home, and some of her personal possessions and vehicle were missing.
Article continues below advertisement
A sample collected from the victim's body was allegedly linked to Rojas, according to KTVT.
He was being held in the Dallas County jail.