Suspect apprehended in 20-year-old Indiana murder case over 15 years after DNA allegedly linked him to crime scene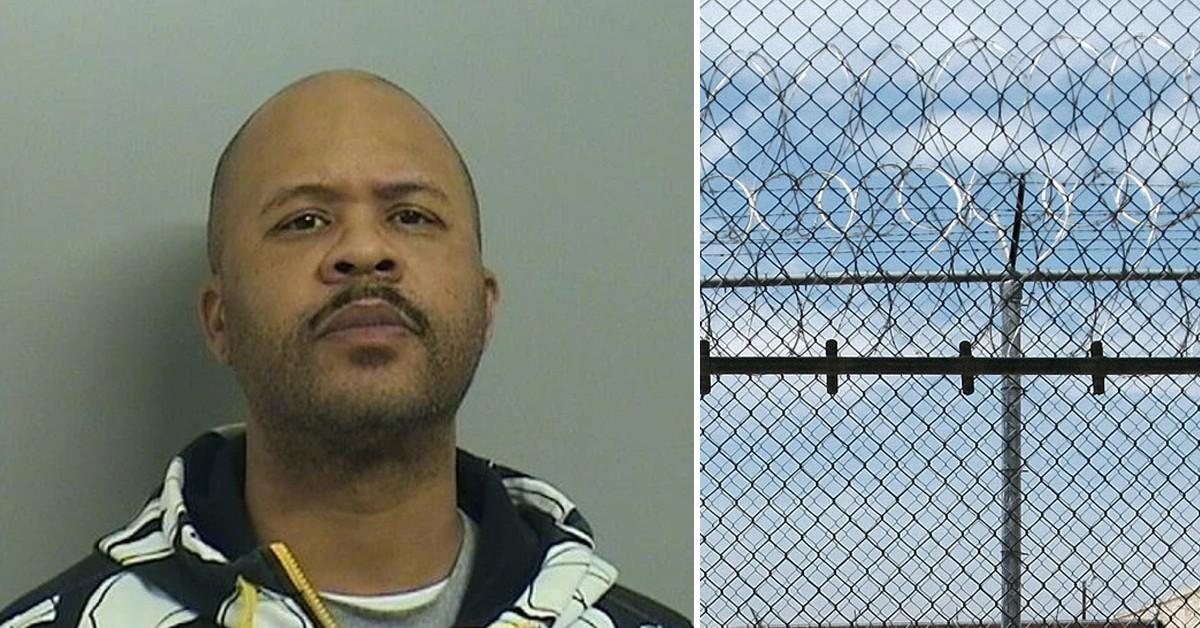 DNA evidence collected years ago has just recently helped lead to the arrest of a suspect in the slaying of an Indiana man almost two decades ago.
On Dec. 7, the Grant County Prosecutor's Office announced Darwish Bowlds has been charged with murder in connection to the 2001 slaying of Jessie Flowers, WANE-TV reported.
Article continues below advertisement
"Today is a day that will start the journey to bring this case to a resolution so that the family of Jesse 'Pete' Flowers can get justice for their family member, some peace, and closure," Prosecutor-elect Rodney Faulk said.
Tulsa police took Bowlds into custody in Oklahoma, and he is expected to be extradited to Grant County, Indiana.
On Dec. 28, 2001, a resident in Marion called police after Flowers' vehicle crashed into his 1976 Oldsmobile Cutlas. Officers responding to the scene discovered Flowers shot dead in his car's driver's seat, and there was a $10 bill on his chest.
Article continues below advertisement
Multiple witnesses connected Bowlds to the murder scene, including one who reportedly saw him fleeing from the crash site and was able to identify him from a photo lineup, according to WANE-TV.
Police recovered a baseball cap near the crime scene that one witness said fell from Bowlds' head when he was running away.
Article continues below advertisement
At the time, Bowlds refused to provide a DNA sample or cooperate with investigators, who never made an arrest.
In 2004, another witness told police Bowlds allegedly claimed that the night of the murder the victim was buying cocaine from him and started to drive off with Bowlds still leaning into the vehicle. As a result, Bowlds said he was forced to shoot Flowers, the witness claimed.
The following year, Bowlds was required to give authorities a blood sample in connection to an unrelated incident and five months later his DNA allegedly was matched to the baseball cap found near where Flowers was murdered, prosecutors said.
According to WANE-TV, prosecutors have not made clear why, despite the alleged evidence and witness statements, Bowlds was not arrested until recently.
In addition to one count of murder, Bowlds also faces a charge of murder when killing occurred while dealing in cocaine or narcotic drug.
Become a Front Page Detective
Sign up to receive breaking
Front Page Detectives
news and exclusive investigations.
More Stories