Florida Suspect Accused Of Shooting 2 Teenagers, Killing One During 2021 Robbery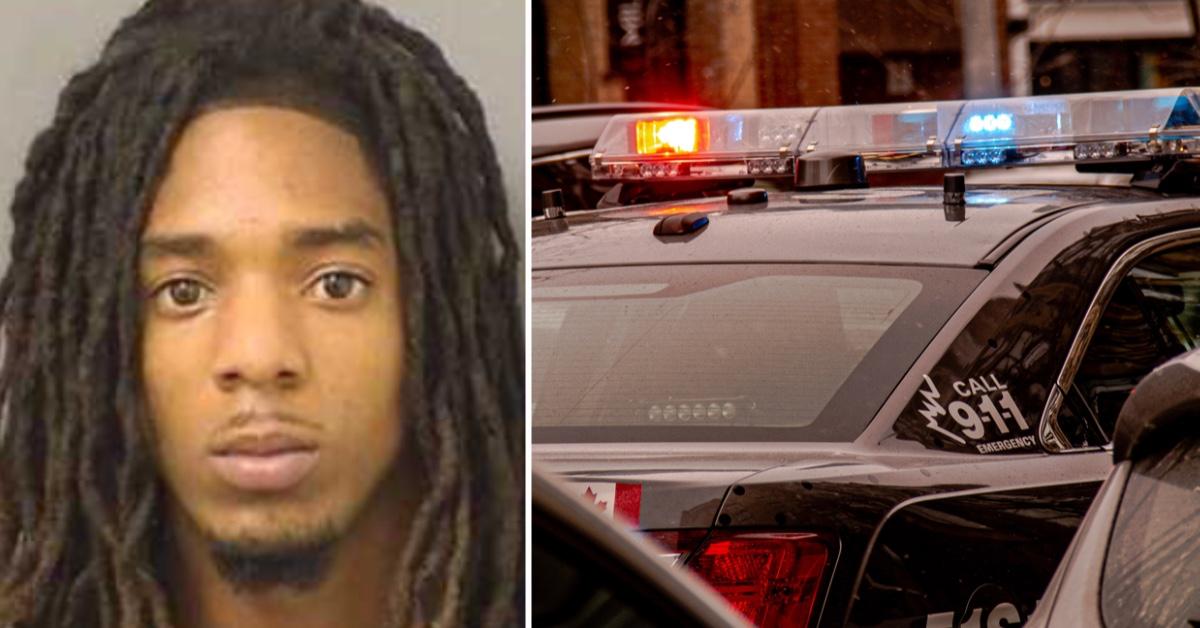 A Florida man was arrested in connection with the murder of a teenager and the shooting of another last year.
Article continues below advertisement
Daniels was arrested on Oct. 12 after investigators got the results of the tests, police said.
Article continues below advertisement
According to authorities, just after 9 p.m. on Dec. 8, 2021, Daniels was in the passenger-side front seat of a stolen SUV but then got out and allegedly attempted to rob the two teenagers, who were sitting in the back of the vehicle.
During the incident, police claim Daniels shot the pair, killing one.
Daniels was booked without bail into the Palm Beach County Sheriff's Office West Detention Center. He faces charges of murder and aggravated battery.
Police have not released the names of the two victims.