Here's What It Looks Like At Myrtle Beach Safari A Day After 'Tiger King' Star Doc Antle Was Arrested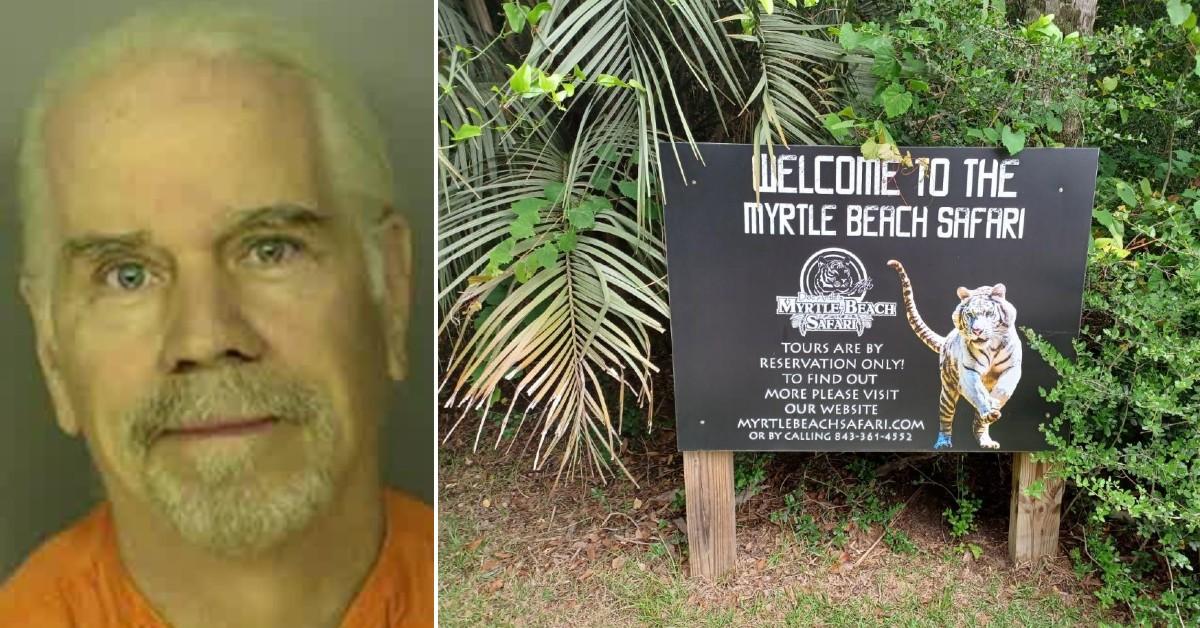 A FedEx truck quietly left Myrtle Beach Safari as various animal sounds filled the air a day after the facility's owner was arrested by the Federal Bureau of Investigation.
Article continues below advertisement
Otherwise, it was quiet at the exotic animal facility that often hosts some of the biggest celebrities in the United States.
Bhagavan "Doc" Antle, who was featured in Netflix hit docu-series "Tiger King," was arrested by the FBI on June 3 and was booked into J. Reuben Long Detention Center in Conway, South Carolina at 5:38 p.m. As of early afternoon June 4, no charges were listed in online records, and he was still incarcerated.
Article continues below advertisement
Antle is facing a pair of felony charges and 13 misdemeanor charges related to his animals. He faces one felony count of wildlife trafficking and one felony count of conspiracy to traffic in wildlife. The misdemeanor charges include nine counts of animal cruelty via an investigation by the Virginia attorney general for allegedly trafficking lion cubs between that state and South Carolina.
Article continues below advertisement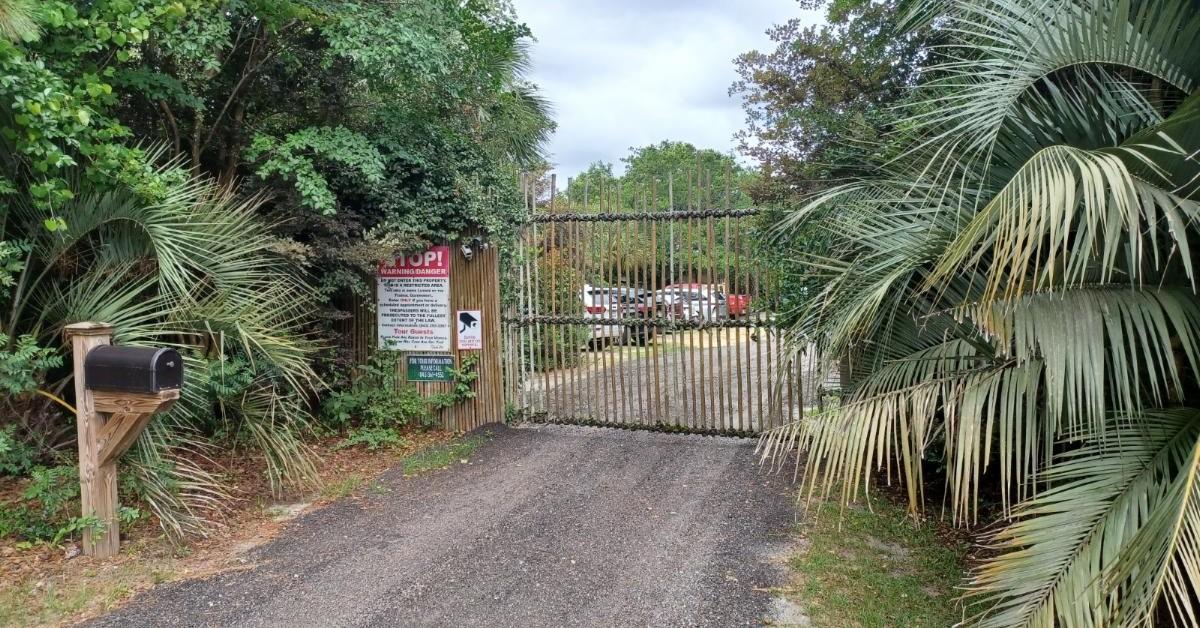 People for the Ethical Treatment of Animals (PETA), which has often targeted Antle in recent years, put out a news release on his arrest June 3.
Article continues below advertisement
"It's fitting that 'Doc' Antle is behind bars after years of locking up the endangered animals he uses in tawdry photo ops. His legal woes are mounting, as PETA recently blew the whistle on his apparent 'charity' scam, and the end to his reign of terrorizing tiger cubs can't come soon enough," PETA Foundation Associated Director of Captive Animal Law Enforcement Debbie Metzler said in a prepared statement.
Antle has previously said that his facility's aim is for the conservation of animals, such as Tigers, elephants and exotic birds. However, PETA contends that he uses the exotic animals for "highly profitable public encounters, routinely treated as props for publicity stunts, and exploited for 'likes' on social media."
Article continues below advertisement
PETA has also criticized Antle for allowing patrons to pet the wild animals. However, Antle has contended that he follows all wildlife laws when it comes to contact with the animals.
Antle was featured in the original Tiger King docu-series that debuted on Netflix in March 2020. He was a co-star of main stars of the show, Joseph Allen Maldonado-Passage, aka Joe Exotic, and Carole Baskin.
In December 2021, Netflix released "Tiger King: The Doc Antle Story," which featured salacious claims about Antle's past.
Become a Front Page Detective
Sign up to receive breaking
Front Page Detectives
news and exclusive investigations.
More Stories