Woman In Alabama Arrested After Five Dogs Attack 9-Year-Old Boy Out Riding His Bike, Officials Say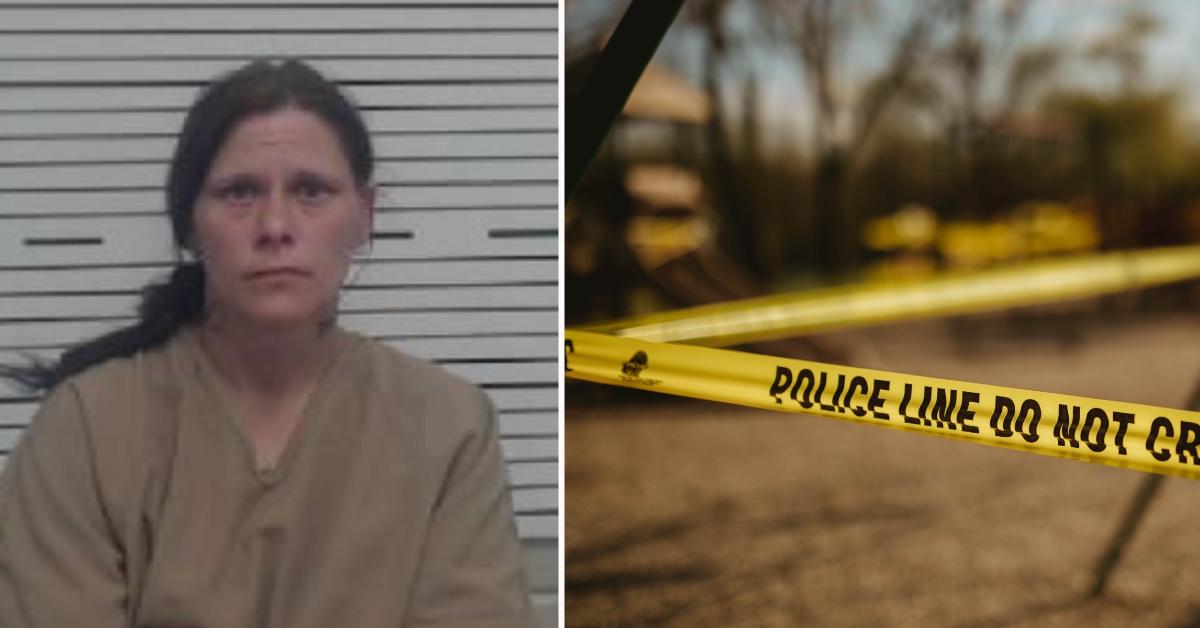 A woman in Alabama was arrested and could faces years behind bars after five dogs attacked a young boy who was out riding his bike, authorities said.
Article continues below advertisement
On Sept. 15, Tanya Lynn Emery, 36, was charged with a felony in connection with the incident involving 9-year-old Gavin Peoples, who suffered over 30 bites from a pit bull and four mixed-breed dogs in Moulton five days earlier, Lawrence County Chief Deputy Brian Covington said, according to The Decatur Daily.
The sheriff's office said neighbors who witnessed the attack pulled the pack of dogs off the boy and attempted to administer first aid until help could arrive.
"From what we understand it was through the muscle, almost to bone, on the left bicep, the left thigh, and the left calf," said Peoples' mother, Stephanie Overton, WBRC reported. "And then he has a large wound to the back of his left shoulder."
Article continues below advertisement
According to Covington, Emery was taking care of the dogs she co-owned with her boyfriend because he was in prison on an unrelated charge at the time.
In 2018, Alabama passed "Emily's Law," which holds dog owners, including a person who "harbors a dog, or who has a dog in his or her care or acts as the custodian of a dog" and is aware their animals pose a danger, responsible for a crime if the animals cause a physical injury.
Article continues below advertisement
Emery was booked into the Lawrence County jail on a $10,000 bond, officials said.
The dogs involved in the incident were euthanized.
"We've complained numerous times about them coming at our kids when they're riding bikes," Overton said. "One of them had actually grabbed my daughter's bike and nearly missed her foot at one point. And we've told them but nothing was ever done."
Peoples remained in a Huntsville hospital, where his mother reportedly posted on social media that she and hospital staff "need to get his head back into fight mode."
"We are realizing now that we have been so focused on his physical that I didn't take a step back to think about his mental," Overton wrote.
Become a Front Page Detective
Sign up to receive breaking
Front Page Detectives
news and exclusive investigations.
More Stories