Husband Allegedly Murdered Wife One Hour After Cops First Responded To Their West Virginia Home, Official Says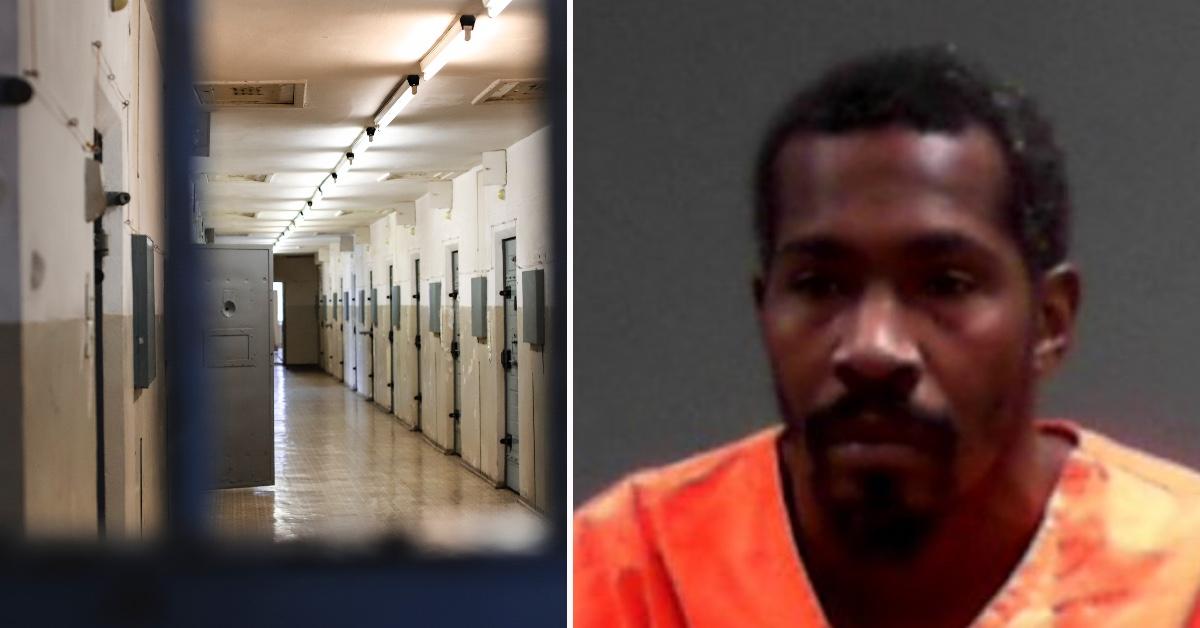 A woman in West Virginia was found dead just over an hour after officers responded to a 911 call at her home and spoke with her and her husband, police said.
Article continues below advertisement
On Sept. 29, police in Wheeling charged Jermaine Justin Copeland, 36, with the murder of 47-year-old Shirley Ann Wolfe, The Intelligencer reported.
According to police, officers responded to the home the pair shared in Wheeling after receiving a 911 hang-up call shortly after 8 p.m. After meeting with Copeland and Wolfe, officers determined there was no probable cause to act and they left.
Around 9:15 the same evening, another 911 call was placed from the home. According to a criminal complaint obtained by The Intelligencer, officers found Copeland standing in the street and noted he had a cut right hand and an "unknown liquid consistent with blood" on his clothing.
Article continues below advertisement
Copeland allegedly told an officer, "I think she's hurt real bad" but then stated that he "said too much" when asked who was injured, the complaint states.
Officers detained Copeland and then went to the home he shared with Wolfe for a wellbeing check. After forcing in the door, police said they discovered Wolfe dead from what appeared to be severe blunt-force trauma injuries.
The complaint states a bloody shoeprint on Wolfe's stomach allegedly was consistent with the tread on the suspect's shoe.
Article continues below advertisement
Wheeling Police Chief Shawn Schwertfeger said the slaying was domestic-violence-related incident and there may have been a "mental health component," The Intelligencer reported.
Copeland was being held at the Northern Regional Jail.
Schwertfeger called Wolfe's death "tragic" and noted officers were "feeling pretty terrible right now that this occurred after being there about an hour earlier."
"I can assure you that, even though some people might say that Wheeling Police should have prevented this, there was absolutely nothing they could have done, absolutely nothing," he explained. "It's just an unfortunate situation."
Become a Front Page Detective
Sign up to receive breaking
Front Page Detectives
news and exclusive investigations.
More Stories