A Star Athlete in New York Received a Phone Call, Walked Out the Door and Vanished. He's Still Missing 14 Years Later.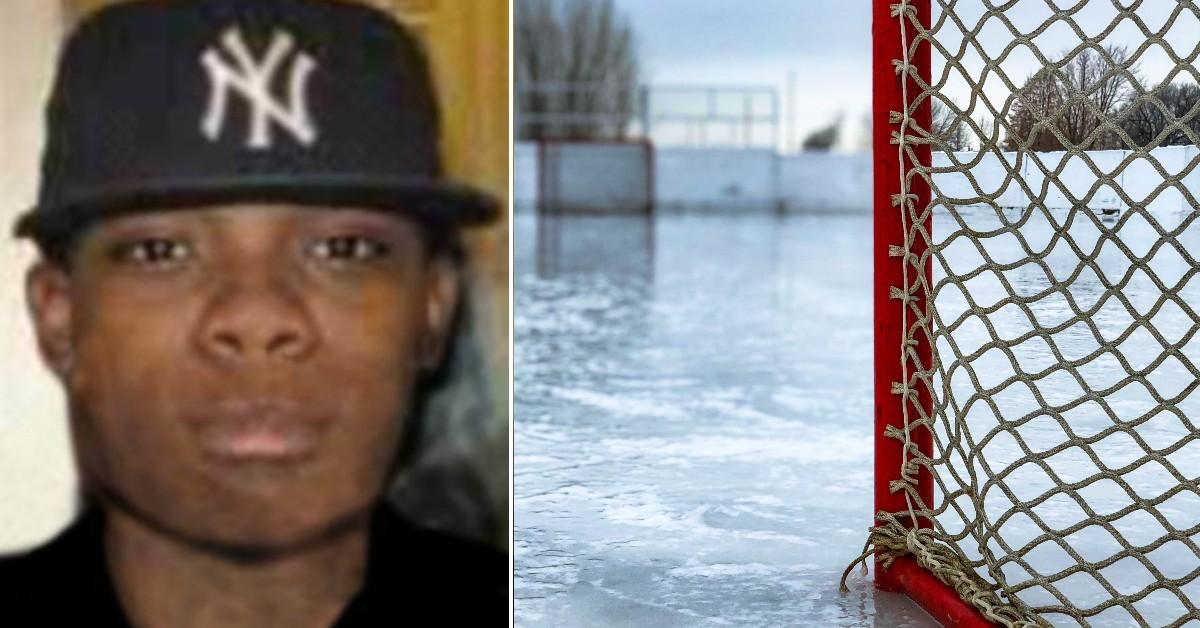 It started out as a routine day. Domonique Holley-Grisham participated in a sporting event, succeeded and then went home.
Article continues below advertisement
But not long after he would disappear, and he's still missing more than 14 years later.
Holley-Grisham left his Rochester, New York home after receiving a phone call on Feb. 12, 2009, and he was never seen again. He would be 30 years old in September.
Article continues below advertisement
"He walked out the door, and that was the last time we saw him," his mother, Mozell Jones-Grisham told WHAM in 2019.
According to NBC News, Grisham was quite the jock. He played baseball, basketball, football and hockey. In fact, the day Holley-Grisham went missing he'd played in a hockey game and won MVP.
Article continues below advertisement
"I feel like it's a never-ending battle," Jones-Grisham told Dateline in 2016. "I have to keep fighting though -- for my son. He deserved so much more than this."
Holley-Grisham had turned 16 the month before and the evening he disappeared the family planned to have a small celebration, according to Dateline. Jones-Grisham was out getting supplies while Holley-Grisham headed home with his brothers.
Article continues below advertisement
Upon returning home, Holley-Grisham received what would wind up being a potentially fateful phone call.
"Someone called him. He went out the door and told his brothers he'd be back soon," Jones-Grisham said. "I got home, and didn't worry right away. He's a teen, and he would see his friends," Jones-Grisham said. Still, she called police soon after. "They assumed he probably just ran away," Mozell told Dateline. "And we insisted he wouldn't do that. But that's the story they assumed."
Article continues below advertisement
Rumors have swirled about what happened to Holley-Grisham, whose case is still open. According to Dateline, several people have said he was killed b a group of teens over a disagreement. Others have claimed his death was an accident that was covered up by scared kids.
"People can say he's dead, but until I see a body or know for a fact what happened to my baby, I'm going to keep hope and prayer alive and never give up," Jones-Grisham told WHAM.
Article continues below advertisement
A billboard was been put up to keep the Holley-Grisham's case in the spotlight.
"I'm hoping someone sees the billboard and comes forward with some answers. The smallest tip could be the biggest tip. No tip is too small," Jones-Grisham told WHAM.
Become a Front Page Detective
Sign up to receive breaking
Front Page Detectives
news and exclusive investigations.
More Stories