Florida Man Accused Of Double Homicide Said He Would Have Murdered Third But 'Ran Out Of Bullets': Police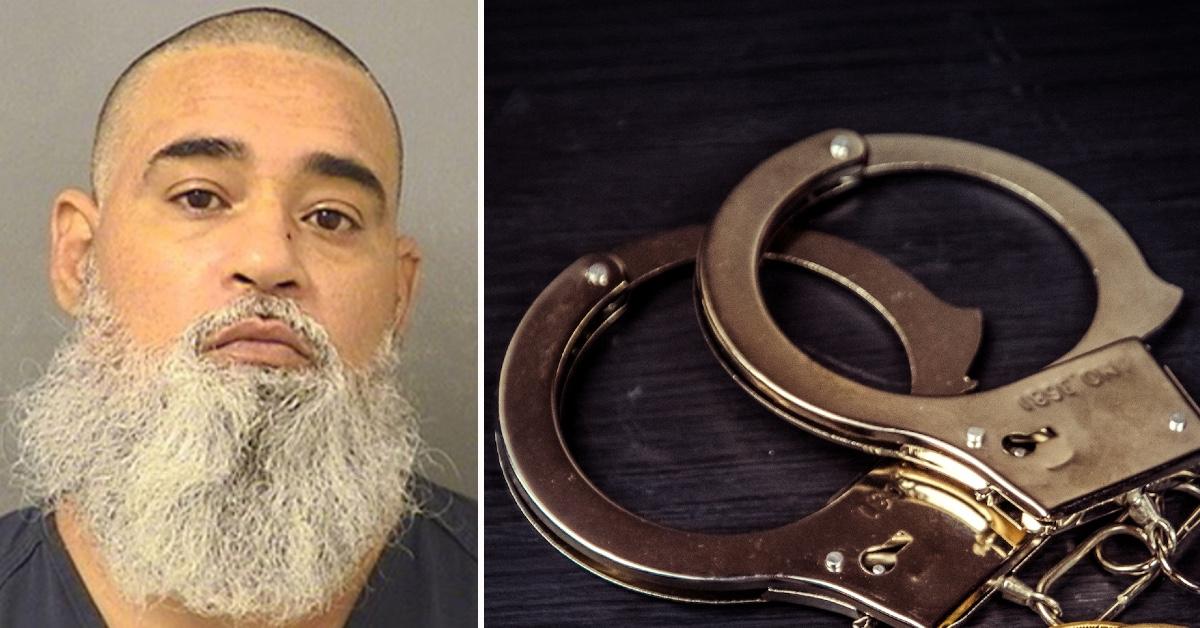 A suspect in Florida who is accused of killing a boy and man allegedly told police he was going to murder a woman too but "ran out of bullets," authorities said.
Nestor Torres, who lived next door to the victims in Greenacres, told WPBF he woke up when his neighbor was begging for help and pounding on his apartment door.
Article continues below advertisement
"She was screaming, 'Nestor, Nestor, please help me. He killed my kids. He killed my kids,'" Torres told the station of the two victims, 20-year-old Marcos Cordova and 15-year-old Luis Rodriguez.
According to a police report obtained by the station, at around 1 a.m. on June 2, the Palm Beach County Sheriff's Office responded to reports of a shooting at a residence.
Article continues below advertisement
At the scene, deputies took the suspect, William Raymond Vazquez, 47, into custody and found the two victims who had suffered fatal gunshot wounds.
The police report states Vazquez claimed the incident started when he heard someone come home who was yelling and then he heard screaming and crying.
When he got up and confronted a male in the home, the police report states, the male allegedly told Vazquez that "he was going to stab him with a ninja sword" and he then got punched in the head, according to the document.
Vazquez allegedly said he retrieved a 9 mm handgun from his bedroom and fired at the two victims through a closed door before entering "to finish them off and [expending] an entire magazine," the report states.
Article continues below advertisement
Police wrote in the report that the suspect allegedly told investigators the woman present in the home during the shooting fled after he told her he was going to kill her, which he was unable to do, he allegedly said, because he "ran out of bullets."
Vasquez faces two counts of first-degree murder with a firearm, according to the Palm Beach County Sheriff's Office.
"They didn't deserve that," Torres said of the victims. "I feel very bad for the mother because I couldn't help her and I feel like they didn't deserve that at all. They didn't do anything."