He was wanted for murder in Georgia, but police stopped him as he fled into Mexico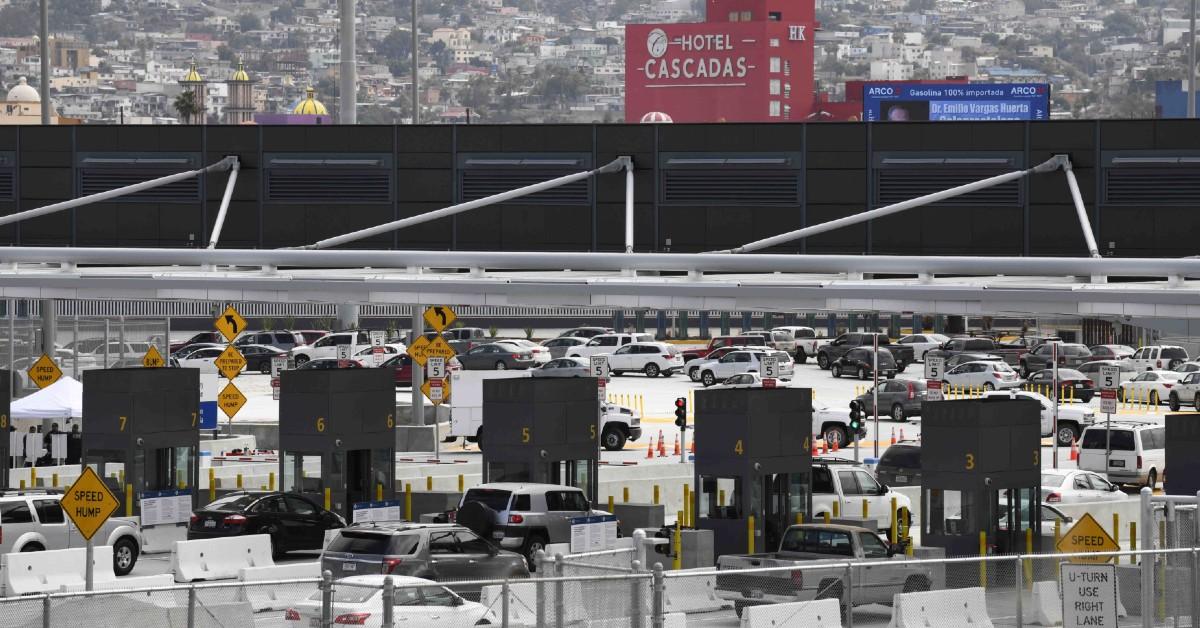 A murder suspect was caught trying to flee into Mexico and now will have to return to the American's southeast to face his charges.
Article continues below advertisement
William Jerome Adams, 24, is the suspect in a double homicide in Gwinnett County, Georgia.
The victims were Mary Lindsay, 40, and her son, Atif Muhammad, 16. Police believe that Adams was in a relationship with Lindsay.
Muhammad was Lindsay's son.
Article continues below advertisement
On March 26, police arrived at the homicide scene and found both victims were shot.
Law enforcement officials have not yet said why Lindsay and her son may have been killed.
Adams will be subject to extradition back to Georgia to face prosecution.