Man Accused Of Double Homicide After Allegedly Shooting Girlfriend, Her Grandmother Who Attempted To Intervene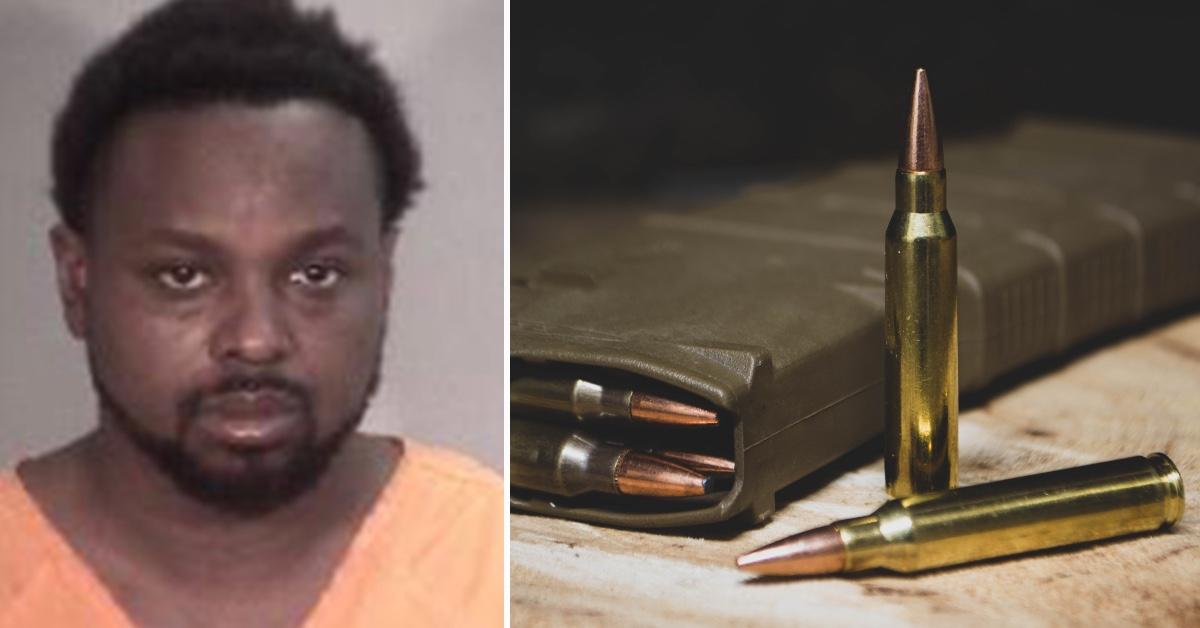 Article continues below advertisement
Around 11 p.m. on Nov. 5, police responding to a report of shots fired located Lea'johna Sanders, 22, dead from gunshot wounds.
A second victim, Laura Myers, 53, was transported to an area hospital with injuries and later pronounced dead.
Derrick was booked without bond into the Boone County jail.
Article continues below advertisement
Sander's uncle, Anthony Flowers, said Myers was his niece's grandmother.
According to KMIZ, Flowers implied Sanders and Derrick were in a romantic relationship and had issues.
"Now there's a child that's going to be left with no parents, no grandparents, and it's just a tragedy when there was definitely something that could have prevented this," he told the station.
"He was beating her up and Laura [Myers] went over there to intervene and before she could put the phone down she heard a gunshot, and god only knows what happened when she walked in."