Texas man accused of murdering his parents captured in Tennessee after he's stopped in dead stepfather's truck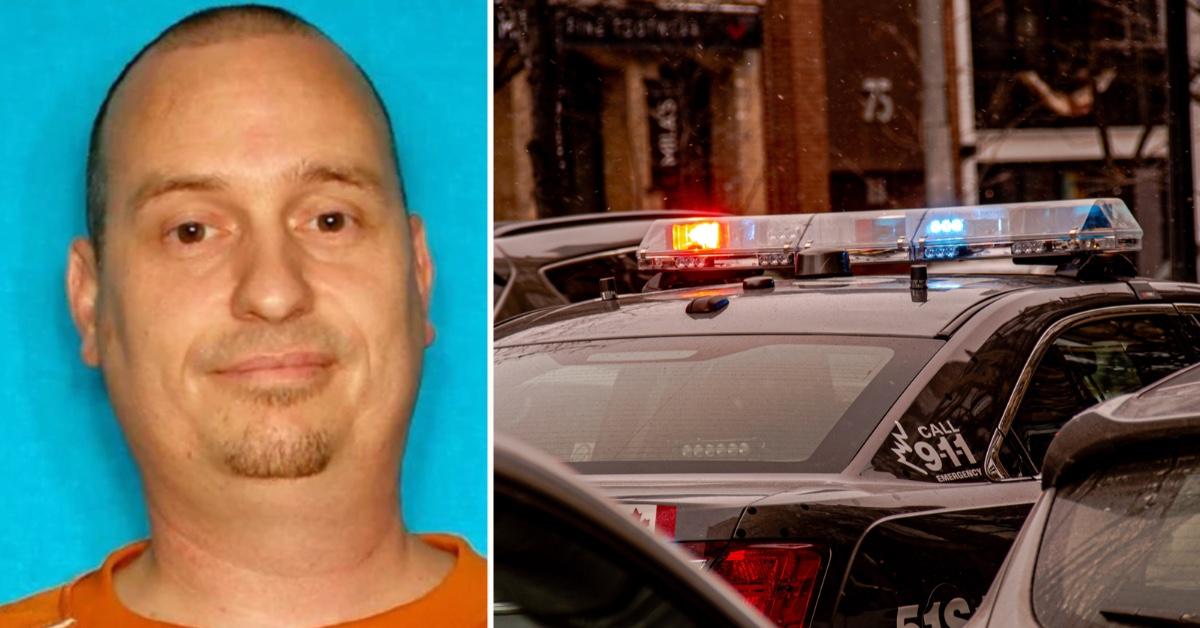 A Texas man was apprehended in Tennessee in connection to the double homicide of his mother and stepfather, authorities said.
Article continues below advertisement
Deputies from the Medina County Sheriff's Office in Texas found the couple dead when they were called to do a wellbeing check at their home on the morning of March 1.
Investigators identified the couple's son, Jeffery Omarah, as a suspect in the murders and issued a warrant for his arrest, KSAT reported.
Omarah was taken into custody and questioned after police in Lenden, Tennessee, spotted him driving his stepfather's truck.
Article continues below advertisement
Police did not say what the possible motive was in the killings, or what led them to identify Omarah as a suspect.
Article continues below advertisement
He was arrested and later booked into the Medina County jail on a capital murder charge.