Two men arrested for murder, another on run one week after drive-by shooting near downtown Atlanta: Cops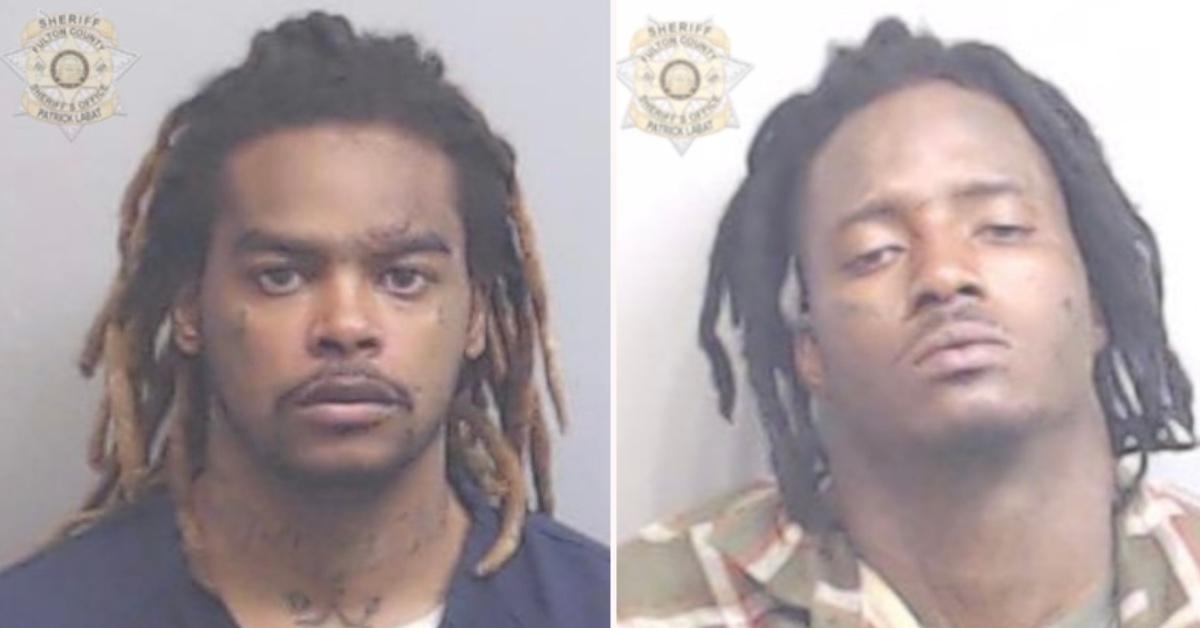 One week after a drive-by shooting claimed the life of a man in Georgia, police have taken two of three suspects into custody for felony murder, law enforcement officials said.
Article continues below advertisement
Investigators believe the 24-year-old victim, whose name has not been released, was stopped at an intersection when the gunmen allegedly opened fire at the vehicle from a white Audi A5.
Article continues below advertisement
The victim was pronounced dead at the scene.
Police located the vehicle involved, and officers arrested Shannon Jackson, 29, and Quamaruous Nichols, 27. Authorities are still searching for a third suspect who is on the run.
Atlanta Homicide Commander Ralph Woolfolk said that gang activity and violent crime "will not be tolerated in our city."
Article continues below advertisement
Police have not released a motive in the slaying.