Bullet Holes In Rental Car Lead Detectives To Florida Teenager Now Accused Of Drive-By Murder, Police Say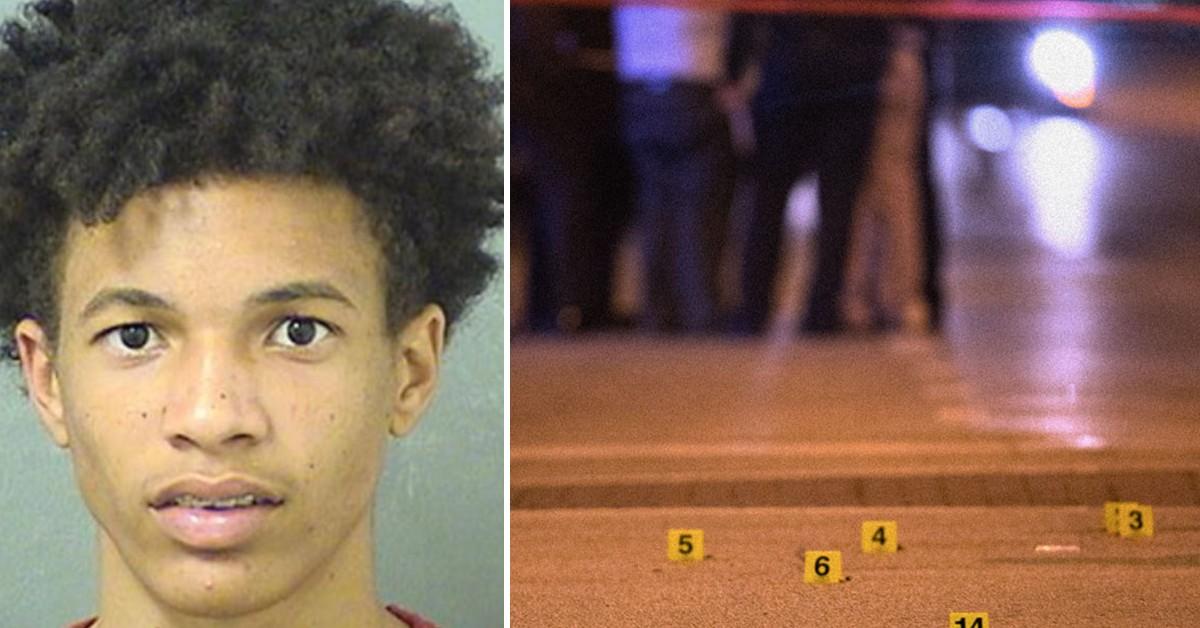 A Florida teenager has been arrested for a drive-by shooting murder after detectives were able to link him to the crime because of bullet holes left in a rental vehicle, authorities said.
Article continues below advertisement
Damonte Knight, 16, faces a count of second-degree murder and he will be charged as an adult, prosecutors said.
Shorlty before 11 p.m. on Feb. 23, West Palm Beach police were called to a residence in response to shots fired, WTVX reported, citing an arrest report.
According to investigators, a group of people were sitting in an Infiniti in the home's driveway when the accused shooters pulled up in a Cadillac XT5 and a Toyota Camry and opened fire on the Infiniti's passengers.
A witness at the scene found one man shot in the head, and the victim's friends rushed him to an area hospital, where he died several days later, authorities said.
Article continues below advertisement
According to WTVX, detectives recovered 11 spent shell casings that they determined came from four different firearms.
Investigators got a break in the case when they received a call from a local Sixt Rent-a-Car employee on March 1 who reported there were bullet holes in the passenger-side door of a vehicle that was rented on Feb. 10 and due back on Feb. 23, the evening of the shooting.
Article continues below advertisement
According to police, the car appeared to match the Camry from surveillance video footage and forensic evidence showed a 9mm Luger made the holes in the door, and two of the 11 bullets found at the scene were from the same type of gun.
Forensic evidence allegedly linked Knight to one of the guns that was used to fatally shoot the victim, police said.
A body shop worker told police a person asked them about repairing a Camry door they claimed was damaged with an ice pick and then covered with bullet hole stickers.
Article continues below advertisement
On March 2, investigators began surveilling the Cadillac XT5, which they learned was stolen from a Hertz rental agency an hour and a half before the murder occurred a week earlier.
When officers stopped the vehicle, Knight fled on foot but was detained after the Palm Beach Sheriff's Office tracked him back to his residence using a police helicopter.
Police believe the fatal drive-by was the result of a feud stemming from the shooters' friend getting murdered last year.