'Addiction robbed him of his soul': family grieves Wisconsin man fatally shot in alleged crack deal gone wrong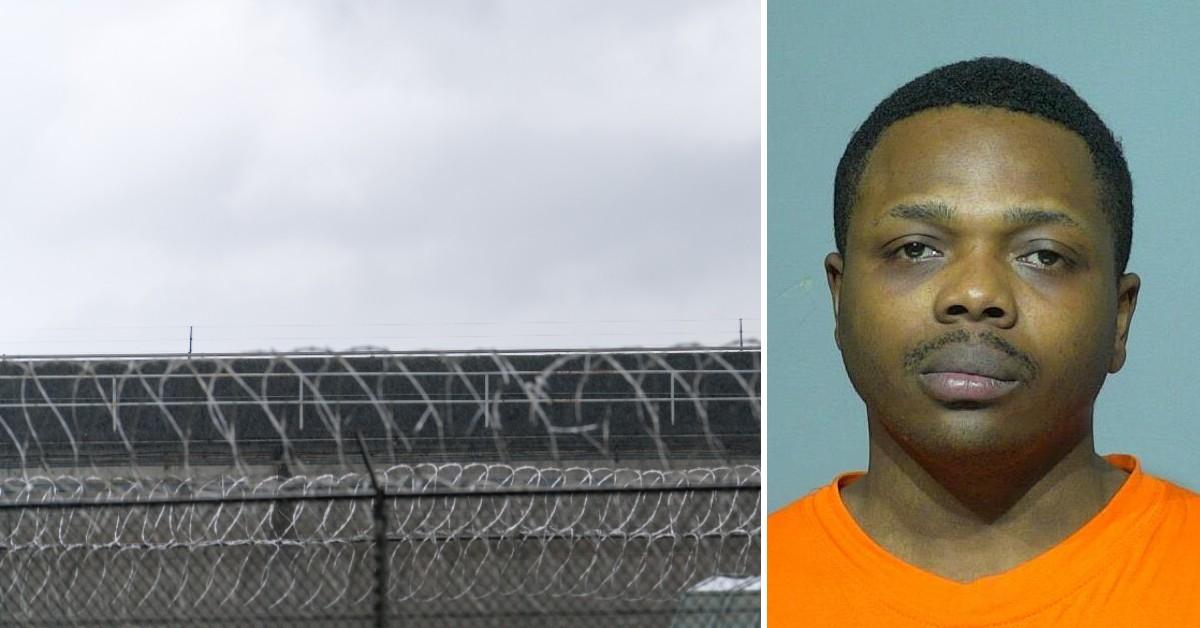 A Wisconsin suspect is in custody after he allegedly shot a man and then tried to frame someone else for the crime, police said.
Donvonta Pearson, 28, faces charges of first-degree reckless homicide, and possession of a firearm by a felon, WDJT-TV reported.
Article continues below advertisement
According to a criminal complaint obtained by the station, shortly before 3 a.m. on March 15, police on patrol in Milwaukee heard multiple gunshots and then saw a silver sedan speed by.
A short distance later, officers spotted a 2013 Chrysler Town and Country stopped and inside found 41-year-old Gregory Fabian suffering fatal gunshot wounds to his left chest and arm.
Investigators said they recovered surveillance video that allegedly shows Fabian's vehicle on a nearby street at 2:47 a.m. and a silver Chevy Malibu Maxx pull up alongside it, stop and then drive off again.
Article continues below advertisement
Four days after Fabian's death, detectives used a license plate number to track down what they believed was the Chevy Malibu Maxx in the surveillance video and determined it belonged to Pearson, who they arrested and took in for questioning.
Pearson initially claimed a passenger in his car was the shooter, however, detectives determined the man had an ironclad alibi and was at work at the time of the incident, police alleged in the complaint.
In a second interview, according to the complaint, Pearson allegedly claimed the victim pulled up to his car, grabbed three grams of crack cocaine from him and tried to flee without paying for the drugs.=
Article continues below advertisement
Pearson, the complaint states, allegedly fired multiple shots at Fabian, got out of his vehicle, picked up the drugs and drove away.
The accused killer is being held on $100,000 cash bail.
Article continues below advertisement
Fabian's family said in a statement to WITI that he leaves behind three daughters and a grandson, who he loved "unconditionally."
"Addiction robbed him of his soul, but he did not deserve to die this way. His family and friends are grieving but his memory will live on through the traditions he loved," the victim's loved ones said, adding, "He is safely in God's Hands now."