Party foul: Drunk teen in Wisconsin breaks into 3 sheriff deputies' Airbnb, wakes up in handcuffs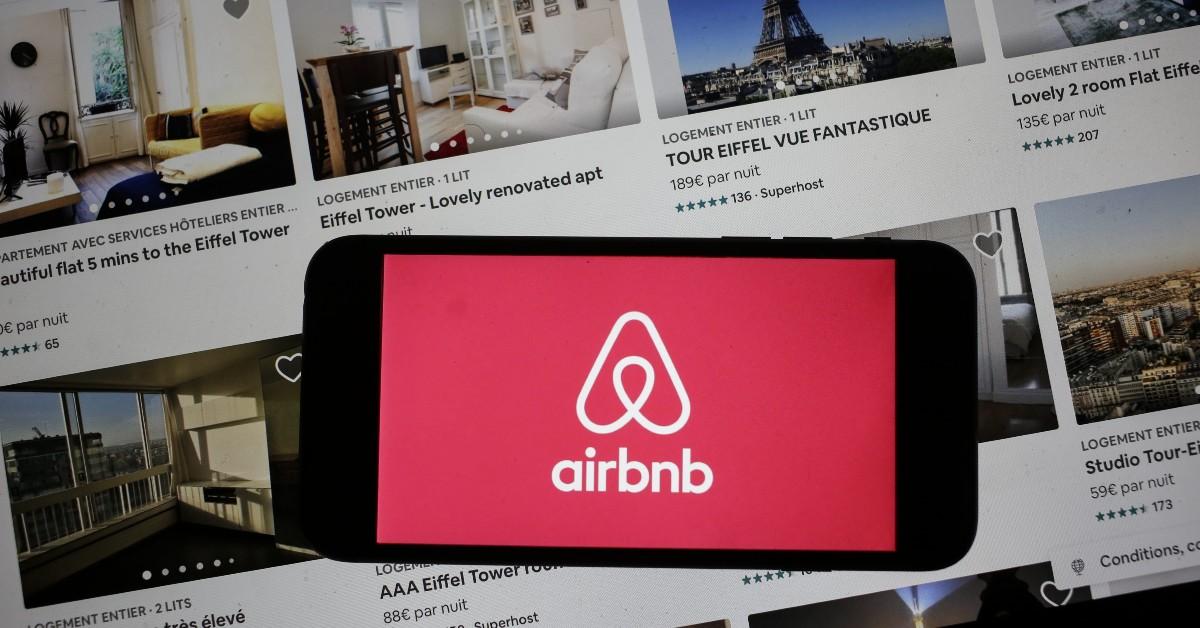 Several sheriff's deputies staying in an Airbnb in Wisconsin got a surprise when they woke up and discovered a drunk 19-year-old man had broken into their rented home.
Article continues below advertisement
In a TikTok video, one of the three deputies, Charles Pesola, explained the bizarre situation recently went down around 2:30 a.m. when he "heard some crashing around upstairs" and assumed it was one of his colleagues.
However, he said, they discovered the home's back door open, and another deputy, Matt Vander Ark, found "this dude laying in a bed in our house," Pesola said.
Article continues below advertisement
"This silly guy found the one Airbnb in all of downtown Milwaukee, Wisconsin, loaded with cops," he noted, adding, "He woke up in handcuffs."
The trespasser reportedly had no idea where he was or how he got there.
The situation could have turned very differently for the teenager had he broken into another home instead of that of the deputies, who were in town from Montana to attend emergency vehicle training.
Article continues below advertisement
"What if that dude stumbled into a bed with a kid or my wife? I mean, it could have been a different morning, right?"Pesola told WISN-TV."So, wrong place, wrong time [but] lucky place, lucky time that there's dudes that actually know how to handle that."
Pesola said he often records TikTok videos back home in Montana as a way to show his community that cops are real people.
"Cops have a hard time right now, and when they can see we're still having fun and still real people and we're good, it's a good thing," he noted.
As for the teen?
Deputy Vander Ark told the station, "He made a mistake. It's OK. We're gonna get over it, and at the end of the day, we can smile about it."
Become a Front Page Detective
Sign up to receive breaking
Front Page Detectives
news and exclusive investigations.
More Stories