2 South Carolina men die in post-Thanksgiving crash due to 'negligence and carelessness of one driver': Police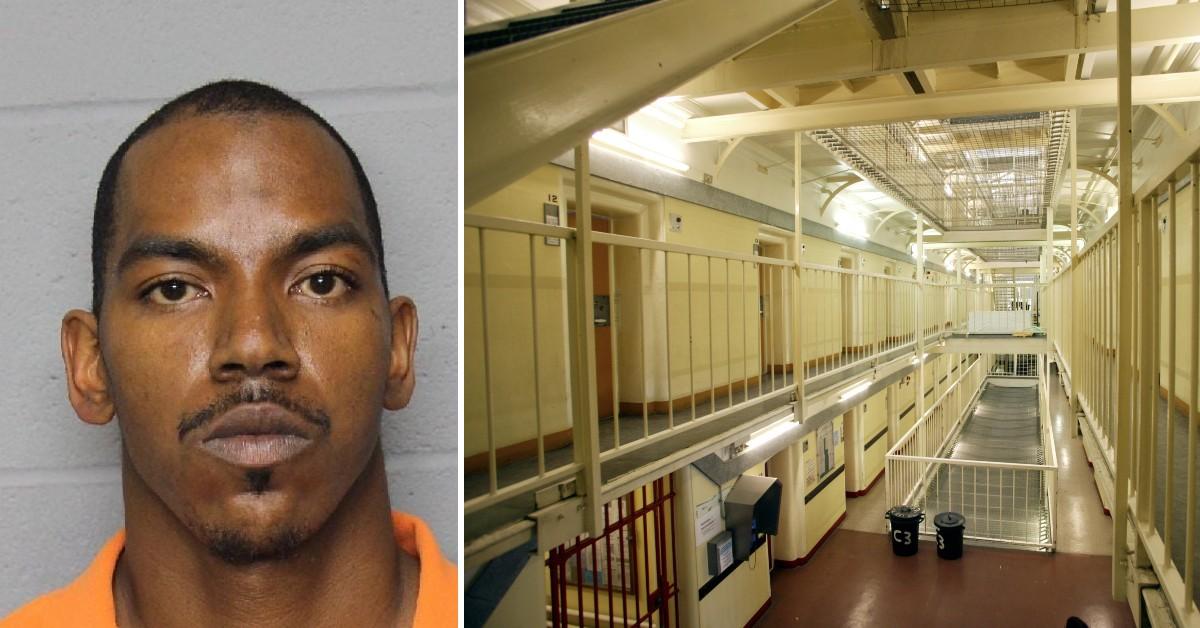 A South Carolina man allegedly driving while intoxicated was arrested after two children were hurt and two men died in a car crash the evening after Thanksgiving.
Article continues below advertisement
On Nov. 26 just before 9 p.m., Quinton Lamar Harris, 34, was in a GMC Acadia with two children seated in the back when he allegedly ran a red light while driving through an intersection in Lancaster.
According to police, two men were killed when Harris' vehicle crashed into their Honda. Both children in Harris' vehicle were rushed to a local hospital but their condition was unknown, WNCN reported.
Article continues below advertisement
Harris was transported to MUSC Health Lancaster Medical Center, treated, and then released into police custody. Police charged him with two counts of felony DUI resulting in death, and child endangerment.
According to officials, the incident marks the first fatal DUI crash in the area for many years.
"Our hearts go out to the families that lost their loved ones in such a tragic event due to the negligence and carelessness of one driver," Interim Chief Phillip Hall said. "Any time a drunk drivergets behind the wheel, all lives are in jeopardy."