Wife of Mexican drug lord 'El Chapo' admits to helping his prison break, narcotics operation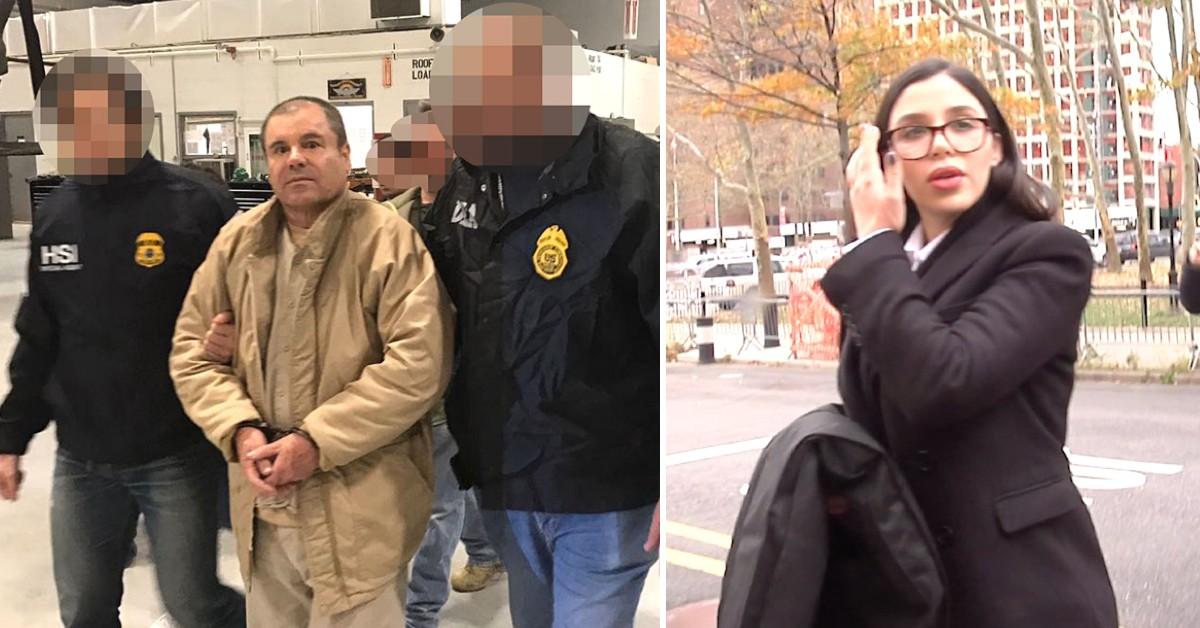 The wife of a Mexican drug lord, who helped in the drug distribution operation and his escape from prison, pleaded guilty to her crimes and faces spending the rest of her life in prison.
Article continues below advertisement
Emma Coronel Aispuro pleaded guilty in federal court on June 10 to drug-related charges. She will be sentenced at a later date. Aispuro is the wife of Joaquin "El Chapo" Guzman Loera.
Guzman is the Mexican drug lord known as "El Mayo." He is now in U.S. custody on a host of drug charges after his arrest in Mexico in 2016. Aispuro was arrested earlier this year at Dulles International Airport.
Aispuro benefited from the drug operation and received money from the drug operation, according to investigators, who detailed the allegations in federal court filings.
Article continues below advertisement
In February 2014, Guzman was arrested in Mexico and the U.S. asked that he be extradited to face the drug charges. He was housed at a Mexican prison and Aispuro went to visit him. She was used as a messenger and helped Guzman keep control of the operation while he was incarcerated, according to investigators.
The help allowed various drugs to be imported into the U.S., investigators claimed.
Aispuro also worked with Guzman's four sons and others to help him break out of prison, investigators state.
Article continues below advertisement
At one point, Aispuro got $5 million that was used to help fund favorable prison conditions and facilitate his escape. Some of the money was to buy a property near the prison so a tunnel could be constructed to allow Guzman to escape.
Investigators say Aispuro was updated on the progress of the tunnel's construction.
The tunnel ran directly below Guzman's cell and on July 11, 2015, he escaped. He remained a fugitive until he was arrested again in Mexico about six months later.
Article continues below advertisement
Guzman told Aispuro he wanted to make another tunnel, but Guzman was then transferred to another property. Aispuro was aware of a $2 million bribe to the head of prisons so Guzman could continue to have favorable prison conditions. In 2017, Guzman was sent to the U.S. to face charges.
As part of her plea deal, Aispuro admitted she helped Guzman and, as a result, help import drugs in the U.S.
Aispuro also admitted in the plea agreement that she could have to give up money or property that was part of the drug operation. She could also face charges by other agencies.
Become a Front Page Detective
Sign up to receive breaking
Front Page Detectives
news and exclusive investigations.
More Stories