The oldest trick in the book: Nigerian group scams elderly victims out of $500K in social media ploy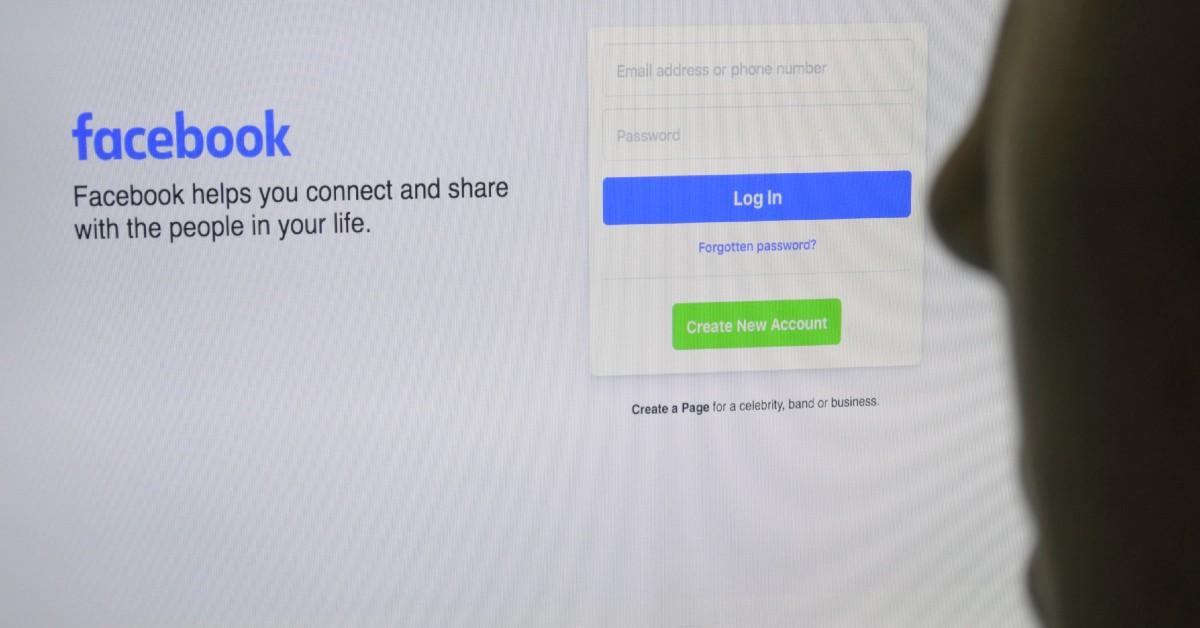 Stop me if you've heard this before: A Nigerian group scammed nearly $500,000 from elderly people saying they need to pay a fee to receive a financial windfall, according to prosecutors.
Article continues below advertisement
Oluwaseyi Akinyemi, 34, was charged in a Maryland federal court with mail fraud, attempted mail fraud and mail and wire fraud conspiracy. Prosecutors say the suspect used the alias of "Paddy Linkin" and "Joseph Kadin."
Between July 2018 and April 29, Akinyemi was part of a group of Nigerians who used social media to scam elderly victims, according to prosecutors. The group created fake accounts to send messages that asked for taxes or fees to cover a substantial financial award.
Article continues below advertisement
The group also made fake accounts to make it seem like they were friends of the victims to dupe the targets, prosecutors said.
Once the victims sent money to the scammers, the suspects sent the money to others in Nigeria, according to prosecutors. Investigators say Akinyemi received cash or gift card payments through the mail.
At least 13 victims were scammed out of $474,000, according to prosecutors.
If convicted, Akinyemi faces up to 60 years in prison.